Conservation of soil moisture in deep tillage rigosol under wheat and maize
Konzervacija vlage u zemljištu tipa rigosol pod pšenicom i kukuruzom pri dubokoj obradi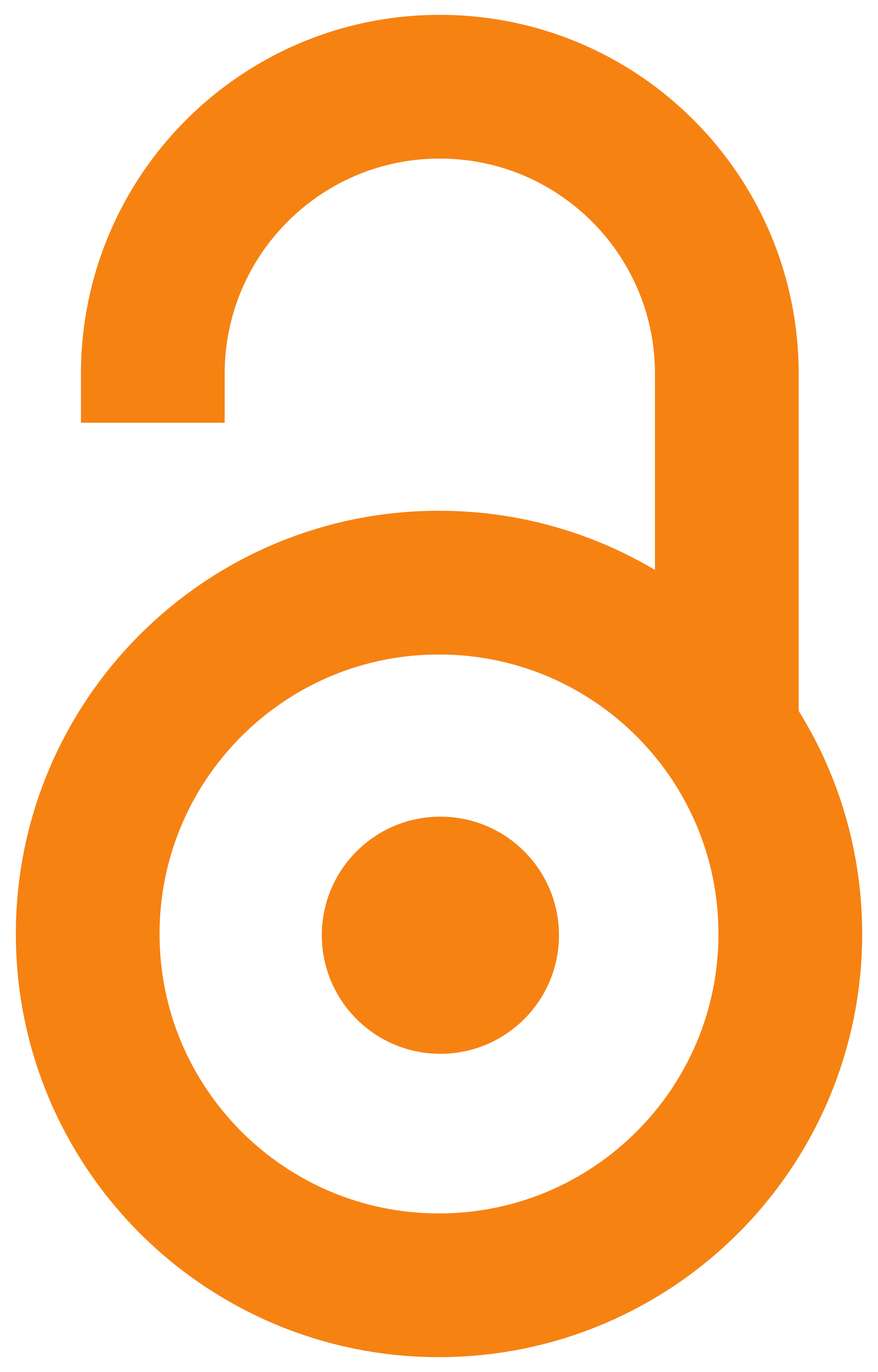 2005
article (publishedVersion)

Abstract
At the experimental field "Radmilovac" of the Faculty of Agriculture of the University of Belgrade the study of the conservation of soil moisture in deep tillage Rigosol was carried out. The so called type of soil Rigosol was covered by wheat and maize. The Rigosol was formed by special treatment of the parent soil the Eutric Cambisol. The researches have been conducted during the most important phenophases of the crop growth, including formation of kernels, flowering, fertilization, grain filling and maturity. Special attention was paid to the measurements of soil moisture in the period when crop water requirements are the greatest. The conservation of the soil moisture was observed along the vertical profiles of soil. The following parameters were monitored: time intervals without rainfall, precipitation rate and the rate of crop phenophase development. Very favorable soil moisture conservation was observed, both for wheat and maize covered soil. The greatest content of soil moisture
...
was measured at the depths from 10 to 30 cm, in the zone of crop roots. As the consequence, the favorable conditions for crop growth and yields were observed. Deep tillage of soil had positive effects on homogeneous distribution of soil moisture along the vertical profile, independently of the crop type. It was shown that the Rigosol ensures better conservation of the soil moisture than the parent soil (Eutric Cambisol), if all agriculture measures are applied in the proper time.
U ovom radu predmet istraživanja bio je proučavanje stepena vlažnosti posle svake kiše i utvrđivanje stepena konzervacije vlage u zemljištu. Stepen konzervacije vlage zavisio je od načina korišćenja zemljišta, pa u ovom radu proučavanja su se odnosila na konzervaciju vlage u zemljištu tipa Rigosol koji se koristio za gajenje ratarskih useva, odnosno za gajenje pšenice i kukuruza u pojedinim fenofazama, a u uslovima duboke obrade. Proučeni Rigosol obrazovan je rigolovanjem erodirane gajnjače. Istraživanja su obavljena na oglednom dobru "Radmilovac" Poljoprivrednog fakulteta u Beogradu. Posle svake kiše došlo je do procesa infiltracije, svakako različitim intenzitetom, što je zavisilo od karakteristika zemljišta i od fenofaza porasta biljaka. Jedan deo padavina zadržavao na površinskom (oraničnom) delu, a drugi deo padavina, sa površina koje su nagnute, otekao je niz padinu, što je zavisilo od intenziteta padavina i brzine infiltracije. Istraživanjima su obuhvaćena dva najvažnija paramet
...
ra konzervacije zemljišta i to: infiltracija i sadržaj vlage u zemljištu. Istraživanja su vršena u najznačajnijim fenološkim fazama porasta useva kada je gajenim biljkama najpotrebnija vlaga u zemljištu pri formiranju, nalivanju i sazrevanju zrna i to: kod pšenice u fenofazama klasanja-cvetanja, formiranja zrna, mlečne i voštane zrelosti, a kod kukuruza u fenofazama metličenja-cvetanja, formiranja zrna, mlečne i voštane zrelosti. Kod pšenice, kao i kod kukuruza, vlažnost zemljišta po dubini profila uglavnom je bila zadovoljavajuća za biljke, jer su najveće vrednosti vlage bile u zoni korenovog sistema na dubini od 10 do 30 cm, što je veoma povoljno uticalo na njihovo razviće i prinos zrna. Rezultati istraživanja su pokazali da je u svim ispitivanim varijantama, u pogledu konzervacije vlage, po celoj dubini profila, Rigosol povoljniji za gajenje biljaka od prethodnog-matičnog tipa zemljišta, od kojeg je Rigosol obrazovan, pod uslovom da se agrotehničke mere pravovremeno primenjuju.
Keywords:
conservation / soil moisture / wheat / maize / deep tillage / precipitation / infiltration / phenophases of growth
Source:
Journal of Agricultural Sciences (Belgrade), 2005, 50, 2, 139-152
Publisher:
Univerzitet u Beogradu - Poljoprivredni fakultet, Beograd