The influence of zeolite addition on quality of fresh lucerne silage
Uticaj dodavanja zeolita na kvalitet silaža sveže lucerke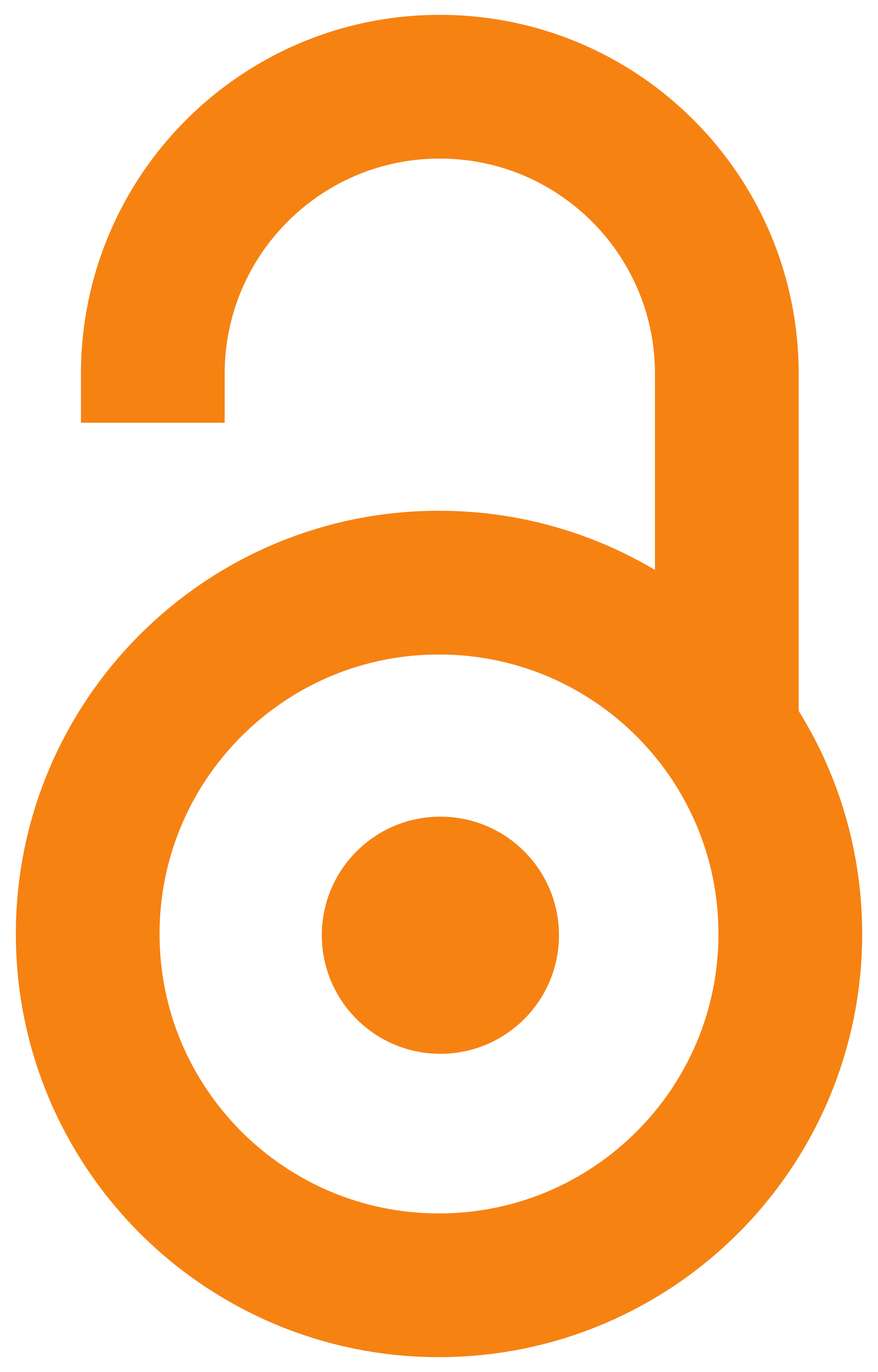 2005
Article (Published version)

Abstract
The influence of natural zeolite addition on chemical composition and quality of silages was investigated. Lucerne was ensiled with and without technologically processed natural zeolite (Min-A-Zel, product of ITNMS Belgrade) in the amounts of 80, 400 and 2000 g per 100 kg of fresh lucerne (with approximately 250 g/kg dry matter). Ensiling was done immediately after harvesting or after 24 hours (two factorial experiment 4 x 2). Second part of the experiment (alter 24 hours) was done to investigate the additional contamination of lucerne with aerial microorganisms. The results of the investigations show that addition of the technologically processed natural zeolite while lucerne ensiling enhances the fermentation intensity and results in the increase in acetic acid production with the lower pH values and more favorable ratio of lactic to total acids. The influence of mentioned doses of zeolite on chemical composition was less pronounced and is mostly relative. The only real changes were
...
the increase of dry matter content and of the mineral content. According to DLG method the control silage was ranked as III quality class, silages with lowest and medium doses of zeolite in II quality class and silage with maximal dose of zeolite in 1 quality class.
U ogledu je ispitivan uticaj dodavanja prirodnog zeolita na hemijski sastav i kvalitet silaža lucerke. Lucerka je silirana bez i sa dodatkom tehnološki obrađenog prirodnog zeolita (pod nazivom Min-A-Zel, proizvod ITNMS -Beograd) u količini od 80, 400 i 2000 g na 100 kg sveže lucerke (sa oko 250 g/kg suve materije). Siliranje lucerke je obavljeno odmah po košenju i posle 24 sata (dvofaktorijalni eksperiment, 4 x 2). Drugi deo eksperimenta (posle 24 sata) izveden je u cilju dodatne kontaminacije lucerke mikroorganizmima iz vazduha. Rezultati obavljenih istraživanja pokazuju da dodavanje tehnološki obrađenog prirodnog zeolita pri siliranju lucerke doprinosi intenziviranju fermentacije i povećanju produkcije mlečne kiseline, uz postizanje nižih pH vrednosti i povoljnijeg odnosa mlečne prema ukupnim kiselinama. Uticaj navedenih doza zeolita na standardni hemijski sastav je bio manji, i pretežno je relativnog karaktera. Jedine realne promene su povećanje stepena suve materije i povećanje kol
...
ičine mineralnog ostatka. Prema DLG metodi kontrolna silaža je svrstana u III klasu kvaliteta, silaže sa nižom i srednjom dozom zeolita u II klasu, a silaža sa maksimalnom dozom zeolita u I klasu kvaliteta.
Keywords:
lucerne / silage / zeolite
Source:
Acta agriculturae Serbica, 2005, 10, 19, 25-31
Publisher:
Univerzitet u Kragujevcu - Agronomski fakultet, Čačak