On the applicability of the single-shaft tractors motocultivators in Serbia
Mogućnosti primene jednoosovinskih traktora i motokultivatora u Srbiji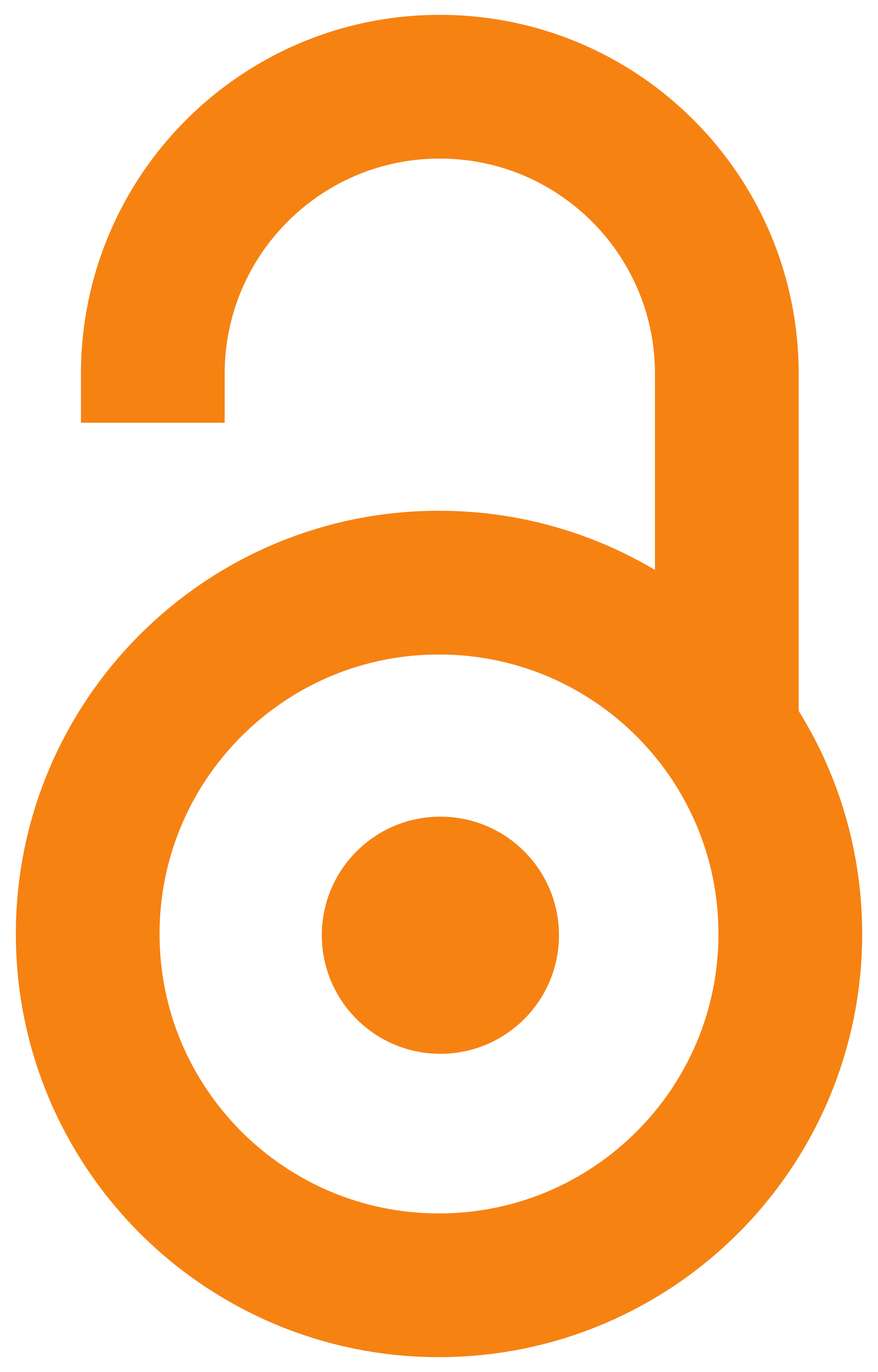 2005
Article (Published version)

Abstract
Concerning the limited area of arable land, exploitation of additional parcels and more intensive usage of existing land is hardly possible without intensive application of agricultural mechanization. Single-shaft tractors are, in Serbia, ordinarily used in orchards and vineyards ("327000 ha). Their usage is very practical for protected cultivation, but these areas are very small. In Serbia small scale farms (average surface 5 ha) are dominant and they are very suitable for application of the single-shaft tractors and motocultivators. In this paper possibilities of single-shaft tractors and motocultivators are reviewed, together with their implements. Engine characteristics, demands for combustion effluents, noise and motor vibration are also discussed. Based on statistical population data, the applicability of single-shaft tractors and motocultivators is analyzed.
Usled ograničenosti površine obradivog zemljišta, osvajanje novih obradivih površina i kvalitetnije i intenzivnije korišćenje postojećih neizvodljivo je bez široke primene mehanizacije. Jednoosovinski traktori se u Srbiji koriste u voćnjacima i vinogradima čija ukupna površina dostiže 327000 ha. Primenjuju se i u zaštićenom prostoru, ali takvih površina u Srbiji nema mnogo. Preovlađuju mali posedi, do 5 ha poljoprivrednog zemljišta - u vlasništvu ima oko 600000 takvih gazdinstava. Ona su potencijalno najveći korisnici jednoosovinskih traktora i motokultivatora. U radu je analizirana primena jednoosovinskih traktora i motokultivatora u Srbiji, uz prikaz oruđa i mašina koje se mogu agregatirati. Obuhvaćene su tehničke i konstrukcione karakteristike motora, zahtevi u pogledu emisije štetnih gasova, buke i vibracije, koje proizvode motori ugrađeni u ove traktore. Prikazana je posedovna struktura stanovništva, ukupna površina i podela zemljišta i ukazano na mogućnosti primene jednoosovinski
...
h traktora i motokultivatora.
Keywords:
single-shaft tractors / motocultivators / tractor selection / exploitation / jednoosovinski traktor / motokultivator / izbor traktora / eksploatacija
Source:
Poljoprivredna tehnika, 2005, 30, 1, 17-25
Publisher:
Univerzitet u Beogradu - Poljoprivredni fakultet - Institut za poljoprivrednu tehniku, Beograd