Clinical and subclinical mastitis in cows
Klinički i subklinički mastitis u krava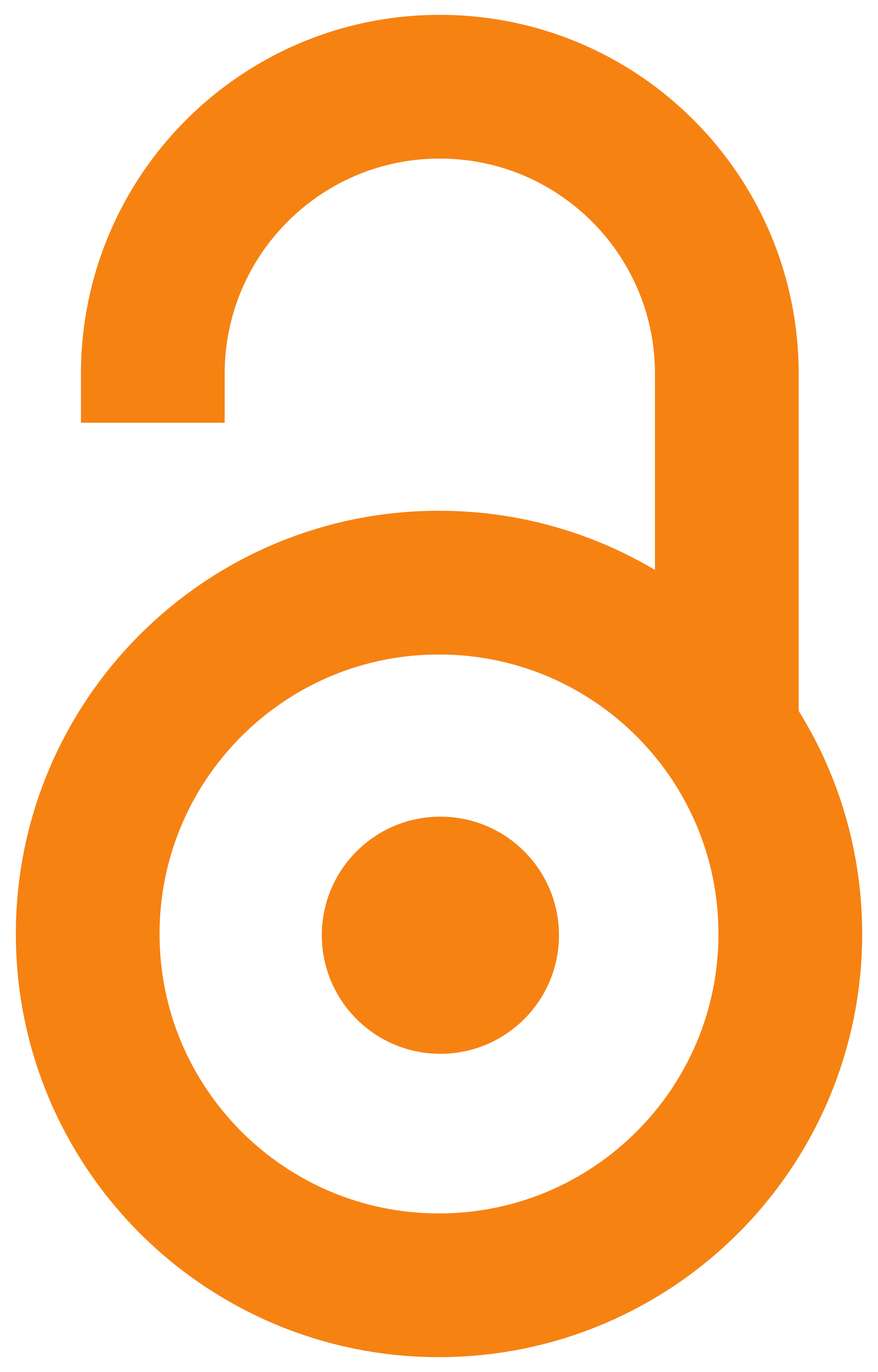 2005
Article (Published version)

Abstract
The most important aspects of diagnosis and occurrence of clinical and subclinical mastitis are presented in this paper. Mastitis is inflammation of udders parenchyma characterized by pathological changes, and physical chemical and bacteriological changes of milk. Subclinical mastitis could be diagnosed by direct or indirect somatic cell count (SCC) by California Mastitis test and N-acetyl-B-D-glucosamynidasys test, ELISA and Whiteside test, and also by chloride and bovine serum albumin level, as well as by electric conductivity of milk. Therapy of mastitis is more successful with appropriate information about pathogen, which demands special mediums laboratory conditions and stuff, in order to evaluate antibiotic sensitivity of specific pathogen. In the majority of countries, similar rate of morbidity (about 40%) and infection rate (25%) of dairy cows were reported, regardless of the cause. Prevalence investigations show similarity in the most of the countries. Predominant cause of mas
...
titis is Staphylococcus aureus, followed by Streptococcus agalactiae. Available data show that incidence rate of mastitis caused by E. coli, Pseudomonas aeruginosa, Aerobacter aerogenes and Klebsiella spp. is increasing. Similar data on incidence of mastits and prevalence of specific pathogen were established in our country.
U radu se razmatraju najznačajniji aspekti dijagnoze i učestalosti pojave kliničkih i subkliničkih mastitisa u krava. Mastitis je inflamacija parenhima mlečne žlezde bez obzira na uzrok. Karakteriše se fizičkim, hemijskim i obično bakteriološkim promenama u mleku i patološkim promenama u žlezdanom tkivu. Dijagnoza subkliničkih mastitisa može se postaviti na različite načine, uključujući direktno ili indirektno utvrđivanje broja somatskih ćelija primenom Kalifornija mastitis testa na sumnjivim četvrtima, kao i N-acetyl-B-D-glucosaminidaza testa, ELISA testa, Whiteside testa, kao i testova koji određuju sadržaj hlorida, bovinog albumina seruma i električnu konduktivnost. Lečenje mastitisa je uspešnije ako postoje odgovarajuće informacije o uzročniku. Zasejavanje uzoraka mleka zahteva specijalne bakteriološke podloge, uslove u laboratoriji i obučeno osoblje, a sve u cilju određivanja antibiotske osetljivosti specifičnog uzročnika. U većini zemalja istraživanja pojave mastitisa, pokazuju s
...
ličnu stopu morbiditeta od oko 40% i stopu infekcija četvrti od oko 25% kod muznih krava, nezavisno od uzroka, kao i po pitanju prevalencije uzročnika. Dominantni uzročnik u većini zemalja danas je Staphylococcus aureus, a Streptococcus agalactiae ga prati u stopu. Danas postoje podaci koji pokazuju da se povećava stopa pojave mastitisa uzrokovane sa E. coli, Pseudomonas aeruginosa, Aerobacter aero genes i Klebsiella spp. U našoj zemlji pojave mastitisa i prevalencije različitih infekcija vimena krava pokazuju slične rezultate.
Keywords:
cow / clinical and subclinical mastitis / Staphylococcus aureus / krava / klinički i subklinički mastitis / Staphylococcus aureus
Source:
Biotechnology in Animal Husbandry, 2005, 21, 1-2, 29-39
Publisher:
Institut za stočarstvo, Beograd
Funding / projects:
Projekat Ministarstva nauke Republike Srbije, br. BTN.5.1.4.7144.B