Botrytis species on Lilies and possibilities for their control
Botrytis vrste na ljiljanu i mogućnost zaštite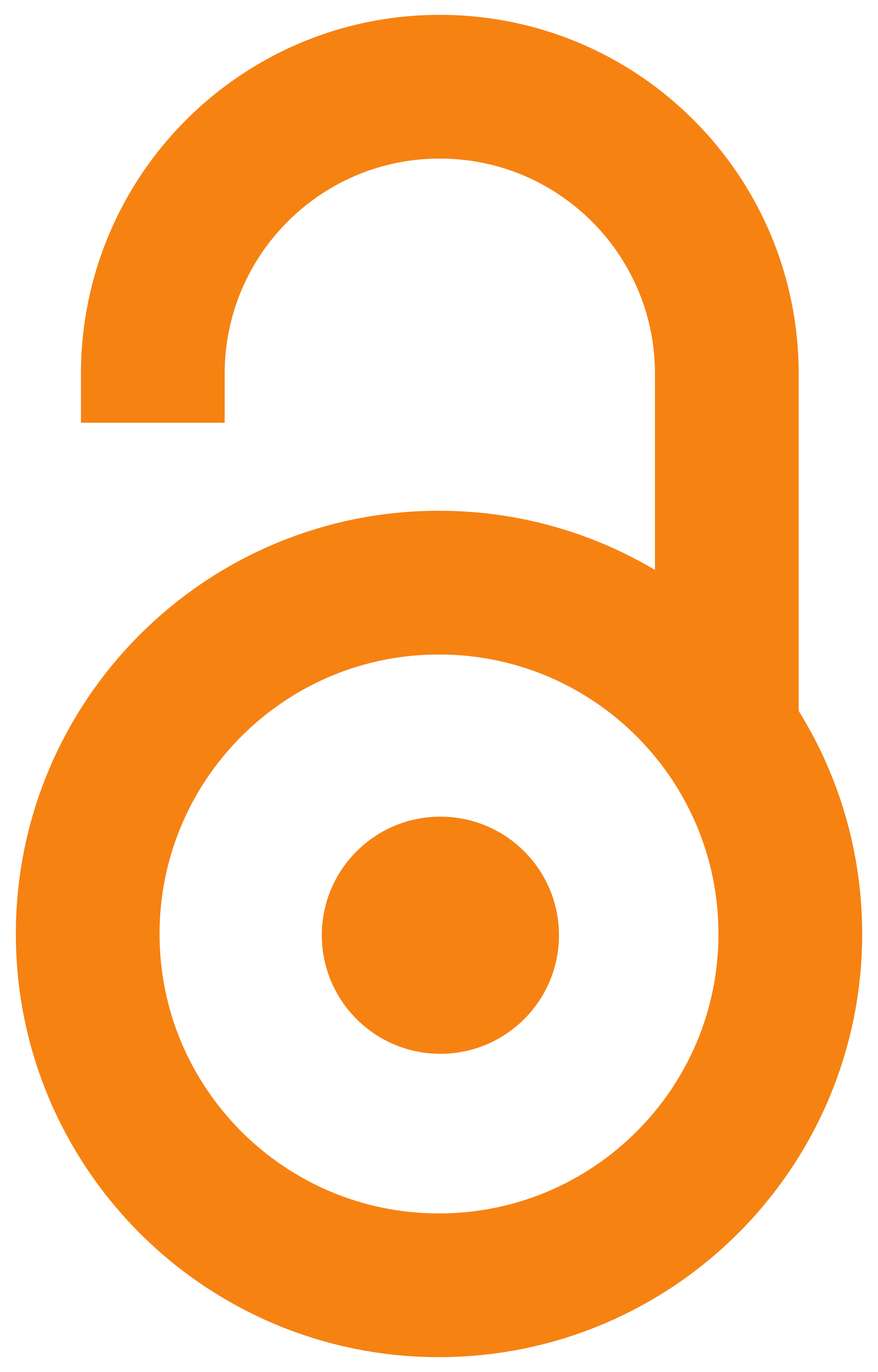 2005
Article (Published version)

Abstract
Cultivated lilies (Lilium spp., fam Liliaceae) represent one of the economically very important groups of ornamental plants. Some of the hybrids are among the top-selling categories of cut and pot flowers. In almost all lily--growing regions, two fungus species from the genus Botrytis, B. elliptica and B. cinerea, are known to be limiting factors in production, regularly causing considerable losses. Both species are the causal agents of leaf spot and decay, known as fire of lilies. B. elliptica has a narrow host range, restricted to Lilium spp., while the host range of B. cinerea is wide and includes almost all dicotyledonous plants. Although Botrytis sp. have several anamorphs as well as the teliomorph, their sclerotia, formed on plant debris, are the most important for conservation and over wintering. In the spring, fructifying sclerotia give conidia and rarely ascospores, and both provide an initial source of inoculum. Control measures against Botrytis sp. in lily production are ver
...
y complicated and expensive. Regardless of frequency and quality of treatment, or choice of fungicides, chemical measures alone are insufficient for solving the problem of fire of lilies. It is necessary to employ all available phytosanitary measures in order to reduce pathogen populations or avoid conditions leading to infection.
Gajeni ljiljani (Lilium spp., fam. Liliaceae) predstavljaju jednu od ekonomski najznačajnijih grupacija ukrasnih biljaka, čiji pojedini hibridi spadaju u najprodavanije cveće u kategorijama, kako saksijskog tako i sečenog cveća. U većini regiona gajenja ljiljana, ograničavajući faktor u proizvodnji predstavljaju dve gljive iz roda Botrytis; B. elliptica i B. cinerea koje redovno izazivaju ekonomski značajne gubitke. Ove gljive su prouzrokovači pegavosti i sušenja lista, bolesti koja je poznata i pod imenom "vatra ljiljana". B. elliptica je usko specijalizovana vrsta i po krugu domaćina ograničena na ljiljan, dok je B. cinerea polifagna vrsta koja napada većinu dikotiledonih biljaka. lako se gljive iz roda Botrytis u prirodi javljaju u više anamorfnih i u teleomorfnom stadijumu, njihove sklerocije koje se formiraju na biljnim ostacima predstavljaju najvažniji vid održavanja. Na prezimelim sklerocijama B. elliptica u proleće se uglavnom formiraju konidije koje predstavljaju primarni, ini
...
cijalni izvor inokuluma. Na prezimelim sklerocijama retko se formiraju i askospore. U proizvodnji ljiljana kontrola gljiva iz roda Botrytis vrlo je komplikovana i skupa. Bez obzira na učestalost i kvalitet tretiranja i odabir jedinjenja za primenu, hemijske mere borbe same za sebe ne mogu na zadovoljavajući način da rese problem sušenja lista ljiljana. Neophodno je primeniti i sve druge fitosanitarne mere koje će redukovati populaciju patogena ili onemogućiti uslove za ostvarenje zaraze.
Keywords:
Lilies / B. elliptica / B. cinerea / epidemiology / control measures / Ljiljan / B. elliptica / B. cinerea / epidemiologija / mere kontrole
Source:
Pesticidi i fitomedicina, 2005, 20, 4, 229-234
Publisher:
Institut za pesticide i zaštitu životne sredine, Beograd i Društvo za zaštitu bilja Srbije, Beograd