Pepino mosaic virus: A new tomato virus in Europe
Pepino mosaic virus - novi virus paradajza u Evropi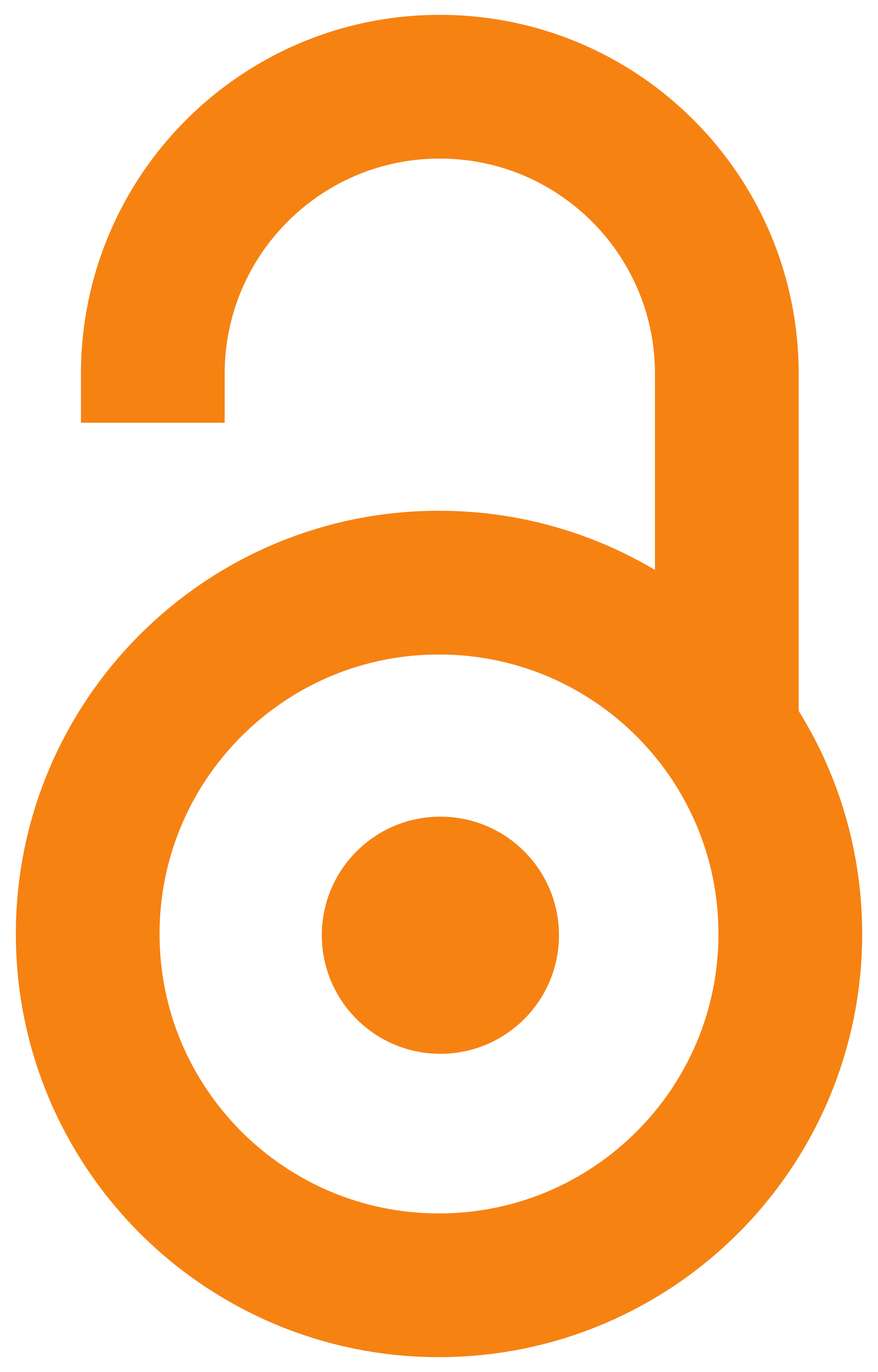 2005
Article (Published version)

Abstract
Pepino mosaic virus (PepMV) was initially described in 1974 as the causal agent of a viral disease of pepino (Solarium muricatum) in Peru. For a long time there were no other reports of its occurrence. Interest in the virus revived in late 1990s, after it was found in protected tomato crops in the Netherlands and then in other European countries. PepMV is now included on the EPPO Alert List. The virus belongs to the Potexvirus group characterized as highly infectious and persistent. PepMV is a virus easily spread mechanically by contaminated tools, shoes, clothing, hands, and plant-to-plant con- tact. Although symptoms seem related to environmental! conditions and the cultivars, damage is always high, with unmarketable fruits. PepMV is difficult to manage. It is important to prevent the introduction of the disease by using virus-free seeds and transplants. To minimize introduction, spread, and carryover of PepMV, strict hygiene at all stages during crop production are essential.
Prvi podaci o Pepino mosaic virusu (PepMV) potiču iz sedamdesetih godina, a veliku pažnju ovaj virus počeo je da privlači tek krajem devedesetih, kada je ustanovljeno da može da ugrozi proizvodnju paradajza u zatvorenom prostoru. Virus se nalazi na EPPO Alert listi, prisutan je u mnogim zemljama Evrope, ali kod nas nema podataka o njegovom prisustvu. PepMV je visokoinfektivan, veoma postojan i lako se širi mehanički, kontaktom biljaka, kontaminiranim oruđem, odećom ili rukama, lako ispoljavanje simptoma zavisi od uslova spoljašnje sredine i reakcije sorte paradajza štete su uvek velike i plodovi nemaju tržišnu vrednost. Kontrola ovog virusa je vrlo teška. Najvažnija mera kontrole je sprečavanje pojave bolesti upotrebom zdravog semena i rasada. Da bi se ograničila pojava, prenošenje i širenje ovog virusa neophodno je primeniti stroge higijenske mere u svim fazama tokom proizvodnog ciklusa paradajza u zatvorenom prostoru.
Keywords:
Pepino mosaic virus / tomato / greenhouse production / control measures / Pepino mosaic virus / paradajz / stakleničko-plastenička proizvodnja / mere kontrole
Source:
Pesticidi i fitomedicina, 2005, 20, 4, 221-228
Publisher:
Institut za pesticide i zaštitu životne sredine, Beograd i Društvo za zaštitu bilja Srbije, Beograd
Related items
Showing items related by title, author, creator and subject.
Stanković, Ivana; Nikolić, Dušan; Vučurović, Ana; Zečević, Katarina; Krstić, Branka

(Univerzitet u Novom Sadu - Poljoprivredni fakultet - Departman za zaštitu bilja i životne sredine "dr Pavla Vukasovića", Novi Sad,

2017

)

Dukić, N; Krstić, B; Vico, Ivana; Berenji, Janoš; Duduk, Bojan

(Amer Phytopathological Soc, St Paul,

2006

)

Krstić, Branka; Bulajić, Aleksandra; Djekić, Ivana; Berenji, Janoš

(Institut za pesticide i zaštitu životne sredine, Beograd i Društvo za zaštitu bilja Srbije, Beograd,

2008

)