Characterization and physiological specialization of Pseudomonas syringae pv. tomato tomato pathogen in Serbia
Karakterizacija i fiziološka specijalizacija Pseudomonas syringae pv. tomato patogena paradajza u Srbiji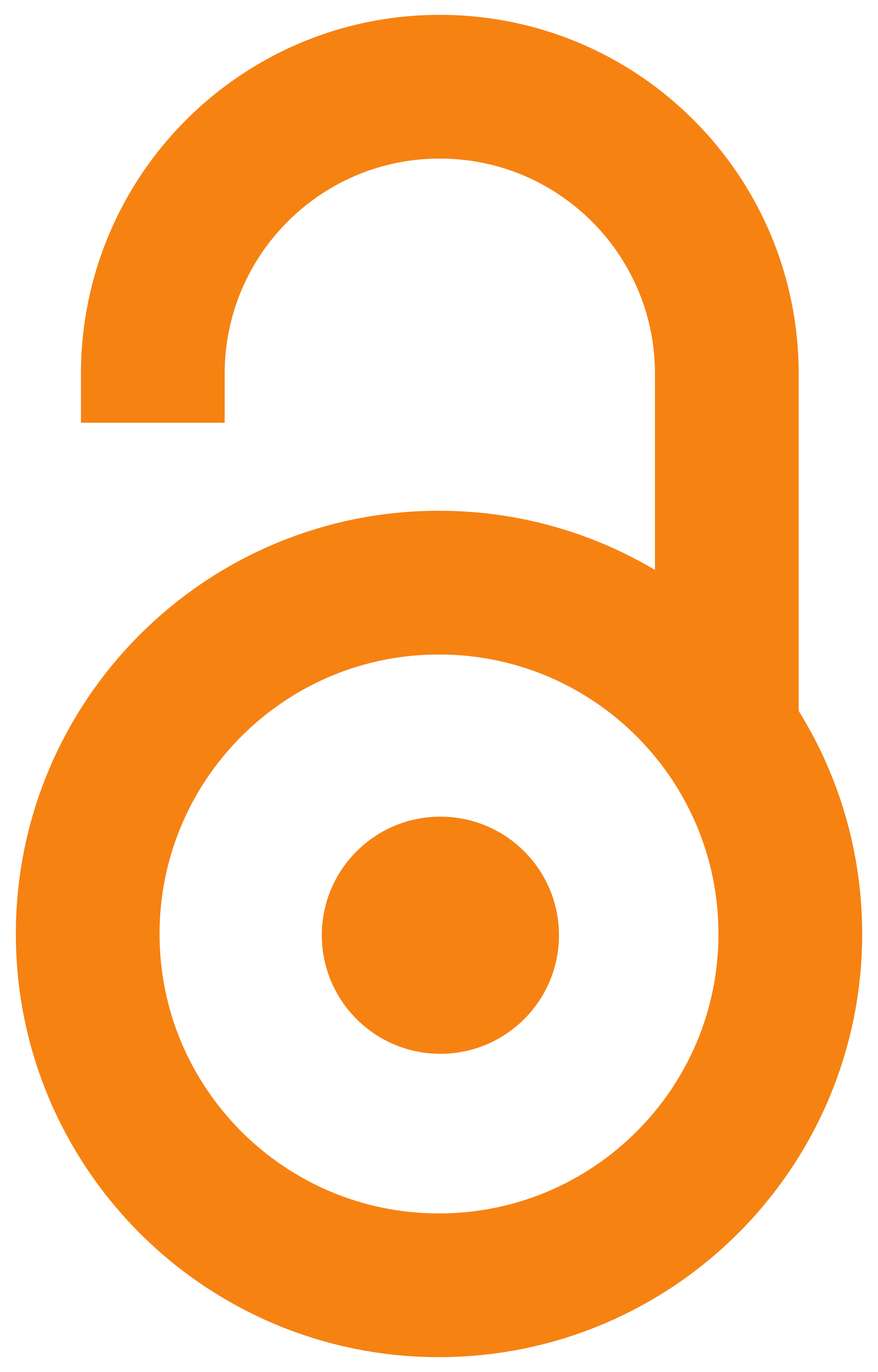 2005
Article (Published version)

Abstract
During the past few years, a frequent appearance of bacterial speck of tomatoes was observed in all tomato growing areas in Serbia. Phytobacteriological analyzes of the diseased plant samples, collected from different localities, showed that symptoms were caused by phytopathogenic bacteria. In order to identify isolated bacteria, their pathogenic morfological, cultural, biochemical and physiological characteristics where studied. Based on the results of these studies, it was determined that investigated strains belonged to P. s. pv. tomato. Coronatine producing strains of P. s. pv. tomato were detected by polymerase chain reaction. Reaction of tomato differential cultivar Ontario 7710 indicated that out of 37 strains 21 belonged to races 0 and 16 to race 1 of P.s. pv. tomato.
Iz uzoraka obolelih biljaka paradajza sa simptomima bakteriozne pegavosti lišća i krastavosti plodova, prikupljenih sa nekoliko lokaliteta u Srbiji tokom poslednjih godina, izolovani su sojevi bakterija. U cilju identifikacije, proučene su njihove patogene, morfološke, odgajivačke i biohemijsko-fiziološke karakteristike. Na osnovu rezultata istraživanja utvrđeno je da svi proučavani sojevi pripadaju bakteriji Pseudomonas syringae pv. tomato (Okabe) Yang, Dye et Wilkie 1978. Primenom lančane reakcije polimeraze (PCR) u genomu proučavanih sojeva potvrđeno je prisustvo gena koji determiniše stvaranje fitotoksina koronatina, što se smatra diferencijalnom karakteristikom P.s. pv. tomato. Razlike ispoljene u reakciji inokulisanih biljaka diferencijalne sorte paradajza Ontario 7710, ukazuju da naši sojevi pripadaju rasama 0 i 1 bakterije Pseudomonas syringae pv. tomato.
Keywords:
bacterial speck / tomato / Pseudomonas syringae pv. tomato / PCR / coronatine / race / bakteriozna pegavost lišća / krastavost plodova / paradajz / Pseudomonas syringae pv. tomato / PCR / koronatin / rase
Source:
Pesticidi i fitomedicina, 2005, 20, 3, 171-181
Publisher:
Institut za pesticide i zaštitu životne sredine, Beograd i Društvo za zaštitu bilja Srbije, Beograd
Related items
Showing items related by title, author, creator and subject.
Djekić, Ivana; Bulajić, Aleksandra; Vučurović, Ana; Ristić, Danijela; Krstić, Branka

(Institut za pesticide i zaštitu životne sredine, Beograd i Društvo za zaštitu bilja Srbije, Beograd,

2008

)

Gašić, Katarina; Šević, Milan; Obradović, Aleksa

(Univerzitet u Novom Sadu - Poljoprivredni fakultet - Departman za zaštitu bilja i životne sredine "dr Pavla Vukasovića", Novi Sad,

2017

)

Petrović, Branka; Vučurović, Ana; Zečević, Katarina; Delibašić, Goran; Krstić, Branka; Stanković, Ivana

(Springer Science and Business Media Deutschland GmbH,

2021

)