Changes in leaf water status in grapevine graftings treated with growth regulators
Promene vodnog režima listova loznih kalemova tretiranih regulatorima rastenja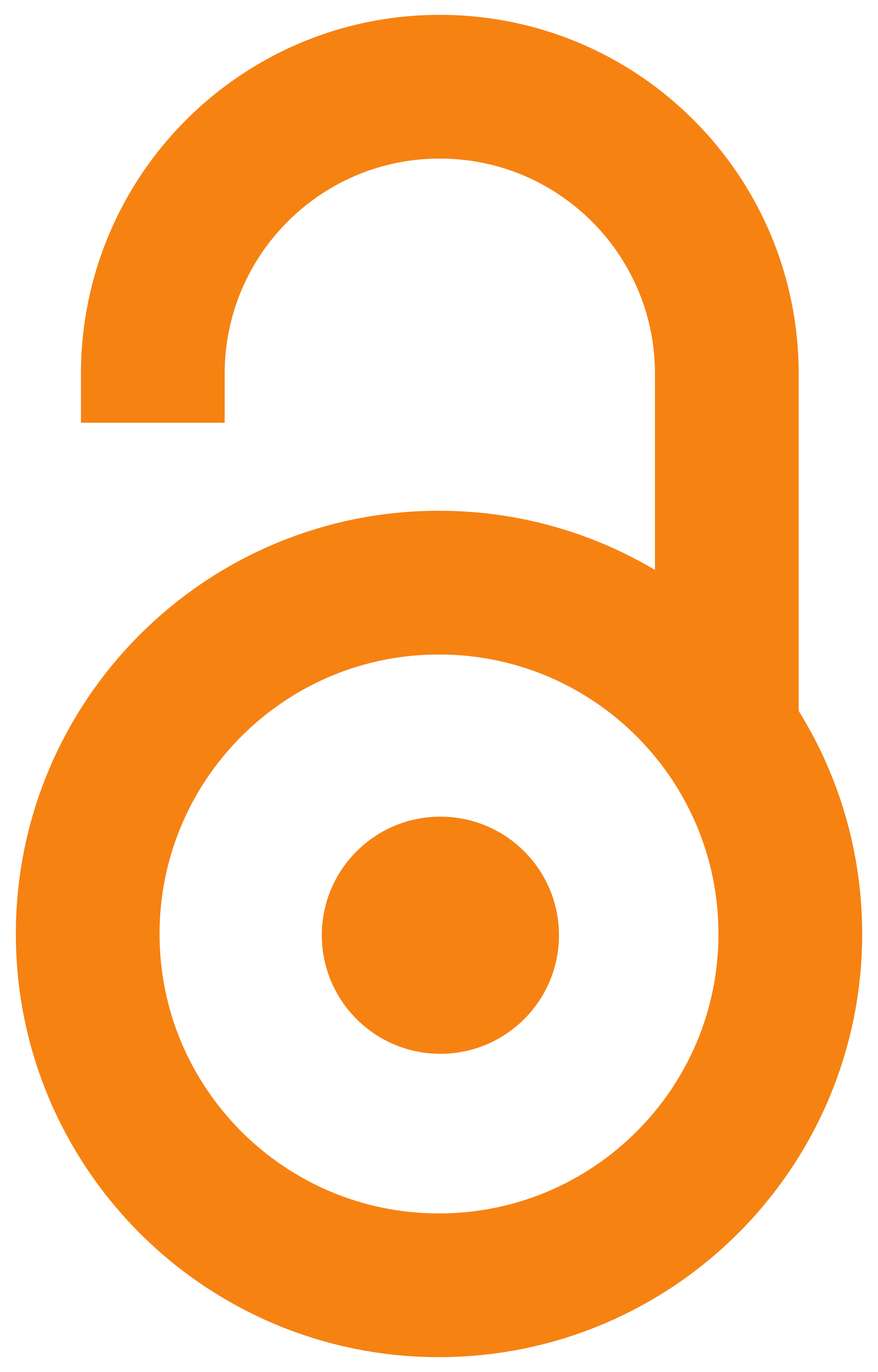 2005
Authors
Todić, Slavica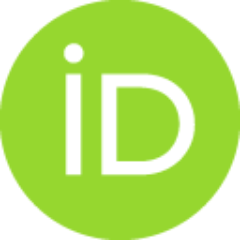 Bešlić, Zoran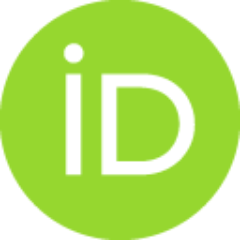 Article (Published version)

Abstract
The effect of foliar application of plant growth regulators, paclobutrazol (1000 mg/L), chlorcholine chloride (200 mg/L) and gibberellic acid (100 mg/L) on leaf water status in grapevine graftlings of cv Cardinal was investigated. After stratification and waxing, young vines were planted into vegetation pots and grown in a glasshouse. Foliar treatments were applied once, twice or three times during the vegetative period, starting on 25 July and every 15 days thereafter. Values of total water potential (Tl) and of relative water content (RWC) were measured over the same period. Results indicate a tendency of increased TL values in leaves of plants repeatedly treated with a growth inhibitor paclobutrazol (-1.18 Mpa) compared with untreated (-1.36 Mpa) as well as plants treated twice with gibberellic acid (-1.37 Mpa). RWC in leaves was significantly increased in the second half of the vegetative period when paclobutrazol was applied twice (78%) in comparison with control (75%). Values of
...
both investigated indices point to a more favorable water status of plants treated during the vegetative period with growth inhibitors compared with untreated and plants treated with gibberellic acid.
Ispitivan je uticaj folijarne primene biljnih regulatora rastenja paklobutrazola (1000 mg/1), hlorholinhlorida (200 mg/1) i giberelinske kiseline (100 mg/1), na vodni režim listova loznih kalemova stone sorte kardinal. Mlade biljke su nakon startifikovanja i parafinisanja zasađene u vegetacione sudove i gajene u stakleniku. Tretiranja su obavljena folijarno jednom, dva i tri puta u toku vegetacije, počev od 25. juna sa razmakom od 15 dana. U tom periodu merene su vrednosti ukupnog potencijala vode Q¥L) i relativnog sadržaja vode (RWC) u listovima. Dobijeni rezultati ukazuju na tendenciju povećanja vrednosti ukupnog potencijala vode u listovima biljaka višekratno tretiranih inhibitorom rastenja, paklobutrazolom (-l,18MPa) u poređenju sa netretiranim (-1,36 MPa) i biljkama dvokratno tretiranim giberelinskom kiselinom (-1,37 MPa). Relativni sadržaj vode u listovima je značajno povećan u drugom delu vegetacije, pri dvokratnom tretmanu paklobutrazolom (78.58%) u poređenju sa netretiranim bi
...
ljkama (75.65%). Vrednosti ispitivanih pokazatelja vodnog režima ukazuju na bolju snabdevenost vodom biljaka koje su u toku vegetacije tretirane inhibitorima rastenja u poređenju sa netretiranim i biljkama tretiranim giberelinskom kiselinom.
Keywords:
grapevine planting material / growth regulators / leaf area / total water potential / relative water content
Source:
Journal of Agricultural Sciences (Belgrade), 2005, 50, 1, 27-32
Publisher:
Univerzitet u Beogradu - Poljoprivredni fakultet, Beograd