Isolation and characterization of bacterial flora from farmhouse fermented milk products of Serbia and Montenegro
Izolacija i karakterizacija bakterijske flore iz autohtonih fermentisanih proizvoda Srbije i Crne Gore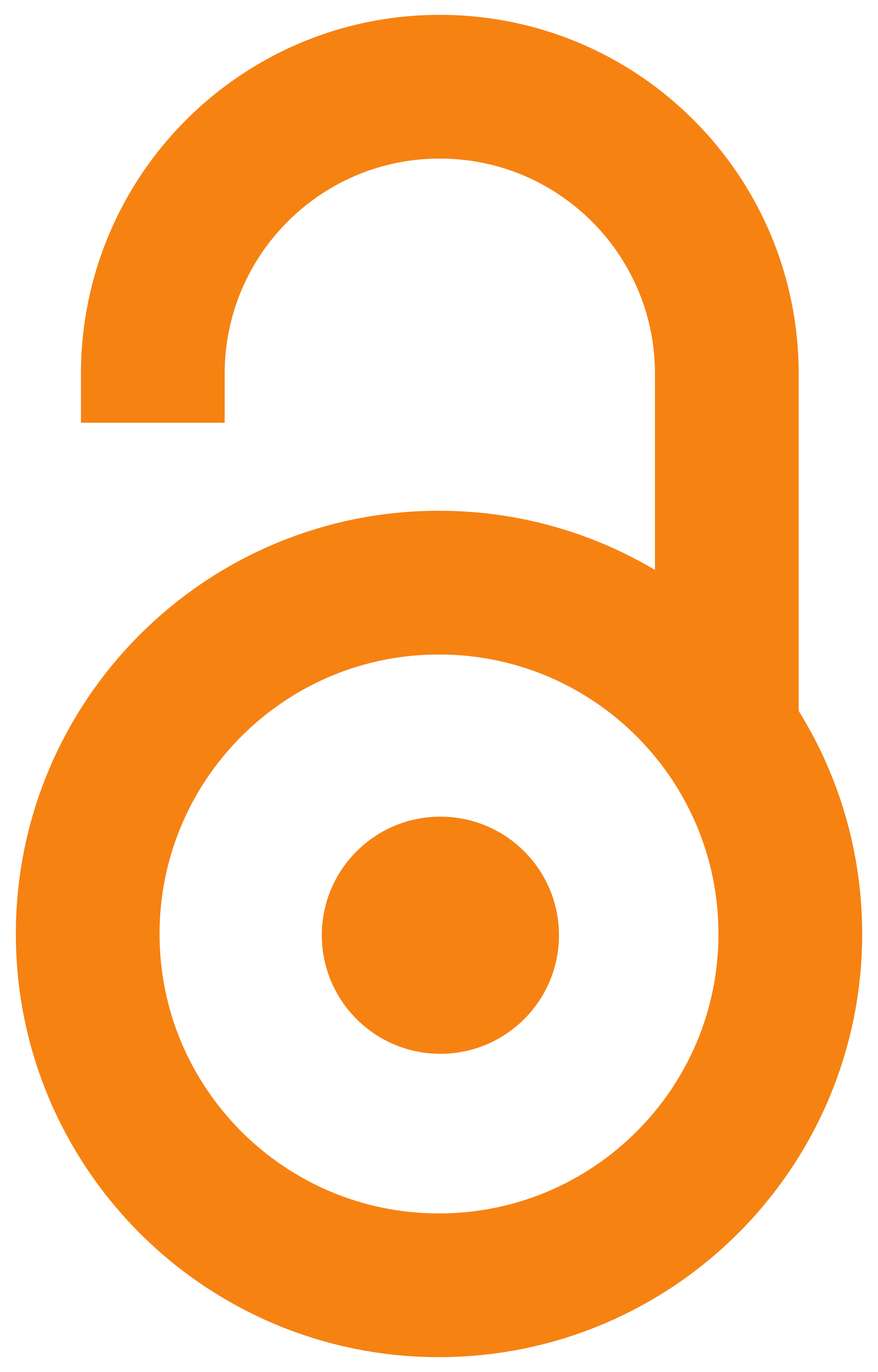 2005
Article (Published version)

Abstract
The natural community of lactic acid bacteria isolated from farmhouse fermented milk products has been investigated. In such products, where no starters are added, fermentation occurs as a result of natural flora present in the surrounding environment. A total of 200 isolated strains were examined for their acidification activity and EPS formation. Out of the 200 isolated strains, 27 strains were selected for further investigation. They were further identified by 16S rRNA sequencing in order to obtain the identification at species level, which showed that 14 strains belong to Lactococcus lactis subsp. lactis, 10 of them to Lactobacillus sp and 3 strains belongs to Leuconostoc sp. To differentiate between strains the pulsed-field gel electrophoresis (PFGE) patterns, of 15 isolated lactococcal strains, was generated using Smal or Ascl. Unrelated strains yielded different patterns of digestion products. The plasmid isolation of these strains has also been conducted in order to compare the
...
se results to patterns of PFGE. Phage typing of the Lactococcus sp. strains has been conducted. All lactococcal strains were resistant against 41 phages (Chr. Hansen phage collection) representing the major phage groups known for Lactococcus. These results indicate that the strains represent a possible tool for cultures that have not been exposed to any industrial selection.
U ovom radu su proučavani sojevi bakterija mlečne kiseline izolovani iz autohtonih fermentisanih mlečnih proizvoda. Kod ovih proizvoda, kojima se ne dodaju starter kulture, fermentacija se odigrava kao rezultat aktivnosti prirodne mikroflore koja je prisutna u okolnoj sredini. Kod ukupno 200 sojeva proučavana je njihova sposobnost acidifikacije i sposobnost stvaranja egzopolisaharida (EPS). Od ukupno 200 izolovanih sojeva selektovano je njih 27 koji su podvrgnuti daljem proučavanju. Nakon ove selekcije, sojevi su identifikovani 16S rRNA sekvenciranjem u cilju njihove identifikacije na nivou vrste. Od 27 selektovanih sojeva, 14 je pripadalo vrsti Lactococcus lactis subsp. Lactis, 3 soja je pripadalo vrsti Leuconostoc spp., dok je 10 sojeva pripadalo vrsti Lactobacillus sp. Da bi se utvrdile razlike između različitih sojeva urađena je analiza uz korišćenje elektroforeze u pulsirajućem električnom polju (PFGE), a matrice su dobijene uz korišćenje Smal i AscI restrikcionih enzima. Sojevi k
...
oji nisu u srodstvu dali su različite matrice digestionih produkata. Izvršena je i izolacija plazmida iz ovih sojeva kako bi se potvrdili rezultati dobijeni PFGE tehnikom. Takođe je izvršena i fagotipizacija sojeva za sve sojeve za koje je dokazano da pripadaju vrsti Lactococcus sp. Svi laktokokni sojevi su bili rezistentni na 41 fag (kolekcija faga kompanije Chr. Hansen) koji predstavljaju grupu bakteriofaga koji su najčešći za vrstu Lactococcus. Dobijeni rezultati ukazuju na to da proučavani sojevi predstavljaju mogući izvor kultura koji do sada nisu bili izloženi bilo kakvoj industrijskoj selekciji.
Keywords:
LAB / pulsed gel field electrophoresis (PFGE) / plasmid isolation / phage typing
Source:
Acta veterinaria, 2005, 55, 4, 307-318
Publisher:
Univerzitet u Beogradu - Fakultet veterinarske medicine, Beograd