Analysis of drying potato kinetics in laboratory conditions
Ispitivanje kinetike sušenja krompira u laboratorijskim uslovima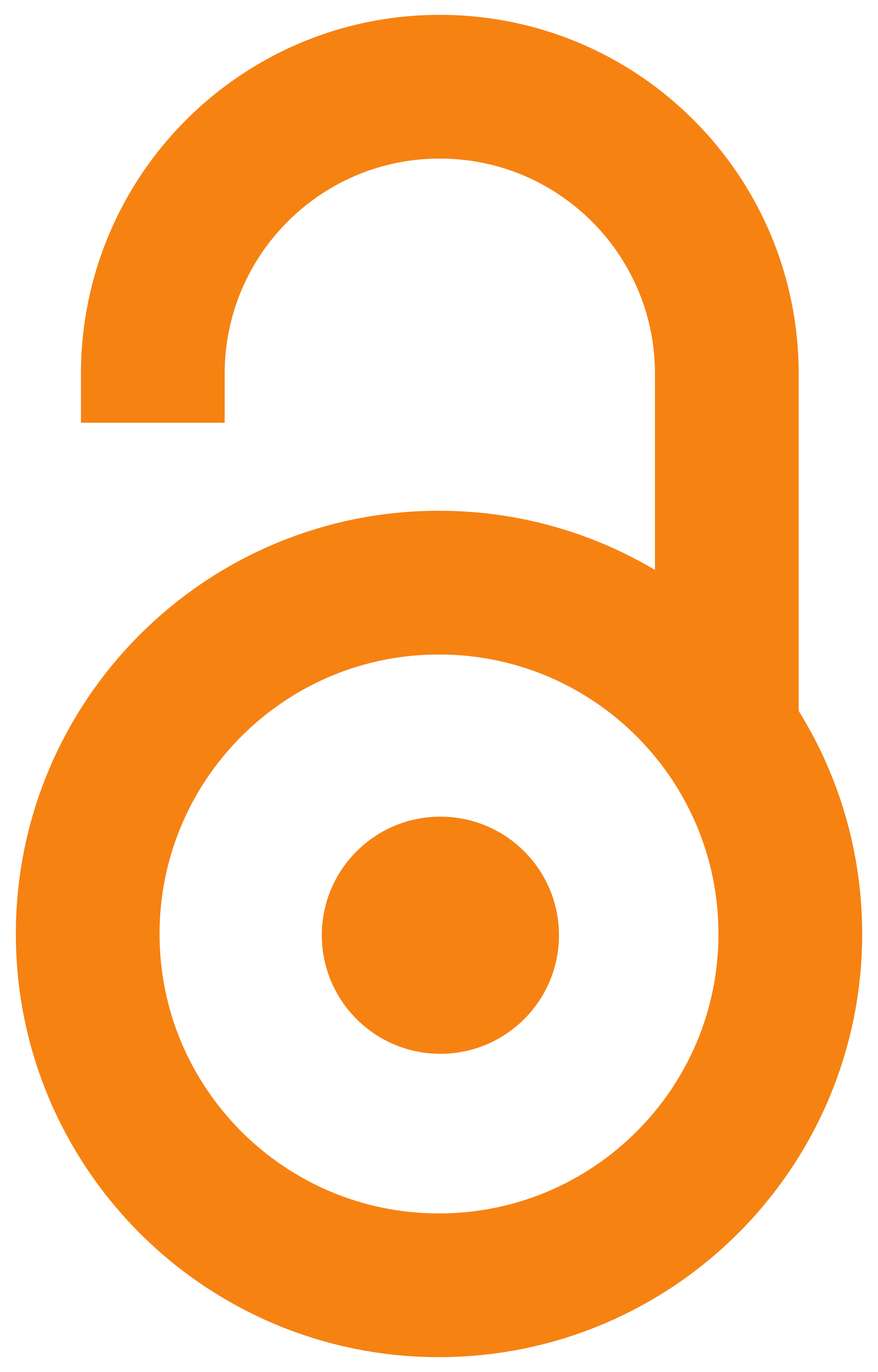 2005
Article (Published version)

Abstract
Chemistry is in its nature a fundamental science, but nowadays its results are increasingly used in practice. In such a way, many syntheses of important nutrition and industrial compounds (chemical technology), or destruction of harmful substances (chemical ecology) have been developed. The analytic part of chemistry (analytical chemistry) has found a significant usage even in optimization of technological processes of food technology. One of the oldest ways of food preservation is drying (dehydration). The basis of this process of preservation is to vaporize water, to dry enough the product, in order to stop the activity of enzymes and possibility of microorganisms' development. Water in agricultural products is not free but bound to dry matter. Therefore, for its vaporizing it is necessary to bring enough heat. The part of the brought heat is used for vaporizing water, but one part of it becomes the energy for activation of several chemical reactions that decrease the nutritive value
...
s and the quality of future food. Therefore, the important engineering problem emerges: determination of optimal conditions for drying. For optimization of technological process of drying, it is necessary to do mathematical modeling of dependence of water vaporizing speed from environmental conditions beforehand. The aim of this paper is to determine potato pieces drying kinetics in laboratory dryer, in order to determine the optimal conditions for its industrial dehydration. It was established that in the first quarter of the time of drying evaporated 28.3% of total evaporation of water, and then in order by quarters: 53%, 14.1% and 4.6%, respectively. The greatest speed of drying was realized at moisture of potatoes about 50%.
Hemija jeste, po svojoj prirodi, fundamentalna nauka, ali su danas njena saznanja sve više primenjena u praksi. Tako su razvijene mnoge sinteze važnih prehrambenih i industrijskih jedinjenja (hemijska tehnologija), ili razgradnja štetnih supstanci (hemijska ekologija). Analitički deo hemije (analitička hemija) našla je značajnu primenu čak i u optimizaciji tehnoloških postupaka tehnologije hrane. Jedan od najstarijih načina konzervisanja namirnica je sušenje (dehidracija). Osnova ovog postupka konzervisanja je da se voda ispari, da se proizvod dovoljno isuši, kako bi se sprečila aktivnost enzima i mogućnost razvoja mikroorganizama. Voda u poljoprivrednim proizvodima nije slobodna već je vezana za suvu materiju. Zato je za njeno isparavanje potrebno dovesti dovoljno toplote. Deo dovedene toplote se koristi za isparavanje vode, ali jedan njen deo postaje energija aktivacije za niz hemijskih reakcija koje umanjuju nutritivnu vrednost i kvalitet buduće hrane. Stoga se postavlja važan inžen
...
jerski problem: odrediti optimalne uslove sušenja. Za optimizaciju tehnološkog postupka sušenja neophodno je prethodno izvršiti matematičko modeliranje zavisnosti brzine isparavanja vode od uslova sredine. Cilj ovog rada je da utvrdi kinetiku sušenja komada krompira u laboratorijskoj sušari, kako bi se zatim utvrdili optimalni uslovi za njegovu industrijsku dehidraciju. Utvrđeno je da u prvoj četvrtini vremena sušenja ispari 28,3% ukupno isparene vode, a zatim redom po četvrtinama: 53%, 14,1% i 4,6%. Najveća brzina sušenja ostvarena je pri vlažnosti krompira od oko 50%.
Keywords:
drying kinetics / potato / dehydrator
Source:
Journal of Agricultural Sciences (Belgrade), 2005, 50, 2, 161-171
Publisher:
Univerzitet u Beogradu - Poljoprivredni fakultet, Beograd