Importance of phenological observations and predictions in agriculture
Značaj fenoloških osmatranja i prognoziranja u poljoprivredi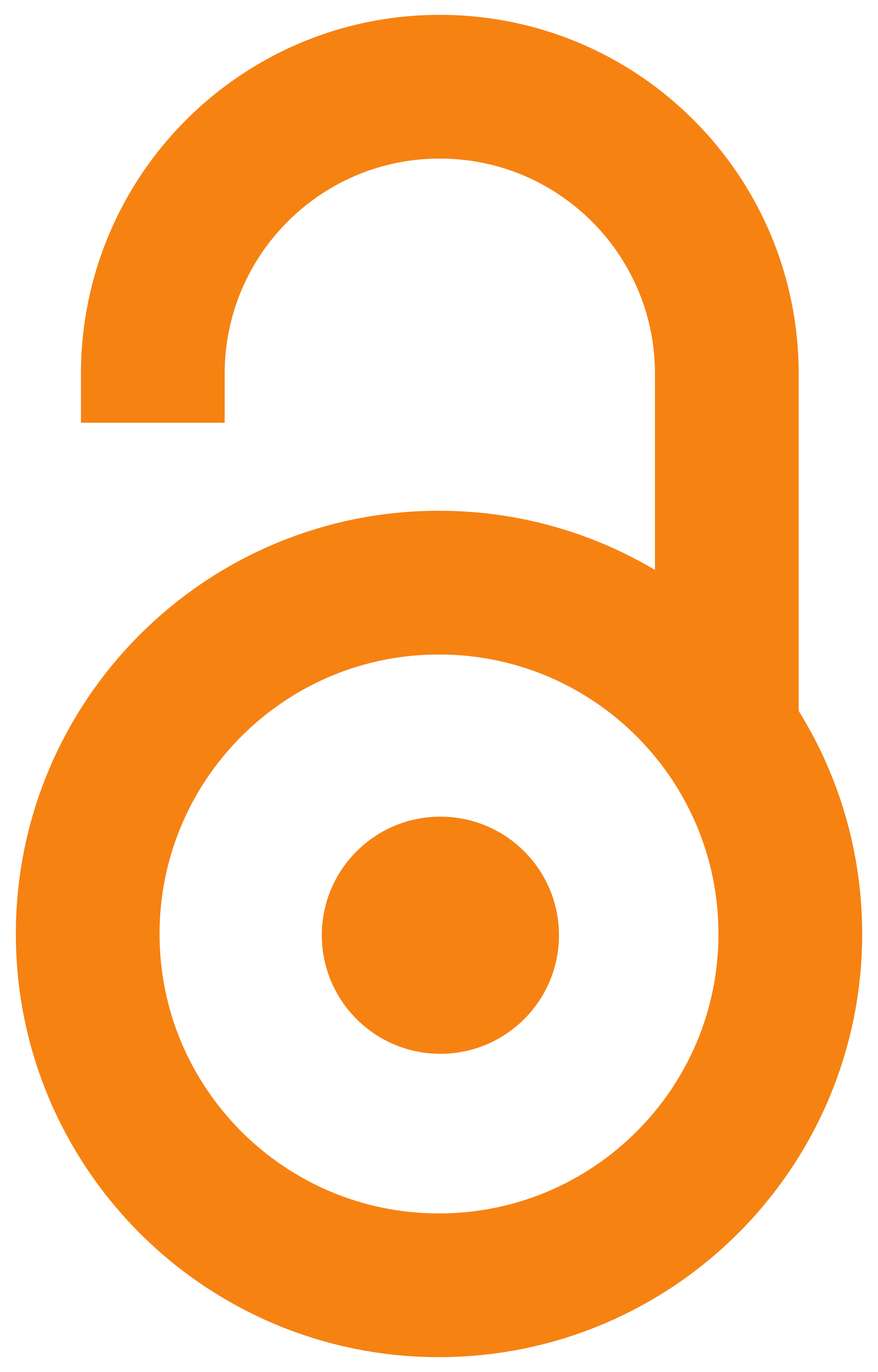 2005
Authors
Ruml, Mirjana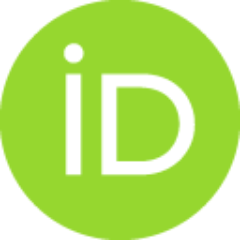 Vulić, Todor
Article (Published version)

Abstract
Phenology can contribute to many scientific disciplines from climate change, biodiversity, agriculture and forestry to human health. The knowledge of timing of phenological events and their variability can provide valuable data for planning, organizing and timely execution of certain standard and special (preventive and protective) agricultural activities that require advanced information on the dates of specific stages of crop development. Mathematical models are the basic tools to predict the timing of phenological events. There are two types of phenological models: physiologically-based and statistical. Most of the existing models are statistical and serve to predict the onset of different phenophases according to the air temperature. These models are site- and species-specific and cannot be applied to a wide range of species and climatic conditions.
Fenološka osmatranja imaju značaj za mnoge naučne oblasti, naročito za klimatologiju, biologiju, medicinu i biotehniku. Sistematska fenološka osmatranja u Srbiji započela su 1951. godine, znatno kasnije nego u nekim drugim delovima sveta. Uprkos nedostacima statističkih modela prognoziranja fenološke dinamike, oni u određenim slučajevima daju zadovoljavajuće rezultate i nalaze različite primene. Ukoliko se selektivno primene na određenu vrstu u određenim klimatskim uslovima, mogu pružiti vredne informacije: za planiranje i pravovremeno izvođenje agrotehničkih i fitotehničkih mera i postupaka; za predviđanje vremena sazrevanja plodova, njihovog kvaliteta i visine prinosa; za rejonizaciju gajenja pojedinih novostvorenih i introdukovanih sorti; za selekciju sorti u cilju minimiziranja nepovoljnog dejstva stresnih faktora (posebno mraza); za procenu posledica globalnih i regionalnih klimatskih promena po poljoprivrednu proizvodnju i sl. Izrada modela za fenološke prognoze koji bi važili za
...
šire geografske oblasti omogućilo bi osmišljavanje strategije ublažavanja i otklanjanja štetnih posledica vremenskih i klimatskih kolebanja, što bi značajno unapredilo rezultate ne samo biljne proizvodnje, već i neke druge aspekte ljudske egzistencije.
Keywords:
phenology in agriculture / phenology data / phenology models
Source:
Journal of Agricultural Sciences (Belgrade), 2005, 50, 2, 217-225
Publisher:
Univerzitet u Beogradu - Poljoprivredni fakultet, Beograd