Systems of cattle housing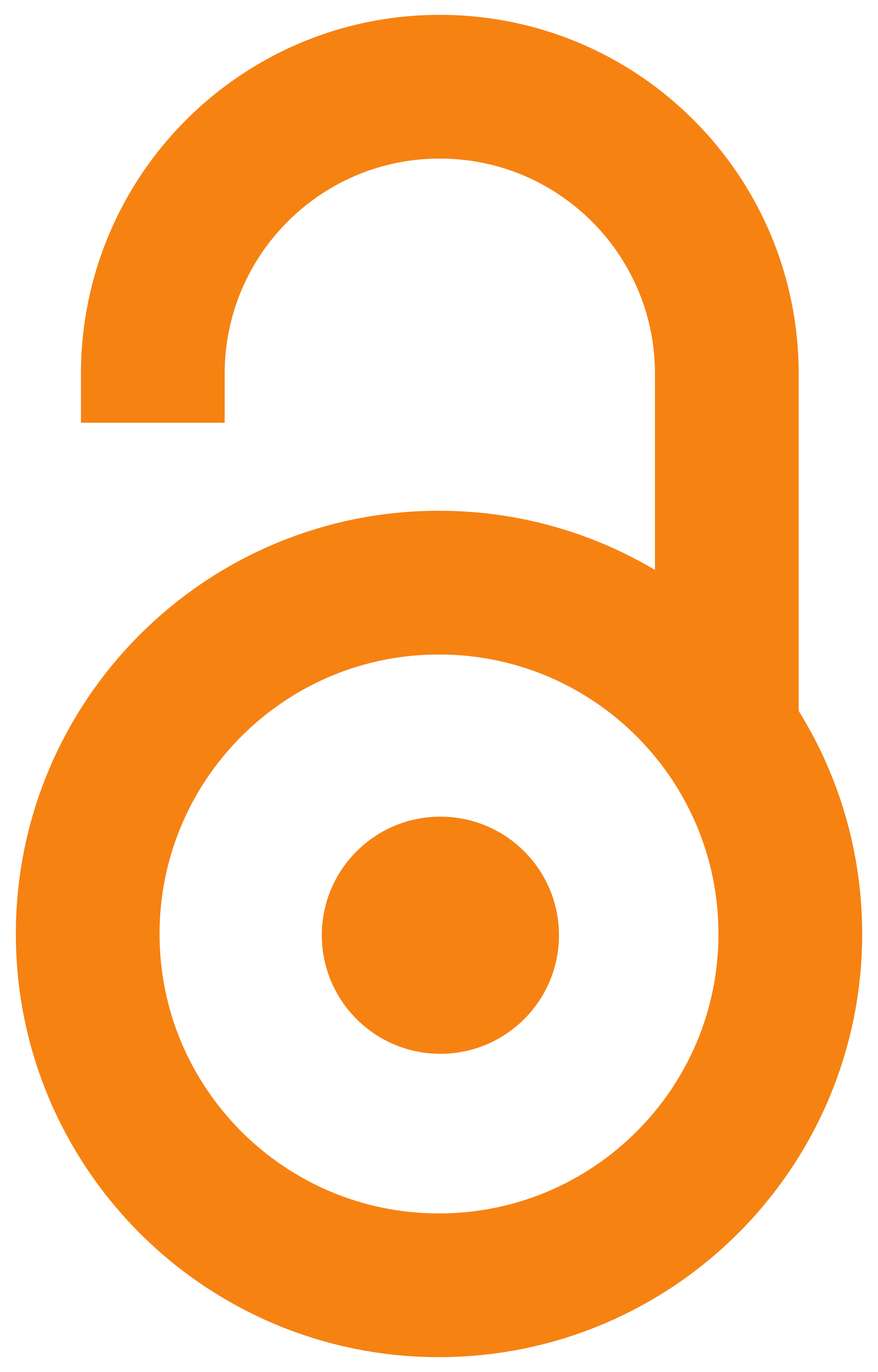 2005
Article (Published version)

Abstract
In intensive milk production particular attention is given to genetic improvement of cattle for high milk production and high quality of milk. Such trend should be followed by improvement of non genetic factors through technology and management. This is related to up to date solutions for high milk production, better cow reproduction, increase of productivity, better working conditions, better housing, efficient health protection and hygienic conditions, better technology of cow feeding, etc. It is known that two systems of cattle housing are present: free stalls and station barn with a number of modifications, among which the frequently mentioned one is semi-free stall as a combination of the two basic ones. Some variations within two systems are due to farm, climate and other differences. Based on a number of investigations, it is found that station barns have some advantage when milk yield is considered, while free stalls have preference when the reproduction of cows, productivity o
...
f labor, health protection and longevity of cows are considered.
Prema postojećim saznanjima o vezanom (tradicionalnom) i slobodnom (savremenom) sistemu držanja ne raspolaže se u dovoljnoj meri sa rezultatima na osnovu kojih bi se dobio potpuniji odgovor na određeni broj pitanja vezanih za ovu problematiku. Ovakva istraživanja karakteriše nemogućnost ujednačavanja genetskog potencijala grla, nedovoljno usaglašavanje metodologija rada, kao ni stepen primenjene tehnologije, različit nivo radne discipline, starosna struktura zapata, način ishrane i slično. Analiziranjem rezultata o prinosu mleka uočavaju se velike razlike, gde upravo iz navedenih razloga se ne mogu u potpunosti dati valjana objašnjenja. Upravo zbog toga, do sada postignute rezultate ne možemo na određeni način smatrati konačnim. Koji će se od navedena dva osnovna sistema držanja krava u konkretnim uslovima primeniti, zavisi od niza okolnosti, kao i od visine ulaganja sredstava. S obzirom na ispoljenu tendenciju povećanja broja grla u stadu i specijalizacije proizvodnje, za očekivati je
...
da će se broj farmi sa slobodnim kretanjem krava i mužom u izmuzištu povećati, odnosno da je budućnost u govedarskoj proizvodnji na strani slobodnog sistema držanja.
Keywords:
cow / free stall / station barns system / milk yield / cow reproduction
Source:
Journal of Agricultural Sciences (Belgrade), 2005, 50, 2, 227-233
Publisher:
Univerzitet u Beogradu - Poljoprivredni fakultet, Beograd