Comparative studies of Alternaria petroselini pathogen of parsley
Uporedna proučavanja izolata Alternaria petroselini patogena peršuna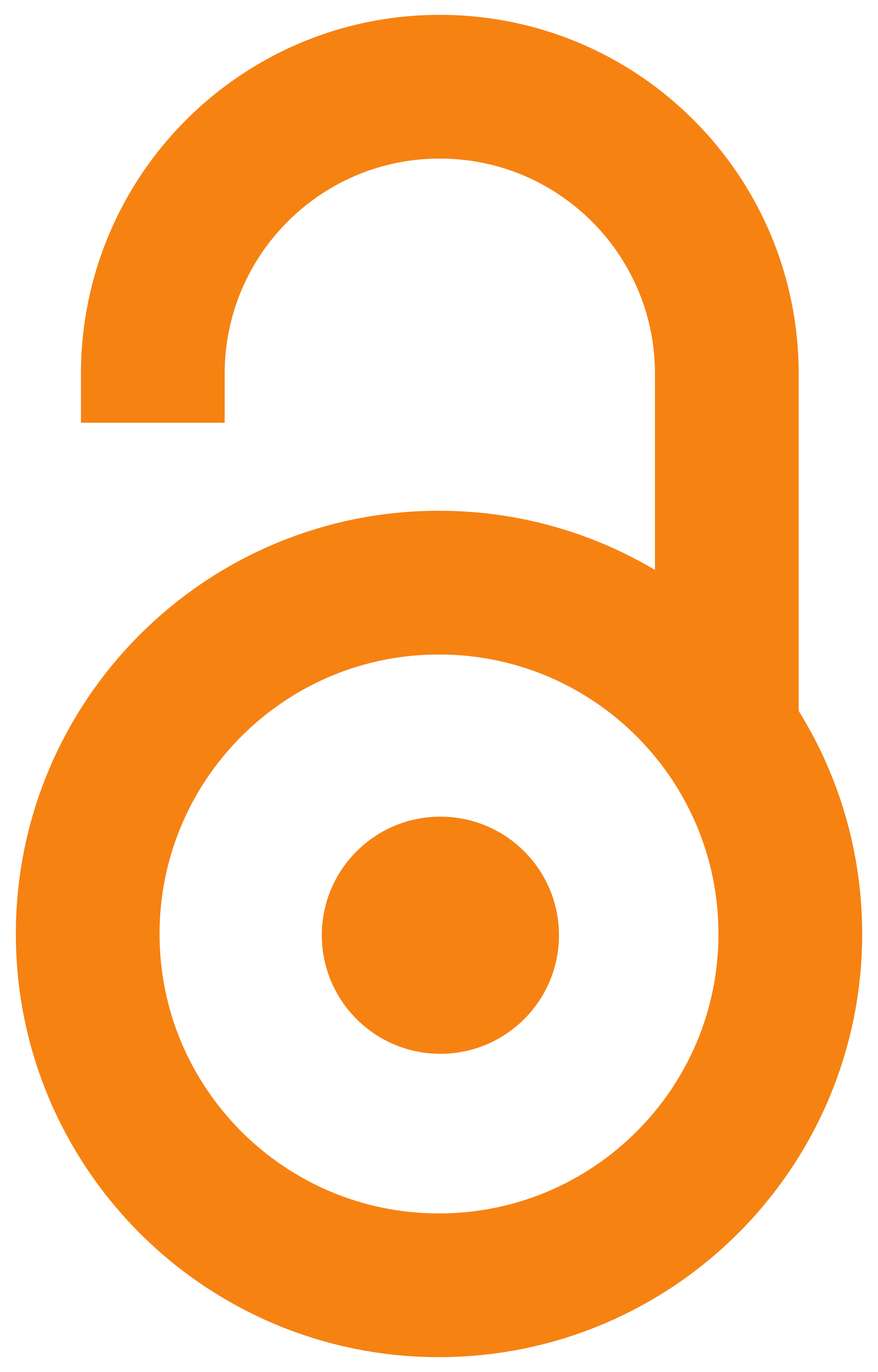 2005
Article (Published version)

Abstract
Alternaria petroselini (Neergard) Simmons, causal agent of parsley black leaf spot, is economically significant in leaf and root production of parsley (Petroselinum crispum (Mill) Nym). This is a seed- and soil-borne fungus recently described in our country. During the investigation of the presence of A. petroselini in our country, diseased parsley plants were observed and collected from Manđelos, several samples of parsley commercial seed were examined, and isolation was also done from infested soil. Total of seven isolates was obtained and compared, one from diseased leaves, five from parsley seed, and one from soil. After pathogenicity was proven, isolates were identified based on morphological properties, colony appearance, conidia shape and size, catenulation and host range Based on obtained results investigated isolates of different origin identified as Ai-ternana petroselint showed uniform macroscopic and microscopic characteristics as well as the same host range On KDA, ail iso
...
lates show uniform characteristics The colonies are very dark gray to blackish, with slightly waved edges and thick, velvety, shiny aerial mycelium Conidia are formed singly in large number, on short, mainly unbranched conidiophores Conidia are smooth, dark brown, dictiosponc, frequently constricted on septae and ranging from 16 25-47 50 urn (29 22 um) x 12 5-27 5 urn (19 62 pm) Tested isolates were pathogenic to parsley, parsnip, celery and coriander but were not pathogenic to carrot, anise, foenicum, onion cabbage, pepper, tomato and cucumber.
Alternaria petroselini (Neergard) Simmons, prouzrokovač pegavosti i sušenja lista peršuna (Petroselinum crispum (Mill) Nym) izaziva značajne štete u proizvodnji lišća i korena peršuna. Ova gljiva čije je prisustvo nedavno utvrđeno i u našoj zemlji, održava se i širi zaraženim semenom i biljnim ostacima u zemljištu. Ispitujući prisustvo A. petroselini u našoj zemlji vršeni su pregledi zaraženih biljaka na lokalitetu Manđelos, obavljene izolacije gljive iz zemljišta sa istog lokaliteta, i pregledano vise uzoraka komercijalnog semena peršuna. Dobijeno je ukupno sedam izolata, jedan iz zaraženih listova peršuna jedan iz zemljišta i pet sa semena. Nakon provere patogenosti, izolati su determinisani i upoređeni na osnovu morfoloških osobina, izgleda kolonije čistih kultura, oblika, veličine konidija katenulacije, kao i kruga domaćina. Na osnovu dobijenih rezultata, utvrđeno je da izolati A. petroselini različitog porekla ispoljavaju uniformne makroskopske i mikroskopske morfološke osobine i
...
imaju isti krug domaćina. Na KDA podlozi svi izolati formiraju tamnosive, skoro crne kolonije sa blago talasastim ivicama, gustom somotastom sjajnom vazdušnom micelijom Konidije se formiraju u velikom broju, pojedinačno najčešće na kratkim i nerazgranatim konidioforama, glatke su, tamnosmeđe boje, diktiosporne i često ulegnute na poprečnim septama. Dimenzije konidija su 16.25-47.50 μm (29.22 μm) x 12.5-27.5 μm (19.62 μm) Ispitivani izolati ispoljili su patogenost prema peršunu, paštrnaku, celeru i kolijanderu, a nisu patogeni za mrkvu anis morač, crni luk, papriku, paradajz, kupus i krastavac.
Keywords:
parsley / Alternana petrosehni / morphological characteristics / host range / peršun / Alternaria petroselini / morfološke osobine / krug domaćina
Source:
Pesticidi i fitomedicina, 2005, 20, 1, 43-50
Publisher:
Institut za pesticide i zaštitu životne sredine, Beograd i Društvo za zaštitu bilja Srbije, Beograd