Regulation of energy entering into and emitting out of plastic greenhouse
Regulacija ulazne i emitovane energije iz plastenika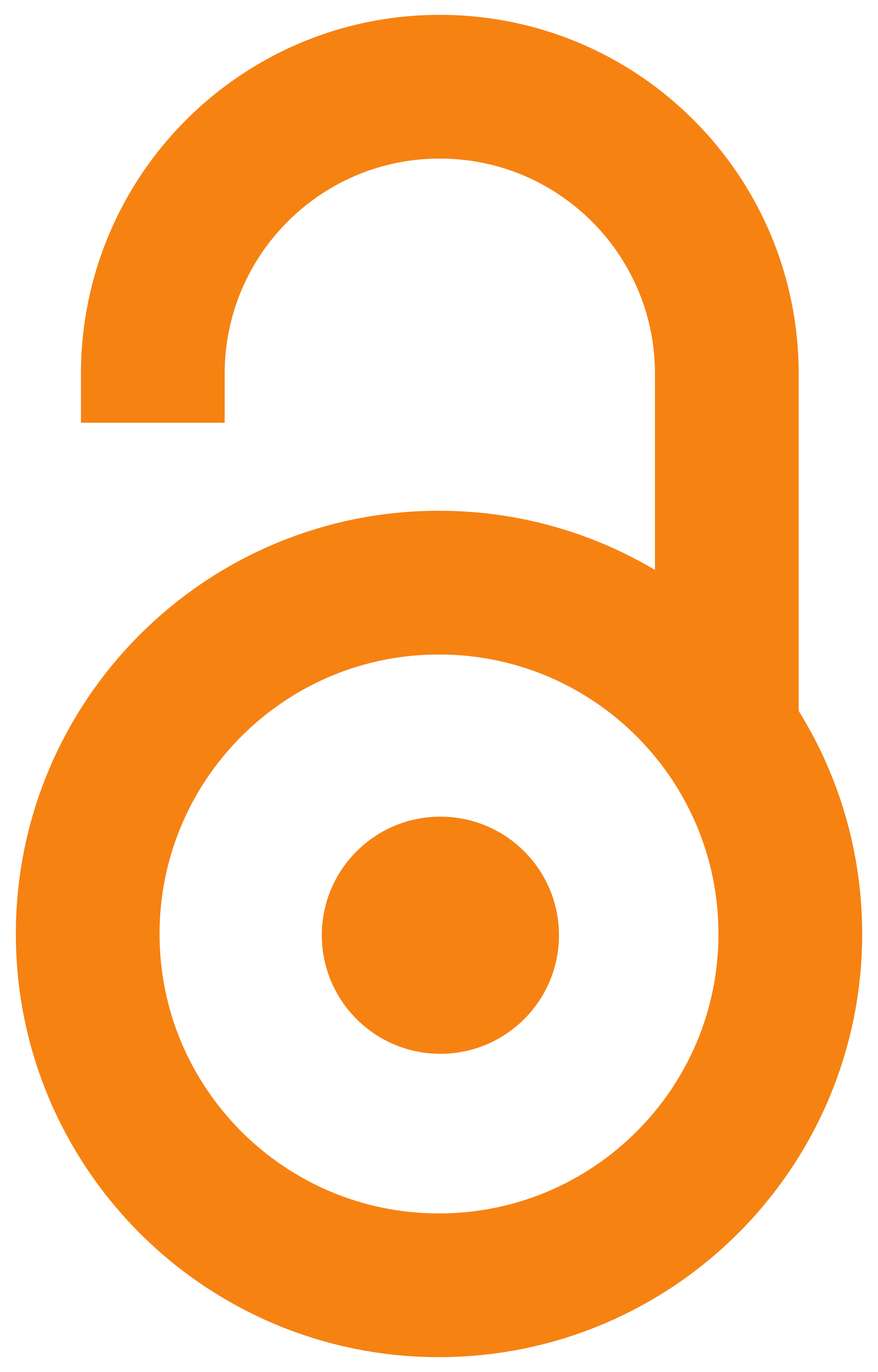 2005
Article (Published version)

Abstract
In both controlled spaces and plastic greenhouses it is essential to maintain the optimum conditions for undisturbed development of growing plants. Energy of the sun radiation reaching plastic greenhouses changes considerably in the course of the day. This energy is basically smaller than potential radiation energy because of: ionization and absorption of gas in atmosphere appearance of clouds and atmosphere pollution, changes in air density caused by atmosphere pressure, changes in angle of light rays fall on transparent part of plastic greenhouse and so on. All these changes bring about substantial variations on climate conditions in plastic greenhouses and cause negative conditions for plants development. Thereby it is very important to regulate automatically the energy entering into and emitting out of plastic greenhouses. One way of automatic or manual regulation of both entering and emitting energy is the transmission through Polaroid foils. Here are considered two possibilities
...
of entering solar energy regulation into plastic greenhouse as well as prevention of energy emission out of plastic greenhouses. The first possibility is by Polaroid foils, and the second one is by liquid crystals. The quantity of transmitted energy into plastic greenhouse depend on Polaroid foils position in the first case and on potential (voltage) discrepancy in the second case.
U kontrolisanim prostorima kao i u plastenicima je veoma bitno održavati optimalne uslove za nesmetani razvoj gajenih biljaka. Energija zračenja Sunca koja dopire do plastenika znatno se menja u toku dana. Ona je znatno manja od potencijalne energije zračenja zbog jonizacije i apsorpcije gasova u atmosferi, te pojave oblaka i zagađenosti u atmosferi, zatim promene gustine vazduha zbog delovanja atmosferskog pritiska, promene ugla padanja svetlosnih zraka na prozirni deo plastenika i td. Sve ove promene uslovljavaju znatna variranja klimatskih uslove u plastenicima čime se stvaraju nepovoljni uslovi za razvoj biljke. Zbog toga je veoma važno da se ulazna i emitovana energija iz plastenika automatski reguliše. Jedan od načina automatske ili ručne regulacije kako dozračne, tako i emitovane energije je transmisija energije kroz polaroidne folije. Razmatrane su dve mogućnosti regulacije ulazne solarne energije u plastenik, kao i sprečavanje isijavanja energije iz plastenika. Prvi način je p
...
omoću polaroidnih folija a drugi način je pomoću tečnih kristala. Količina transmitovane energije u plastenik kao i količina isijane energije iz plastenika zavisila bi od položaja polaroid folija u prvom slučaju, a od razlike potencijala (napona) u drugom slučaju.
Keywords:
light polarization / Polaroid's / liquid crystals / high-voltage cascades / polarizacija svetlosti / polaroidi / tečni kristali / visokonaponske kaskade
Source:
Poljoprivredna tehnika, 2005, 30, 4, 73-77
Publisher:
Univerzitet u Beogradu - Poljoprivredni fakultet - Institut za poljoprivrednu tehniku, Beograd