A survey of aphid parasitoids (Hymenoptera : Braconidae : Aphidiinae) of Southeastern Europe and their aphid-plant associations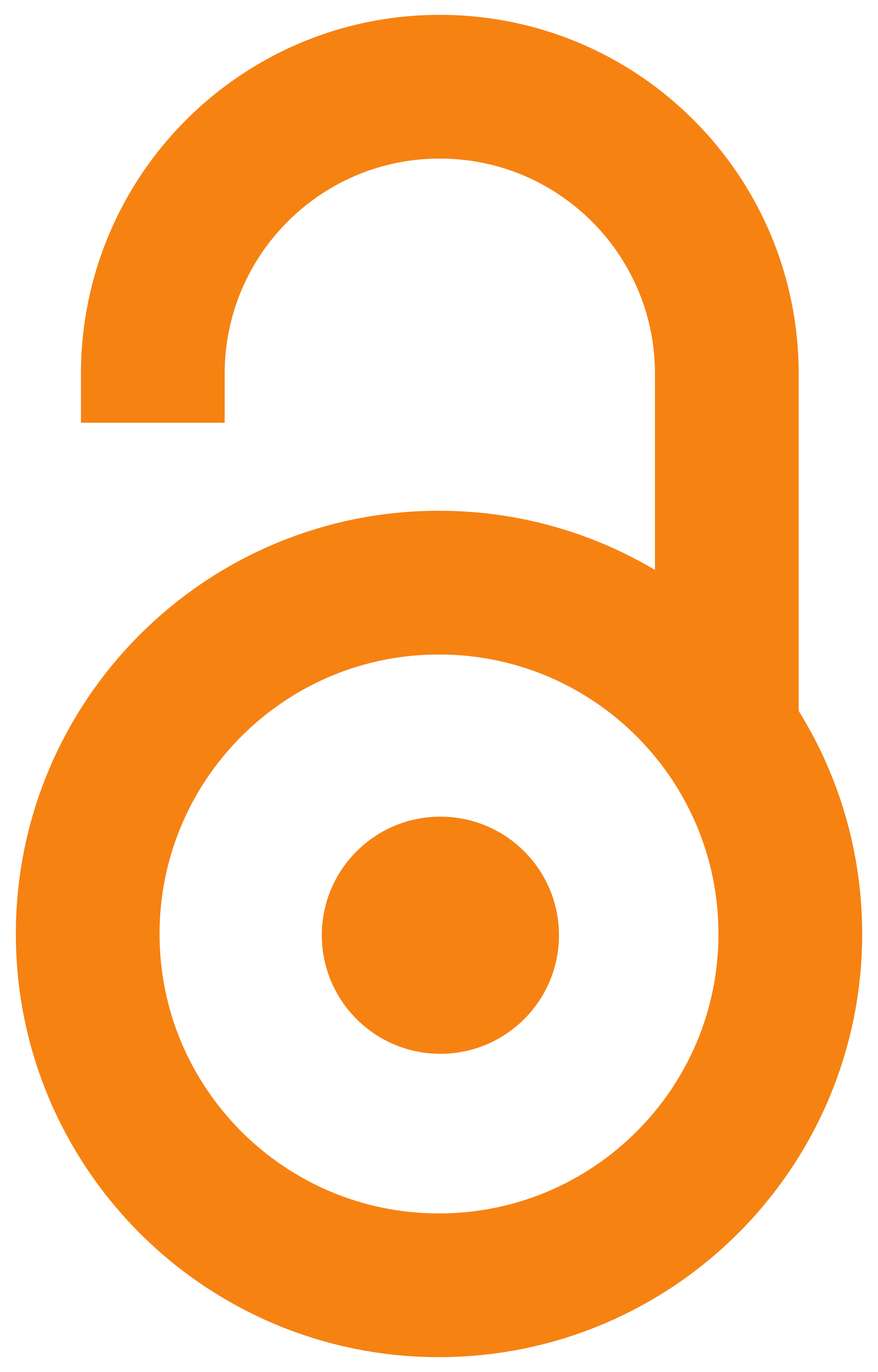 2004
Authors
Kavallieratos, Nickolas G.
Tomanović, Željko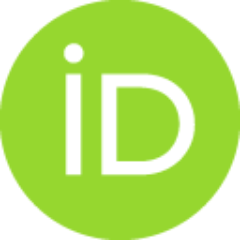 Stary, Petr
Athanassiou, Christos G.
Sarlis, GP
Petrović, O
Niketić, M
Veroniki, MA
Article (Published version)

Abstract
The present work covers original information on the aphid parasitoids (Hymenoptera: Braconidae: Aphidiinae) of Southeastern Europe. The individual parasitoid species were reared from identified host aphid and plant associations which are listed alphabetically. Twenty two aphidiine genera and 115 species from 208 aphid taxa occurring on 422 plant taxa were identified and 561 parasitoid-aphid associations are reported. The determined parasitoid fauna was divided into 9 faunal groups. Local information on some important biocontrol agents (Aphidius colemani Viereck) as well as on expansive/introduced species (Lysiphlebus testaceipes (Cresson)) in the area are presented.
Keywords:
Aphidiinae / parasitoid-aphid-plant associations / faunistic complexes
Source:
Applied Entomology and Zoology, 2004, 39, 3, 527-563