A new Aphidius species (Hymenoptera : Braconidae : Aphidiinae) from high-montane areas of southeastern Europe
Authors
Tomanović, Željko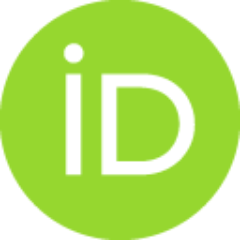 Kavallieratos, Nickolas G.
Athanassiou, Christos G.
Petrović, O
Stanisavljević, Ljubiša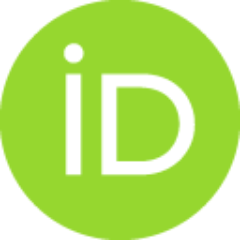 Article (Published version)

Abstract
Aphidius montenegrinus sp.n. from Serbia and Montenegro is described and illustrated. It parasitized Acyrthosiphon daphnidis Ilharco, on Daphne alpina L. The parasitoid was described and illustrated using scanning electron microscope photographs and line drawing. The new species is a member of the Acyrthosiphon aphid parasitoid guild and was collected from Zabojsko Jezero Lake in Montenegro. The parasitoid and the hyperparasitoid spectrum of A. daphnidis are presented for the first time.
Source:
Phytoparasitica, 2004, 32, 3, 221-225