Twin-embryo formation in parthenogenetic wheat line caudata-salmon
Pojava embriona-blizanaca kod partenogenetske linije jare pšenice caudata-salmon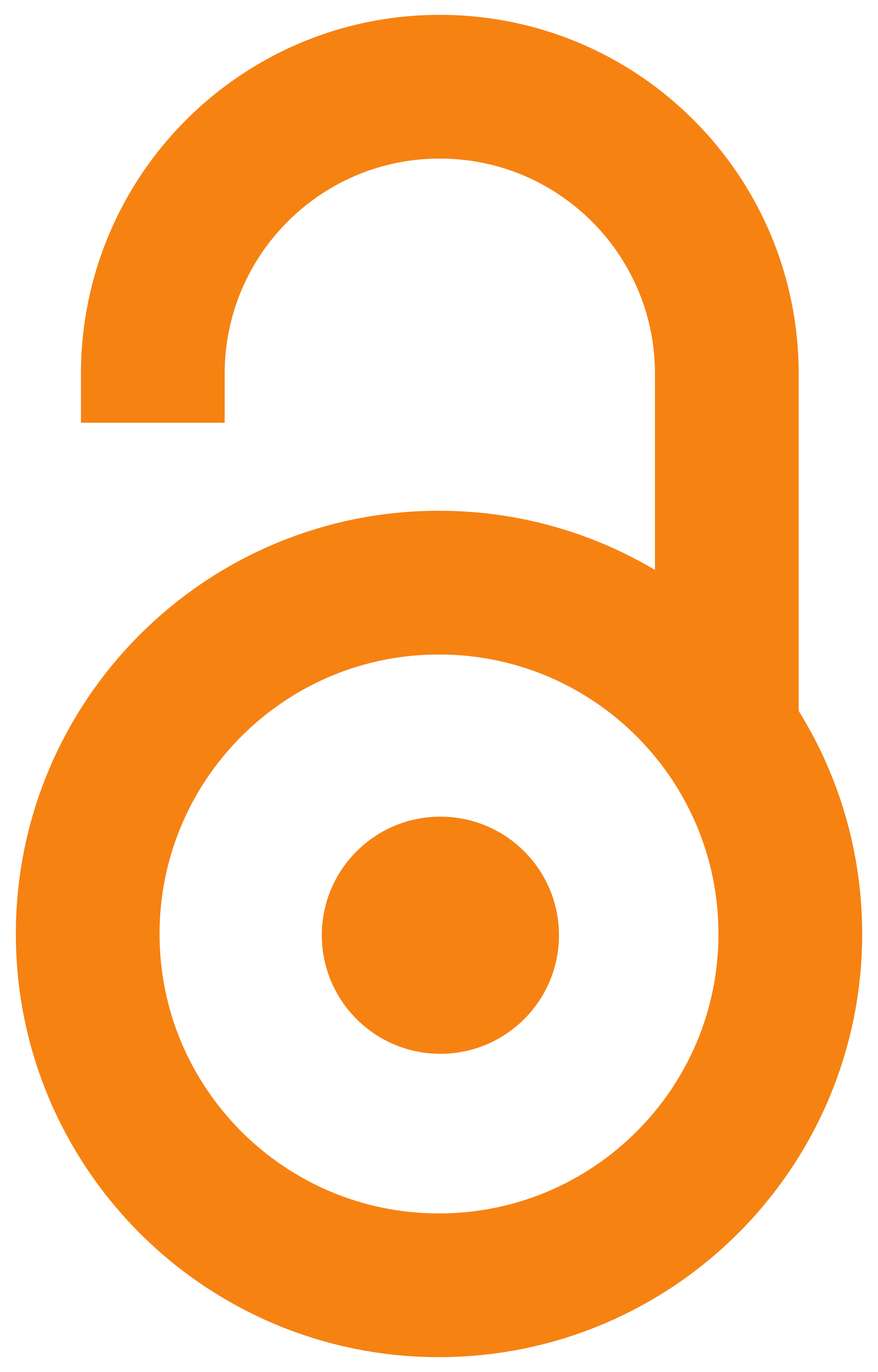 2004
Authors
Prodanović, Slaven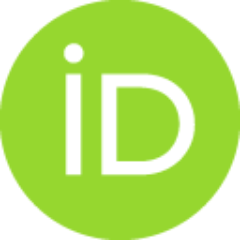 Fritz, Matzk
Article (Published version)

Abstract
The twin-embryo formation in seeds of parthenogenetic wheat line caudata-Salmon (cS) after crossing to aestivum-Salmon (aS) was analyzed in this study. The basic hypothesis was that the frequency of twin-embryos was influenced by the developmental stage of cS spikes around the time of pollination. Spikes were separated into four developmental stages: the earliest - the apical part of spike emerged through the slit of the flag leaf sheath and the latest - 2-3 days after the whole spike emerged out of the flag leaf sheath. Twelve days after pollination seeds were opened under a stereo microscope with the aim to determine a frequency and dimensions of twin-embryos. Each twin-embryo consisted of one large and one small embryo. Dimensions of large twin-embryos were greater in spikes of later stages indicating the autonomous development of such embryos. Dimensions of small twin-embryos were similar in spikes of all stages indicating the zygotic development of such embryos. Established develo
...
pmental pathways of twin-embryos agree well with the observation that the large germ in seeds of cS wheat line germinating with two germs is haploid while the smaller germ is diploid. The frequency of the twin-embryo was higher in spikes of later stages than in spikes of earlier stages. This can be explained by insufficient maturity of mother-cells of zygotic embryos. The embryo development via parthenogenesis in the embryo sac starts before the fertilization. According to the position of zygotic embryos, apart to the basal suspensor region of parthenogenetic embryos, the most probably they develop from fertilized sinergide.
U ovom radu analizirana je pojava embriona-blizanaca u semenima partenogenetske linije caudata-Salmon (cS), dobijenim posle oprašivanja sa aestivum-Salmon linijom pšenice. Pošlo se od hipoteze da frekvencija embriona-blizanaca zavisi od stadijuma u kojima se nalaze klasovi u vreme oprašivanja. Klasovi su svrstani u četiri stadijuma, od pojave vrha klasa iz rukavca zastavičara do 2-3 dana posle izlaska celog klasa iz lisnog rukavca. Semena su 12 dana nakon oprašivanja otvorena kako bi se odredila frekvencija embriona-blizanaca i izmerile njihove dimenzije. Svaki od embriona-blizanaca sastojao se od jednog krupnijeg i jednog sitnijeg embriona. Dimenzije krupnijih embriona-blizanaca su bile veće u klasovima kasnijih stadijuma što je ukazivalo na njihov autonomni razvoj. Dimenzije sitnijih embriona-blizanaca su bile iste u klasovima različitih stadijuma, te je zaključeno da se radi o zigotnim embrionima. Ovo je u skladu sa opažanjima da je veća klica, kada seme cS linije klija sa dve klice
...
, haploidna, a manja diploidna. Frekvencija embriona-blizanaca je bila niža u klasovima ranijih stadijuma. Ta pojava je objašnjena nedovoljnom zrelošću ćelija-majki zigotnih embriona. U embrionovoj kesici razvoj embriona partenogenetskim putem počinje pre nego što je postignuta fiziološka zrelost ćelije-majke zigotnog embriona. Na osnovu položaju zigotnih embriona zaključeno je da se oni najverovatnije razvijaju iz oplođenih sinergida.
Keywords:
embrion / oplodnja / partenogeneza / pšenica / Salmon
Source:
Journal of Scientific Agricultural Research, 2004, 65, 2, 45-51
Publisher:
Savez poljoprivrednih inženjera i tehničara, Beograd