The effect of plant design in intercropping system on yield of maize and soyabean
Uticaj rasporeda biljaka u združenom usevu na prinos kukuruza i soje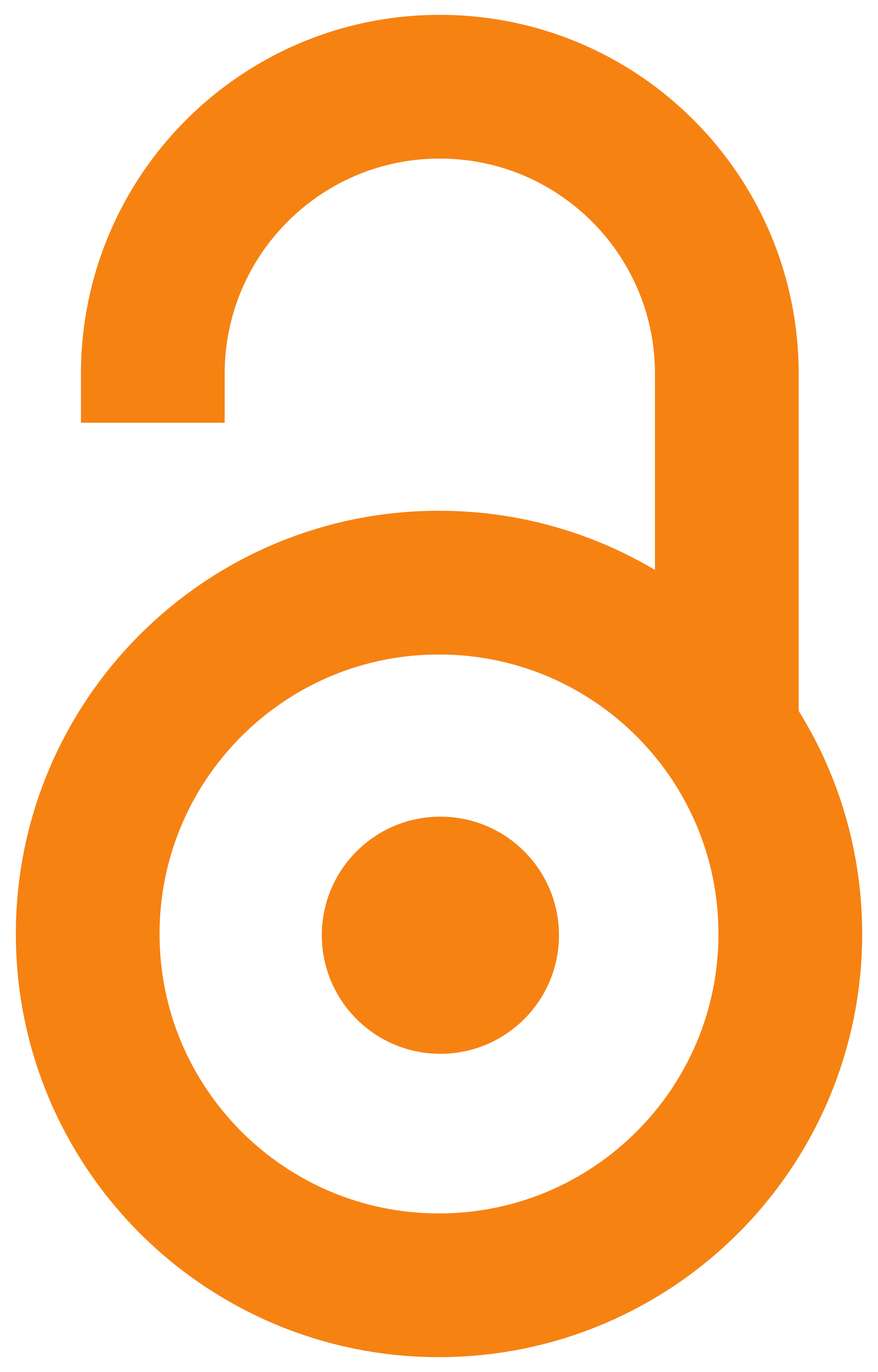 2004
article (publishedVersion)

Abstract
The effect of the plant pattern design in the intercropping system on grain yield of maize and soyabean was investigated at experimental field of Faculty of Agriculture "Radmilovac", on leached chernozem. Variants of intercrops and both monocrops were included in trial. Four experimental maize hybrids of different FAO maturity groups (EPH6, EPH2, EPH4 and EPH11) and the soybean ZPS - 015 cultivar (O maturity group) were included in the experiment. The plant arrangement pattern included two variants: band sowing and alternate rows sowing. The results show that the intercropping system decreased maize yield comparing to monocrops, especially in band sowing. Lower maize yields in monocrops occurred in late maturity hybrids, and the opposite was recorded in the intercropping system. Regarding soybean yields there were no significant differences between monocrops and intercrops. Comparing intercrops variants, higher yields occurred in alternate rows particularly with EPH6, EPH2 hybrids. Int
...
ercropping of soybean with late maturity maize hybrids resulted in lower yields. According to results, the advantage should be given to the intercropping system of medium late maturity hybrids (FAO 400 and FAO 500) and soybean in alternate rows.
Uticaj rasporeda biljaka u združenom usevu na prinos zrna kukuruza i soje ispitivan je na oglednom polju Poljoprivrednog fakulteta "Radmilovac", na zemljištu tipa izluženi černozem. Ispitivane su varijante združenog i čistog useva obe vrste u uslovima prirodnog vodnog režima. Eksperimentom su obuhvaćena 4 dvoklipa eksperimentalna hibrida kukuruza iz različitih FAO grupa zrenja (EPH6, EPH2, EPH4 i EPH11) i sorta soje ZPS-015 (O grupa zrenja). Združena setva je obavljena u dva prostorna rasporeda: u trakama i u naizmeničnim redovima. Analizirajući uticaj združivanja na prinos zrna kukuruza, uočeno je smanjenje prinosa kukuruza u združenim u odnosu na čiste useve, posebno u varijantama združivanja u trakama. U uslovima Radmilovca prinos kukuruza u čistom usevu je bio niži kod kasnostasnijih hibrida, dok je obrnut trend uočen u združenim usevima. Na osnovu rezultata prinosa zrna soje, može se zaključiti da su prinosi u čistom usevu na nivou prinosa u združenim. Nešto veći prinosi soje su d
...
obijeni u varijantama združivanja u naizmeničnim redovima, posebno u kombinaciji sa prva dva hibrida kukuruza. Prinos zrna soje u združenim usevima je takođe bio manji ukoliko je ta vrsta združivana sa kasnostasnijim hibridima kukuruza. Na osnovu dobijenih rezultata u uslovima prirodnog vodnog režima, može se zaključiti da je u prednosti združivanje srednje ranih hibrida kukuruza (FAO 400 i 500) i soje u naizmeničnim redovima.
Keywords:
kukuruz / soja / prostorni raspored / prinos / čist usev / združeni usevi
Source:
Journal of Scientific Agricultural Research, 2004, 65, 2, 81-89
Publisher:
Savez poljoprivrednih inženjera i tehničara, Beograd