The physiology of flowering and fertilization in strawberry cultivars - Fragaria ananassa Duch
Fiziologija cvetanja i oplodnje sorti jagode - Fragaria ananassa Duch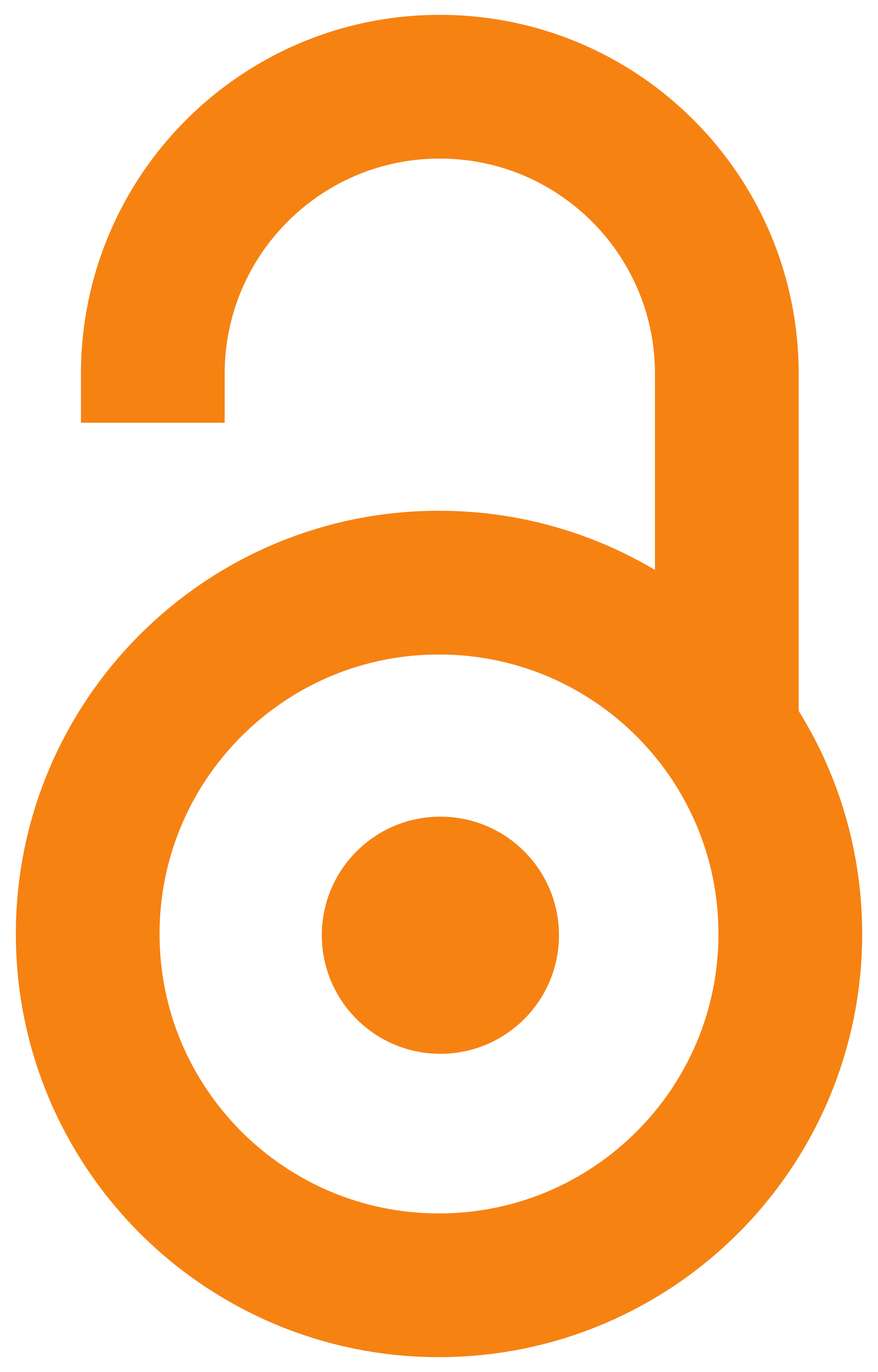 2004
Authors
Milivojević, Jasminka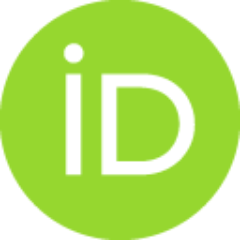 Article (Published version)

Abstract
Studies were conducted in the collective strawberry planting of the Faculty of Agriculture of Belgrade, at the Experimental school property "Radmilovac" in the period from 2001 to 2002. The experiment included three strawberry cultivars, two newly introduced: Marmolada and Elsanta, and standard cultivar Senga Sengana. All cultivars were grown on banks covered with black polyethylene foil, on planting distance 30 x 30 cm. Flowering time and more important parameters of generative potential (morphological flower properties, percentage of fertilization and production of flowers and fruits per plant) were researched. Lower values for the most studied parametars were obtained in the cultivar Senga Sengana, but this cultivar had the highest flowers and fruits production per plant among studied cultivars. That is why cv. Senga Sengana can be recommended for processing and widely growing in the Belgrade region conditions. At the same time, newly introduced strawberry cultivars Marmolada and El
...
santa, based on studied parameters and comparation with standard cultivars, can be recommended for commercial growing for fresh market in the Belgrade region conditions.
Istraživanja u ovom radu obavljena su u kolekcionom zasadu jagode Poljoprivrednog fakulteta iz Beograda, na školskom oglednom dobru "Radmilovac" u periodu 2001.-2002. godine. Ogledom su obuhvaćene tri sorte jagode, dve novointrodukovane: Marmolada i Elsanta, i kao standard sorta Zenga zengana. Sve sorte su gajene na bankovima prekrivenim crnom polietilenskom folijom, na rastojanju sadnje 30 x 30 cm. Proučavani su fenofaza cvetanja, kao i važniji parametri generativnog potencijala (morfološke karakteristike cveta, procenat oplodnje i produkcija cvetova i plodova po bokoru). Među ispitivanim sortama Zenga zengana (standard) je ispoljila niže vrednosti parametara morfoloških karakteristika cveta procenta oplođenih tučkova, broja ahenija u plodu i mase ploda u poređenju sa ispitivanim novointrodukovanim sortama Marmoladom i Elsantom, ali se istovremeno odlikovala i najvećom produkcijom cvetova i plodova po bokoru, te bi se mogla preporučiti za šire gajenje kao industrijska sorta u uslovima
...
gročansko-smederevskog Podunavlja.
Keywords:
strawberry / cultivar / flowering time / morphological flower properties / fertilization / jagoda / sorta / vreme cvetanja / morfološke karakteristike cveta / oplodnja
Source:
Zbornik naučnih radova Instituta PKB Agroekonomik, 2004, 10, 3, 39-45
Publisher:
Institut PKB Agroekonomik, Padinska skela