Identification of donor lines for improving fruit yield of k 35 x k 12 eggplant hybrid
Identifikacija donora poželjnih alela za prinos ploda hibrida k 35 x k 12 plavog paradajza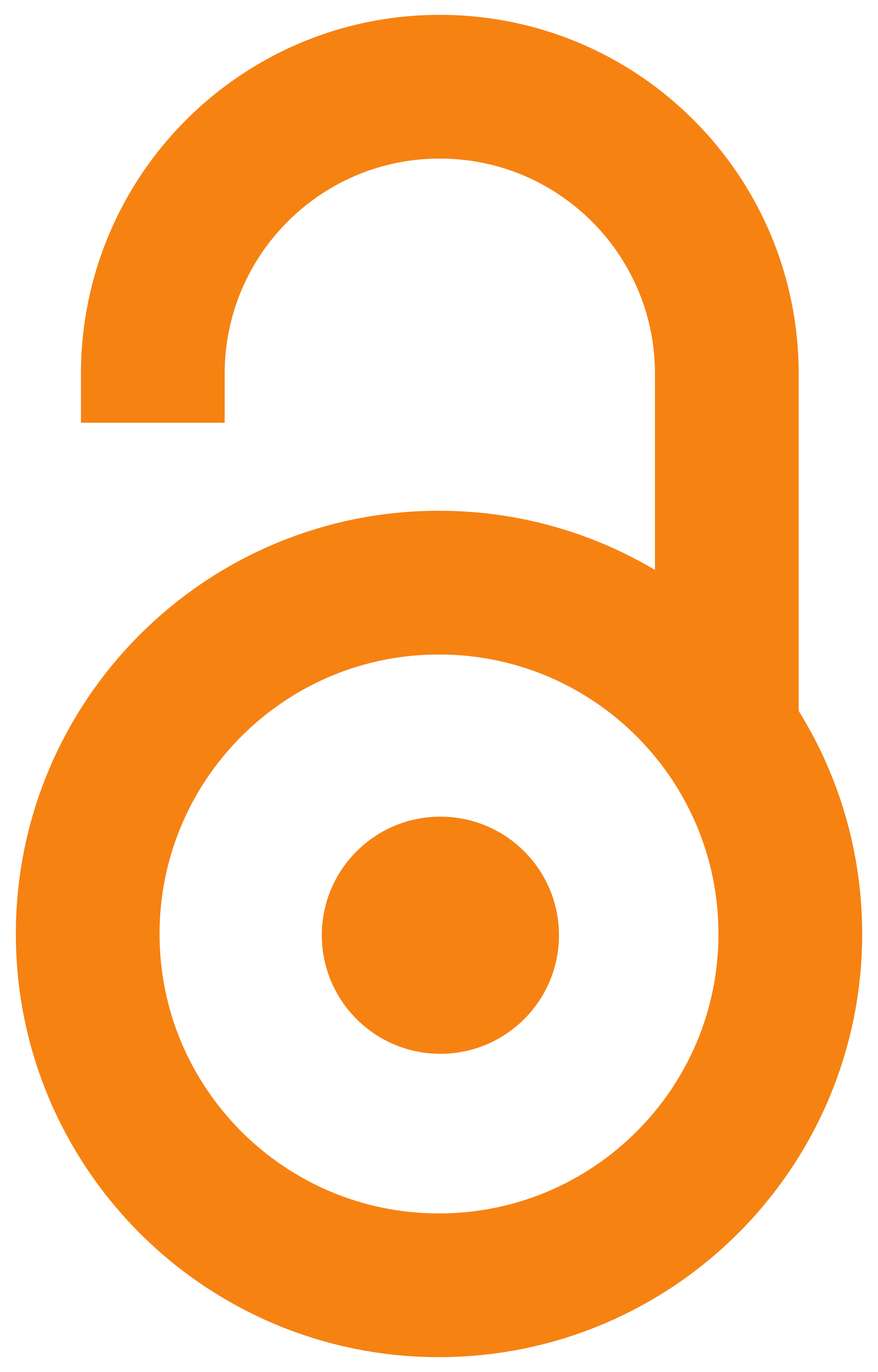 2004
Article (Published version)

Abstract
The aim of this study was to identify an eggplant donor line which possess the largest frequency of favorable alleles that control fruit yield. Such donor line should be used to improve the elite eggplant hybride K35 x K12. The fruit yield of the elite hybrid, its parents and their hybrids with three potential donor lines (K36/1, K11 and K22/2) was examined in a diallel set by means of field trials. The trials were set in a randomized block design in three replications. After the fruit yield had been measured, the modified method of evaluation of relative loci value according to Dudley (1987) was applied. Ali inbred lines expressed positive values of the μG' parameter. The K11 inbred had the largest μG' value (2.38) and, also, the lowest frequency of unfavourable alleles on the loci class D (1.33). It was established that the K11 inbred line was more related to the K35 parental inbred line (7.81). Consequently, on the basis of the μD' values, improvement should be obtained by backcross
...
ing the elite hybrid K35 x K11 to the donor inbred K11.
Cilj ovog rada je bio da se izdvoje one inbred linije plavog paradajza koje poseduju najveću frekvenciju poželjnih alela za prinos ploda. Ovakve linije bi mogle da se iskoriste za unapređenje elitnog hibrida plavog paradajza K35 x K12. Prinos ploda ovog elitnog hibrida, njegovih roditeljskih linija i tri potencijalna donora poželjnih alela je bio utvrđen dialelnim ukrštanjem. Poljski ogledi su bili postavljeni po slučajnom blok sistemu u tri ponavljanja. Radi identifikacije donora poželjnih alela, primenjen je modifikovan matematički model po Dudley-u (1987). Sve inbred linije su ispoljile pozitivne vrednosti parametra μG'. Linija K11 je imala najveću vrednost (μG' (2.38) i, takođe, najnižu frekvenciju nepoželjnih alela na klasi lokusa D (μD'= 1.33) a bila je i najbolji opšti kombinator (4.01"). Ova linija je bila srodnija roditeljskoj komponenti elitnog hibrida K35 (7.81). Na osnovu vrednosti parametra μD' poboljšanje prinosa ploda hibrida K35 x K12 bi trebalo postići unapređenjem rod
...
iteljske komponente K35. Pri tome, početnu populaciju za selekciju poboljšane linije K35, po našim rezultatima, treba zasnovati povratnim ukrštanjem elitnog hibrida K35 x K11 sa linijom K11 kao rekurentnim roditeljem i donorom poželjnih alela.
Keywords:
eggplant / donor of favourable alleles / elite hybrid / improvement / backcrossing
Source:
Genetika, 2004, 36, 1, 61-67
Publisher:
Društvo genetičara Srbije, Beograd