The factors of enzymatic coagulation of milk
Faktori enzimske koagulacije mleka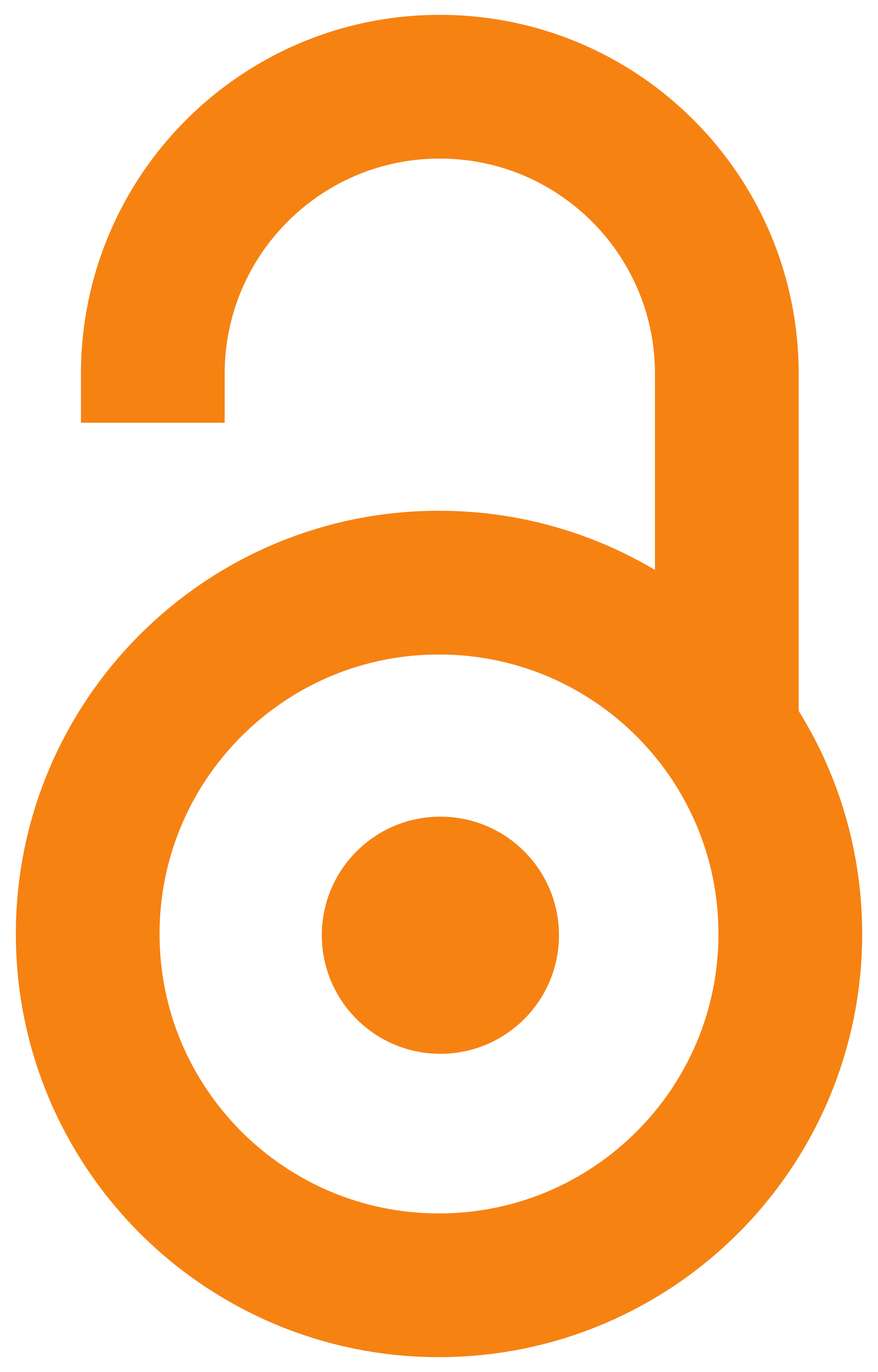 2004
Article (Published version)

Abstract
Enzyme induced coagulation of milk is one of the oldest technological operations used in cheese making. Chymosin-induced coagulation could be considered as two-stage process. The first stage is hydrolysis of κ-casein. In the second stage, in the presence of Ca2+-ion hydrolyzed casein micelles interact with each other and form a gel. Several factors including casein concentration, pH of milk, Ca2+-ion concentration, temperature of coagulation and parameters of preliminary milk treatment, have influence on both phase of milk coagulation and rheological properties of curd. Ion species as well as their concentration have important influence on hymosin-induced coagulation of milk. Also, especially significant factor of both stages of coagulation is acidity of milk. The increase pH of milk causes velocity increase of enzymatic (first) phase of rennet-induced coagulation. Maximum values could be obtained at pH 6.0. Preliminary heat treatments of milk cause the denaturation of whey proteins an
...
d formation of aggregates. Thus, the duration of gelling is longer and decreases the velocity of hardness process. As a result, gel with better properties is formed. This gel is characterized with lower syneresis and better crosslinking. Besides the effects on microorganisms, the use of high temperatures has influence on physico-chemical and technological properties of milk. During the storage of milk several physico-chemical, biochemical and microbiological changes occur. These changes have effect on longer duration of rennet- induced coagulation and lower yield. Milk fat separation process and homogenization have influence on initial coagulation velocity.
Na primarnu i sekundarnu fazu koagulacije mleka i reološke osobine gruša utiče veći broj faktora od kojih su najznačajniji: koncentracija kazeina, pH mleka, koncentracija enzima, koncentracija kalcijumovih jona, temperatura koagulacije, kao i režim prethodne termičke obrade mleka. Vrsta i koncentracija jona u velikoj meri utiče na brzinu koagulacije mleka pod dejstvom himozina. Pored kalcijumovih jona, i drugi joni imaju uticaja na koagulaciju mleka kojem je dodat himozin. Od ostalih faktora, koji su značajni za enzimsku fazu, ili fizičko-hemijsku fazu koagulacije mleka, od posebnog značaja je kiselost odnosno pH mleka. Sniženjem pH vrednosti mleka povećava se brzina enzimske faze koagulacije mleka sirilom i postiže maksimum pri pH 6.0. Istraživanja su pokazala da termički tretmani, koji se koriste u tehnologiji mleka, imaju velikog uticaja na primarnu i sekundarnu fazu koagulacije mleka sirilom. Prethodni termički tretmani, koji izazivaju denaturaciju serum proteina i obrazovanje koag
...
regata, produžavaju vreme obrazovanja gela i smanjenje brzine njegovog očvršćavanja. Kao rezultat ovoga obrazuje se finiji gel, koji karakteriše slabiji sinerezis i veća umreženost. Uticaj niskih temperatura na mleko ogleda se na različite fizičko-hemijske biohemijske i mikrobiološke promene, koje imaju za posledicu produženje vremena koagulacije pod dejstvom sirila i manji randman sireva. Tehnološke operacije separiranje mlečne masti i homogenizacija utiču na povećanje brzine koagulacije u momentu kada ona počne.
Keywords:
coagulation / heat treatment / milk / pH / rennet / temperature / koagulacija / mleko / pH / sirilo / termički tretman / temperatura
Source:
Prehrambena industrija - mleko i mlečni proizvodi, 2004, 15, 1-2, 73-79
Publisher:
Univerzitet u Novom Sadu - Tehnološki fakultet, Novi Sad i Savez hemičara i tehnologa, Beograd