The influence of solids non fat content and milk protein based ingredient 'ALACO 6202' on induced syneresis of acid casein gel
Uticaj sadržaja SMBM i proteinskog preparata 'ALACO 6206' na indukovani sinerezis kiselog kazeinskog gela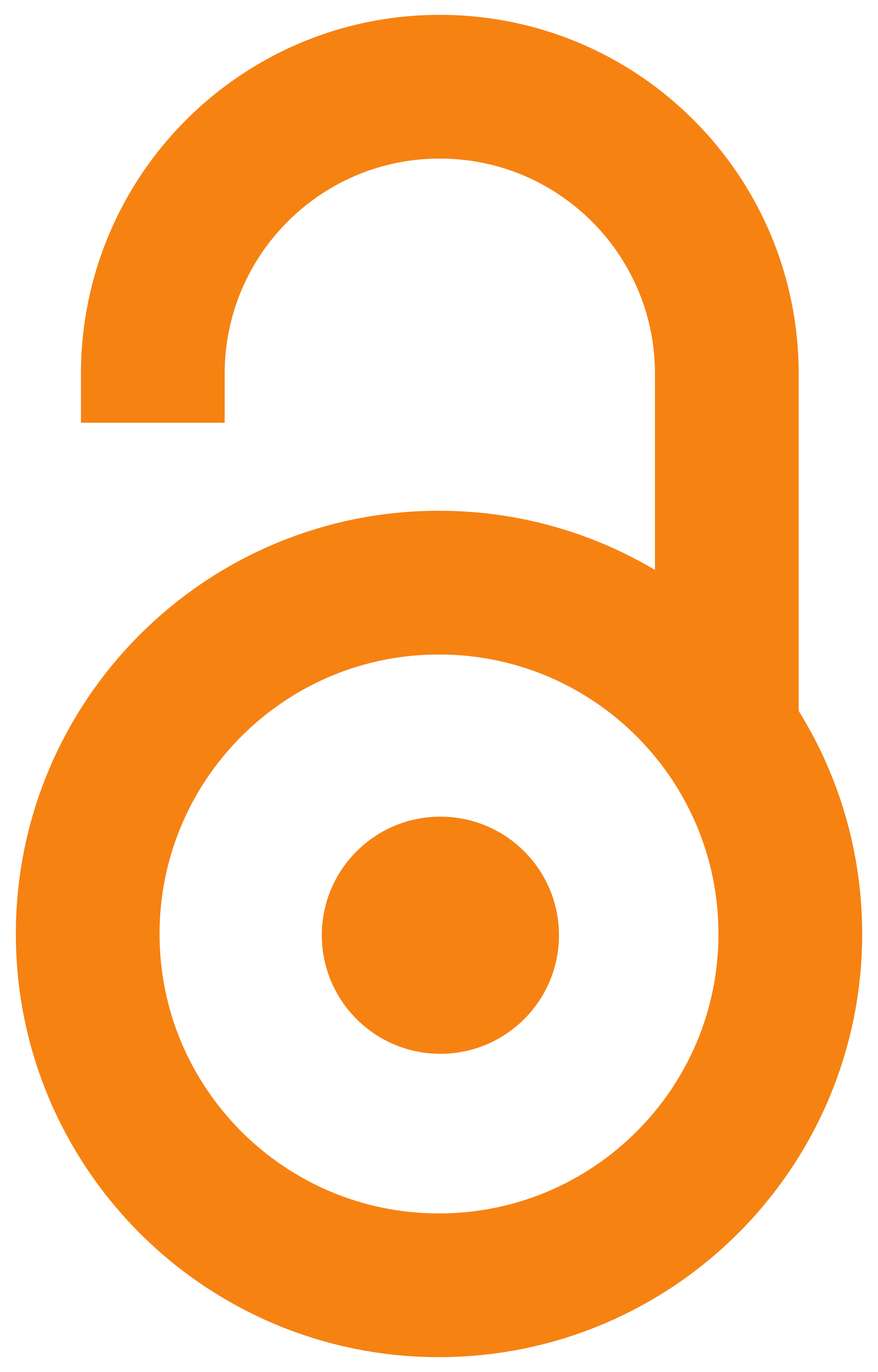 2004
Article (Published version)

Abstract
In this work, the influence of solids non fat content (SNF) and milk protein based ingredient ALACO 6202 on induced syneresis of acid casein gel was investigated. Reconstituted skim milk powder was used as substratum. The SNF content was adjusted on 3 levels: 9.0% (samples A), 9.5% (samples B) and 10% (samples C). The influence of different SNF content on induced syneresis of acid casein gel was the first part of the research. In the second part of investigation, the SNF content was standardized as follows: the concentration of milk protein based ingredient ALACO 6202 was adjusted on 1.0% (samples A-1), 1.5% (samples B-1) and 2.0% (samples C-1), including 8% of skim milk powder concentration in each sample. The centrifugation of samples was performed at 1000, 2000 and 3000 revolutions/min in 10 minutes. The percent of separated serum (%w/w) at 1000 revolutions/min was 6.03%, 10.07% and 1.59% for samples A, B and C retrospectively, and there was no separated serum in semples A-1, B-1 an
...
d C-1. The amount of serum separated at 2000 revolutions/min in samples A, B, C, A-1, B-1 and C-1 was 37.59%, 31.65% 24.67%, 18.59%, 12.28% i 10.52% retrospectively, and at 3000 revolutions/min was 59.17%, 54.62%, 35.41%, 33.95%. 27.66 and 14.61% retrospectively. It was concluded that the increase of centrifugal force causes the increase of syneresis of acid casein gel, while the increase of SNF content reduces the syneresis at all centrifugal forces applied. However, the addition of milk protein based ingredient ALACO 6202 reduces the syneresis, so this protein ingredient could be used for improving rheological characteristics of fermented products.
U radu je ispitivan uticaj sadržaja suve materije bez masti (SMBM), kao i proteinskog preparata ALACO 6202 na indukovani sinerezis kiselog kazeinskog gela, a kao supstrat za oglede korišćeno je rekonstituisano obrano mleko u prahu, pri čemu je vršena standardizacija na 9.0% (uzorci A), 9.5% (uzorci B) i 10.0% SMBM (uzorci C). Prvi deo istraživanja baziran je na ispitivanju uticaja različitog sadržaja SMBM na indukovani sinerezis kiselog kazeinskog gela, a u drugom delu istraživanja vršena je standardizacija sadržaja SMBM uz dodatak proteinskog preparata ALACO 6202 u koncentracijama od 1.0% (uzorci A-1), 1.5% (uzorci B-1) i 2.0% (uzorci C-1), dok je sadržaj obranog mleka u prahu standardizovan na 8%. Uzorci su centrifugirani pri brzinama od 1000 2000 i 3000 o/min u trajanju od 10 min, pri čemu je procenat izdvojenog seruma (W/W) pri 1000 o/min iznosio: 6.03%, 10.07%, 1.59% za uzorke A, B i C retrospektivno, dok se kod uzoraka koji su sadržali proteinski preparat serum nije izdvojio. Pri
...
brzini od 2000 o/min količina izdvojenog seruma kod uzoraka A, B, C, A-1, B-1 i C-1 retrospektivno je iznosila: 37.59%, 31.65% 24.67%, 18.59%, 12.28% i 10.52%, dok je pri brzini od 3000 o/min iznosila 59.17%, 54.62%, 35.41%, 33.95%, 27.66% i 14.61%. Na osnovu rezultata može se zaključiti da sa povećanjem centrifugalne sile raste i sinerezis kiselog kazeinskog gela, dok se povećanjem sadržaja SMBM sinerezis smanjuje pri svim primenjenim centrifugalnim silama. Međutim, dodatkom proteinskog preparata ALACO 6202 izdvajanje seruma je znatno manje, pa se stoga pomenuti preparat može koristiti kao sredstvo za poboljšanje reoloških karakteristika kiselo-mlečnih proizvoda.
Keywords:
acid casein gel / fermented milk products / milk protein based ingredient'ALACO 6202' / solids non fat(SNF) / syneresis / kiseli kazeinski gel / kiselo-mlečni proizvodi / proteinski preparat ALACO 6202 / sinerezis / suva materija bez masti (SMBM)
Source:
Prehrambena industrija - mleko i mlečni proizvodi, 2004, 15, 1-2, 80-85
Publisher:
Univerzitet u Novom Sadu - Tehnološki fakultet, Novi Sad i Savez hemičara i tehnologa, Beograd