Assessment of dithiocarbamates in raspberry (Rubus idaeus L) by gas chromatograph via Head Space
Određivanje ditiokarbamata u malini (Rubus idaeus L) gasnom hromatografijom preko Head Space-a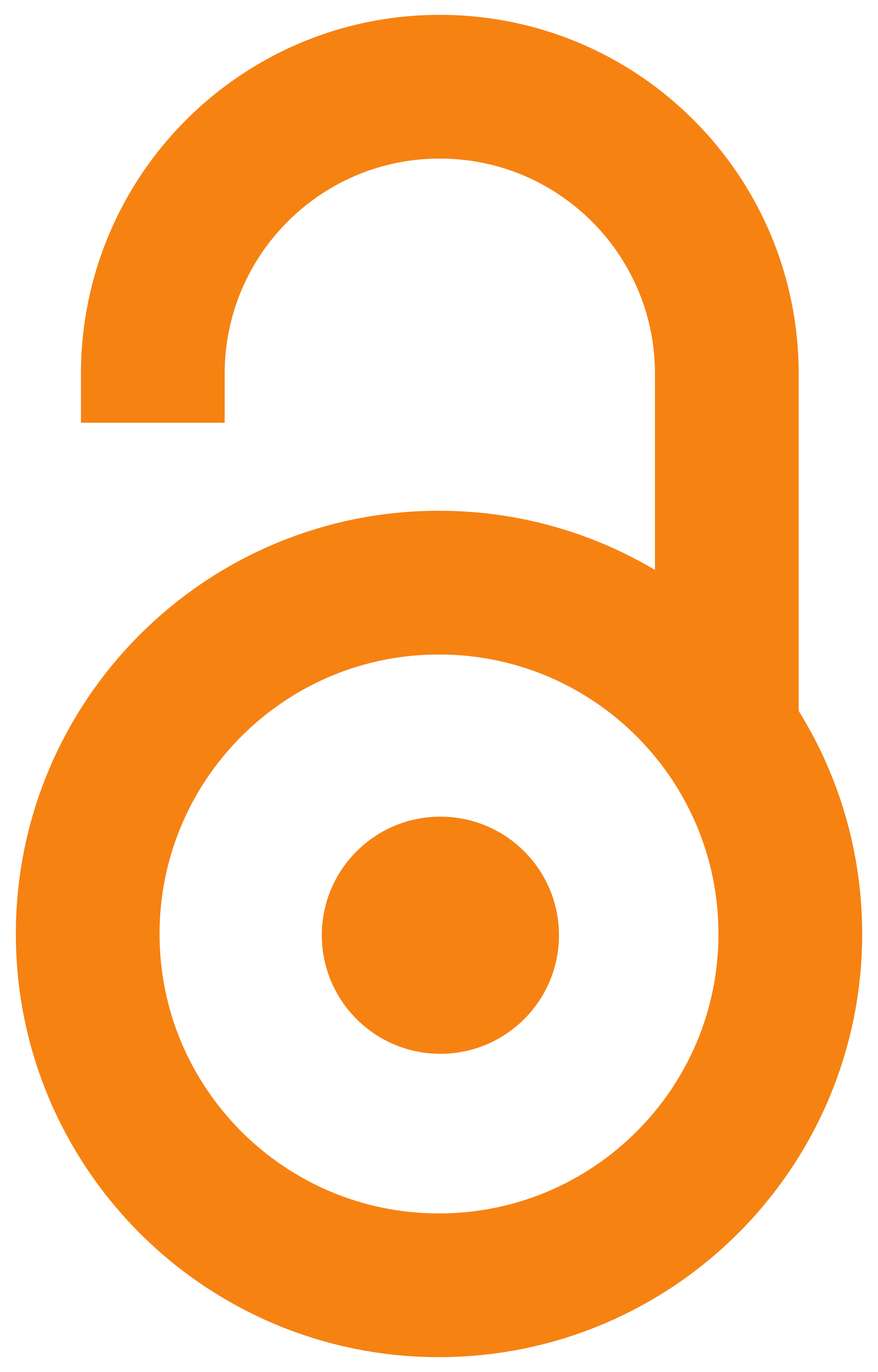 2004
Article (Published version)

Abstract
Dithiocarbamates are fungicides; in terms of chemical composition they are derivatives of dithiocarbamic acid and are ingredients of Mancozeb and Zineb, which are used for raspberry control against mold. The stated chemicals are to be used up to the flowering onset. The application is non-conform during fruit development. The presence of dithiocarbamates in raspberry is prohibited by the regulation. Nevertheless, the presence was recorded in some raspberry samples, which resulted from the application during fruit ripening. The stated neither improve fruit quality nor protect it from decline. Hence, specific consignments of exported frozen berries were turned down in EU countries. The paper depicts the method for the assessment of pesticide residues (dithiocarbamates) by gas chromatograph via Head Space, which was used for the evaluation of frozen raspberry taken from differing cold stores in 2000 and 2001. Although most samples contained dithiocarbamates below detection levels (0.05 mg
...
/kg), i.e. raspberry was prepared for usage, specific samples, in particular those used in 2001 contained the rates of dithiocarbamates which significantly surpassed allowed values: From 0.07 to 0.23 mg/kg. These results prove improper application of fungicides, which contain dithiocarbamates. Therefore, it is essential to determine the cultural practices, which will improve yield and fruit quality. Training, in particular of individual producers, should concurrently be done, as to preserve health status of this precious fruit crop, the production of which ranks first in Europe.
Ditiokarbamati su fungicidi, po hemijskom sastavu derivati ditiokarbaminske kiseline, a nalaze se u preparatima Mancozeb i Zineb koji se koriste za zaštitu maline od plesni. Upotreba ovih preparata limitirana je do početka cvetanja ploda, ali ne i tokom razvoja ploda. Prisustvo ditiokarbamata u malini zakonom nije dozvoljeno, međutim njihovo prisustvo je dokazano u pojedinim uzorcima maline, što je posledica korišćenja ovih preparata i za vreme sazrevanja ploda, što ni na koji način ne poboljšava kvalitet ploda niti ga štiti od propadanja. To je bio razlog zašto su pojedini kontingenti izvezene smrznute maline bili vraćeni iz zemalja EU. U radu je opisana metoda određivanja tragova pesticida (ditiokarbamata) gasnom hromatografijom preko Head Space-a koja je korišćena za ispitivanje smrznute maline uzorkovane iz različitih hladnjača tokom 2000., 2001 i 2002. god. Iako je većina uzoraka ispitivanih malina sadržala ditiokarbamate ispod tragova detekcije (0,05 mg/kg), što znači da je malin
...
a bila ispravna za upotrebu pojedini uzorci maline, naročito proizvedene tokom 2001. god., sadržali su ditiokarbamate u količinama koje su višestruko premašivale dozvoljene vrednosti: od 0,07 do 0,23 mg/kg. Ovi rezultati ukazuju na nepravilno korišćenje fungicida koji sadrže ditiokarbamate, zbog čega je neophodno da uz određivanje agrotehničkih mera koje poboljšavaju prinos i kvalitet maline, istovremeno treba vršiti i edukaciju naročito individualnih proizvođača, radi očuvanja zdravstvene ispravnosti ovog izuzetnog voća, po čijoj proizvodnji Srbija poslednjih godina preuzima primat u Evropi.
Keywords:
malina / ditiokarbamati / gasna hromatografija preko Head Space-a
Source:
Jugoslovensko voćarstvo, 2004, 38, 145-146, 127-133
Publisher:
Naučno voćarsko društvo Srbije, Čačak