Method for determination of relative relations between economical values and reproductive traits in production of piglets
Metoda za određivanje relativnih odnosa između ekonomskih vrednosti i reproduktivnih osobina u proizvodnji prasadi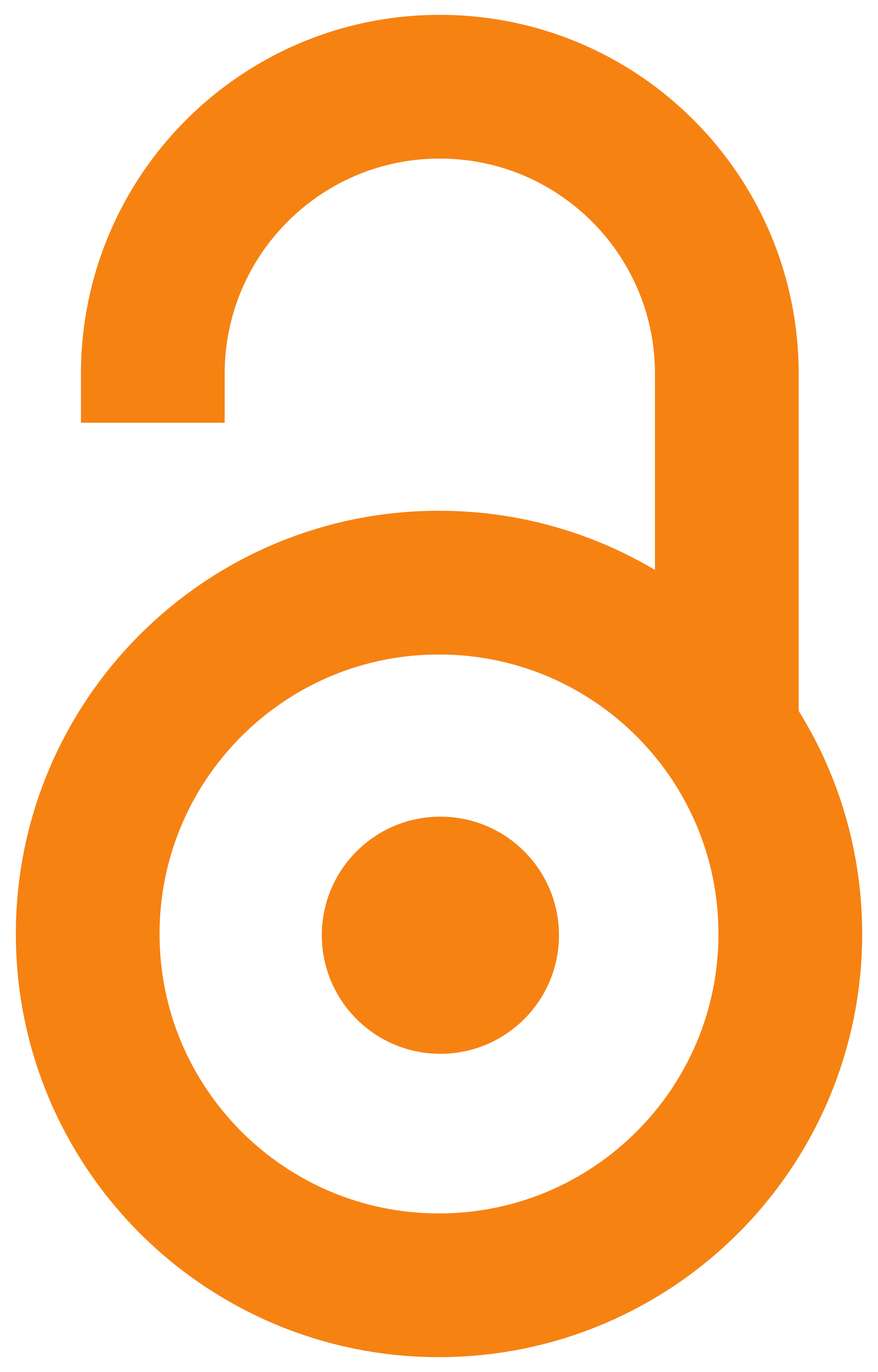 2004
Article (Published version)

Abstract
Bringing into correlation values that by their nature have no joint measuring unit is complex, but these values have decisive effect on production and demand from the researcher to compare them in methodologically correct way and express them through certain value. Determining the expression of values using same measuring units opens many doors of all kinds of analyses and enables their evaluation and possibility for their combination in regard to investigation and inclusion of potential parameters as achievable values. In business activity, different factors of incoming parameters as variables are present, and expected outgoing result should be, more exactly, better in quality and quantity (in the sense of full use of existing capacities or performing of service). At the same time, complete procedure of methodological processing should, first of all, be simple and, secondly easy applicable as well as economical, more exactly profitable. Whole procedure is presented through orientation
...
procedure of the production control procedure and it is carried out or performed in an objective and easy way using registered elements and parameters reaching the economical efficiency of the piglet production. This is complex methodological effort considering the zoological characteristics of the production line, traits and presence of certain variables as parameters of this production. In this paper, procedure of evaluation of components is presented and explained systematically, taking in consideration specific zoological and technological traits, and they were calculated into valuable measuring expressions and units.
Dovođenje u korelaciju vrednosti koje po svojoj prirodi nemaju zajedničku mernu jedinicu je veoma složeno, ali te vrednosti imaju odlučujući uticaj na proizvodnju i zahtevaju od istraživača da ih uporedi na metodološki ispravan način i izrazi kroz određenu vrednost. Određivanje izraza za vrednosti korišćenjem istih mernih jedinica otvara mogućnost za sve vrste analiza, kao i za mogućnost njihovog kombinovanja u pogledu ispitivanja i uključivanja potencijalnih parametara kao dostižnih vrednosti. U poslovnoj aktivnosti prisutni su različiti faktori ulaznih parametara kao promenljive, a očekivani izlazni rezultat bi trebalo da bude bolji u kvantitetu i kvalitetu (u smislu punog korišćenja postojećih kapaciteta ili obavljanja usluge). Istovremeno, kompletna procedura metodološke obrade bi trebalo da bude, kao prvo, jednostavna, a zatim i lako primenljiva, takođe i ekonomična tj. profitabilna. Čitava procedura je predstavljena kao orijentaciona kontrolna procedura proizvodnje i izvršava se
...
na objektivan i lak način koristeći registrovane elemente i parametre koji dostižu ekonomsku efikasnost proizvodnje prasadi. Ovo predstavlja kompleksan metodološki napor, uzimajući u obzir zoološke karakteristike proizvodne linije, osobina i prisustvo određenih promenljivih kao parametara proizvodnje. U ovom radu predstavljena je procedura ocene komponenti i objašnjena na sistematski način, uzimajući u obzir zoološke i tehnološke osobine, a zatim su preračunate u vrednosne izraze i jedinice.
Keywords:
ekonomska efikasnost / proizvodnja prasadi / reproduktivne osobine
Source:
Biotechnology in Animal Husbandry, 2004, 20, 3-4, 81-84
Publisher:
Institut za stočarstvo, Beograd