Fresh cheese production on the basis of milk-protein coaggregates
Proizvodnja svežih sireva na bazi koagregata proteina mleka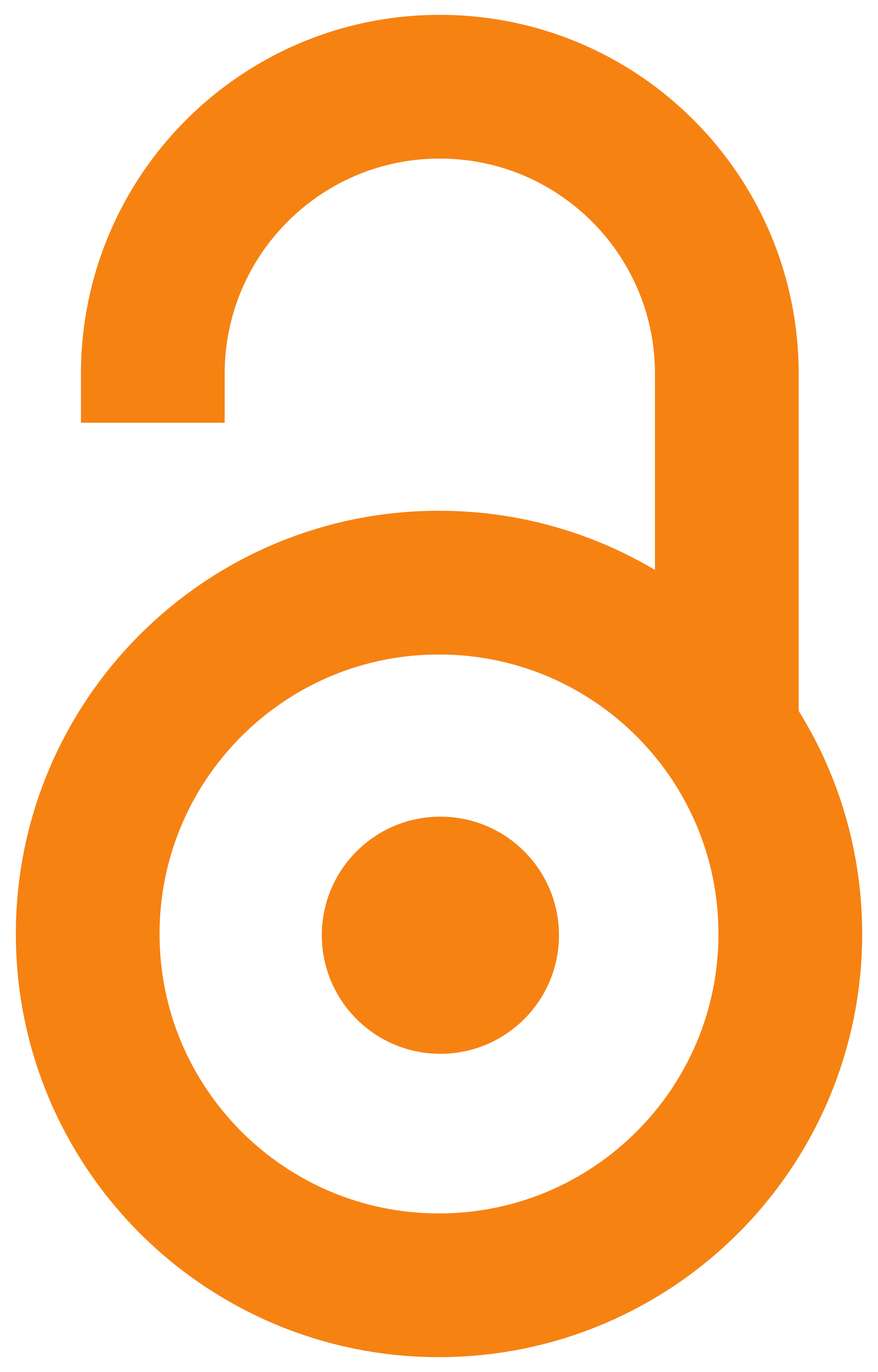 2004
Article (Published version)

Abstract
Two variants of fresh cheese were prepared: cheese prepared from milk heated at 650C for 30 minutes (control samples) and those prepared from milk heated for 10 minutes at 850C (experimental samples). Second method caused the protein co aggregates formation. Results of these investigations suggested that the whey obtained during fresh cheese production from co aggregates had considerable lower total nitrogen content (0.0601%) and milk fat content (0.08%). These values represented 46.37% and 33.33% of the control samples respectively. Also, dry matter of experimental whey samples was lower for 3.72% than in the whey of control samples. The cheese prepared on the basis of co aggregates had for 5.11% lower total solids content than control samples. The average values of these and control samples were 28.38% and 33.49% respectively. This may be due to protein co aggregates properties and the different structure of cheese curd. Disregarding to the higher utilization of the milk fat, the low
...
er milk fat content in total solids content of experimental cheese is the result of higher participation of total nitrogen.
Sveži sir je izrađen u dve varijante: a) od mleka termički tretiranog na 650C u toku 30 minuta (kontrolni sir) i b) od mleka termički tretiranog na 870C u toku 10 minuta (ogledni sir), u kom su obrazovani koagregati proteina mleka (hemijski kompleks između kazeina i serum proteina). Rezultati istraživanja su pokazali da je surutka dobijena proizvodnjom svežeg sira na bazi koagregata proteina mleka imala znatno manji sadržaj ukupnog azota (0.0601%), što čini 46.37% ukupnih azotnih materija surutke kontrolnih sireva. Znatno manji sadržaj mlečne masti (0.08%) čini 33.33% mlečne masti surutke kontrolnih sireva. Takođe, ukupan sadržaj suve materije iznosio je 6.21%, što je za 3.72% manje u odnosu na suvu materiju surutke kontrolnih sireva. Ogledni sirevi imali su 5.11% manji sadržaj suve materije nego kontrolni sirevi. Kod oglednih sireva sadržaj suve materije u proseku je iznosio 28.38%, a kod kontrolnih 33.49%. Teže izdvajanje vode kod oglednih sireva može se objasniti prirodom koagregata
...
proteina mleka i postojanjem drugačije strukture sirnog testa oglednih sireva. Manji sadržaj mlečne masti u suvoj materiji oglednih sireva posledica je većeg učešća ukupnog azota u suvoj materiji sira, bez obzira na veće iskorišćenje mlečne masti.
Keywords:
casein / co aggregates / fresh cheese / whey / whey proteins / kazein / koagregati / serum proteini / surutka / sveži sir
Source:
Biotechnology in Animal Husbandry, 2004, 20, 1-2, 119-129
Publisher:
Institut za stočarstvo, Beograd