Effects of low-input technology on weed control and yield of some winter wheat cultivars
Uticaj tehnologije nižih ulaganja na kontrolu korova i prinos nekih sorata ozime pšenice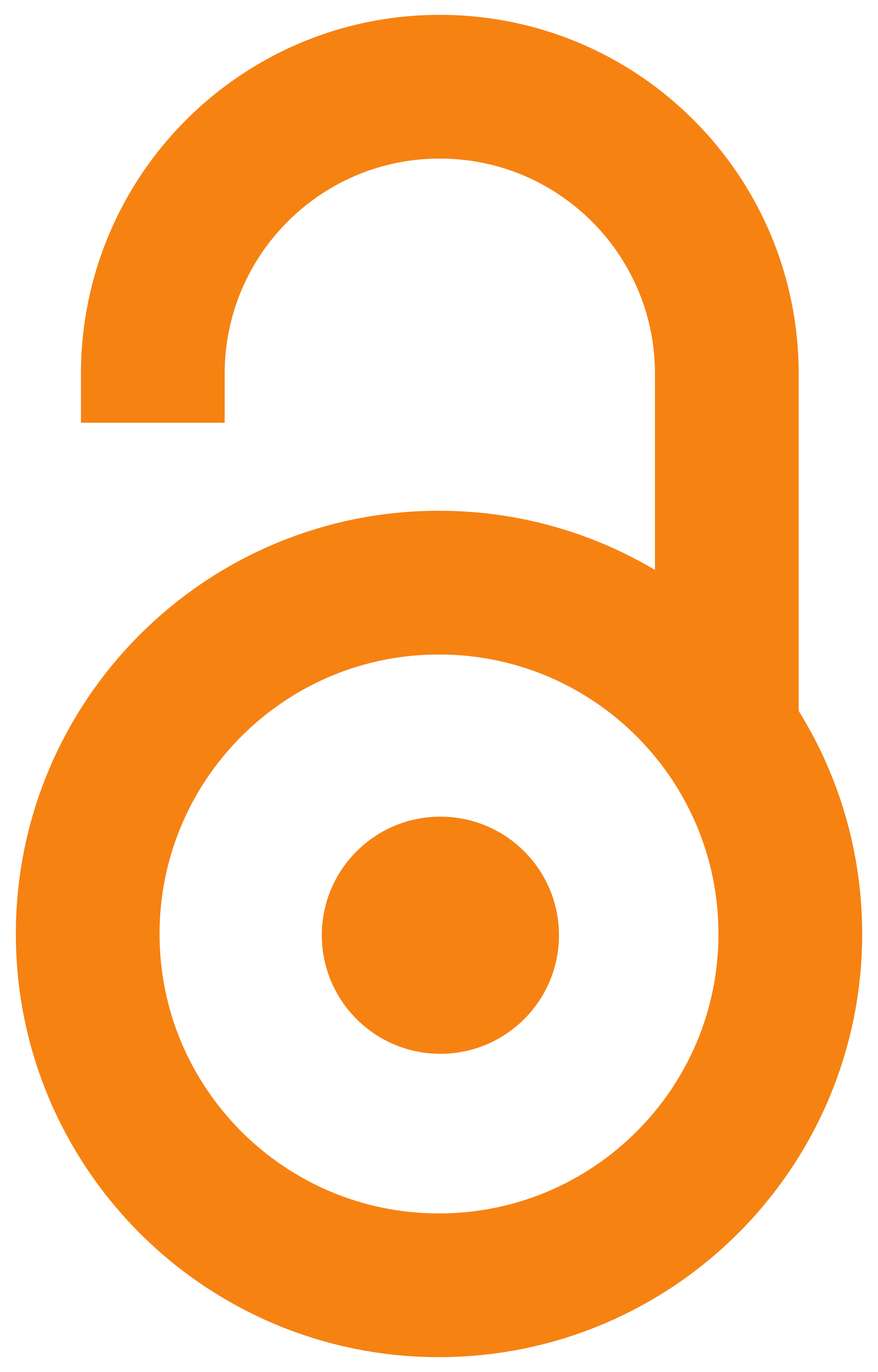 2004
Authors
Kovačević, Dušan
Božić, Dikonije
Denčić, Srbislav S.
Oljača, Snežana
Momirović, Nebojša
Dolijanović, Željko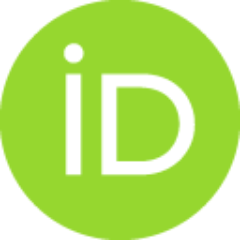 Jovanović, Života
article (publishedVersion)

Abstract
The paper deals with the effects of low input technology on the weed number, composition, biomass and yield of different winter wheat cultivars. Low-input technology consists of the following three tillage systems: conventional tillage system, mulch tillage and no-tillage system. Six Serbian cultivars were included in the trial. Four of them were chosen as low-input and two as intensive technology cultivars. Plots were fertilized with rational amounts of N, i.e. 60 kg/ha and 120kg/ha. These tillage systems, and different nitrogen (N) levels and cultivars were applied in four years of crop rotation (maize-winter wheat-spring barley+red clover-red clover). Low-input technology with CT systems had better effect on weed control than both conservation tillage systems. The number of weed individuals and biomass were highest in NT systems. Regarding yield, low-input cultivars of winter wheat (Francuska, Pobeda, Lasta, NS Rana 5) responded more positively to the different tillage systems than
...
high-input cultivars (Pesma, Rana niska).
U radu je ispitivan uticaj tehnologije nižih ulaganja na broj, floristički sastav, biomasu korova i prinos ozime pšenice. Tehnologija nižih ulaganja sastoji se od tri sistema obrade zemljišta: konvencionalnog, zaštitnog i sistema direktne setve tj. bez obrade zemljišta. Redukcija u obradi, a naročito njeno izostavljanje, dovodi između ostalog do povećanja broja i mase korova, naročito višegodišnjih. U ispitivanje je bilo uključeno šest srpskih sorti ozime pšenice. četiri od njih su zbog svojih osobina odabrane kao sorte za niža ulaganja i dve kao sorte za visoka ulaganja. U ispitivanje su bile uključene različite količine azota u prihranjivanju, racionalna 60 kg/ha N i veća od 120 kg/ha. Sistemi obrade zemljišta, količina N u prihranjivanju i različitim sortama uključeni su u četvoropoljni plodored (kukuruz-pšenica-jari ječam+crvena detelina-crvena detelina). Primenjena tehnologija sa konvencionalnom obradom imala je bolji uticaj na kontrolu zakorovljenosti useva ne toliko po broju već
...
po dobijenoj manjoj biomasi korova. Sorte ozime pšenice namenjene nižim ulaganjima pozitivno odgovaraju na redukovane uslove obrade zemljišta i smanjene količine azota. Proizvodnja pšenice u redukovanim uslovima obrade, đubrenja i izostanku zaštite od korova bila je mnogo povoljnija za sorte nižih ulaganja (Lasta, Pobeda, Francuska, NS Rana 5) koje su dale veći prinos u poređenju sa intenzivnim sortama (Pesma, Rana niska). Ova činjenica pokazuje koliko je važan izbor sorte za tehnologije različitog intenziteta gajenja, posebno onu sa nižim ulaganjima.
Keywords:
low-input technology / tillage / N fertilization / weed composition / winter wheat / cultivar / crop rotation / sustainable agriculture
Source:
Acta herbologica, 2004, 13, 2, 393-400
Publisher:
Herbološko društvo Srbije