Determination of inorganic compounds in drinking water on the basis of house water heater scale, part 1: Determination of heavy metals and uranium
Određivanje neorganskih jedinjenja u vodi za piće na bazi kamenca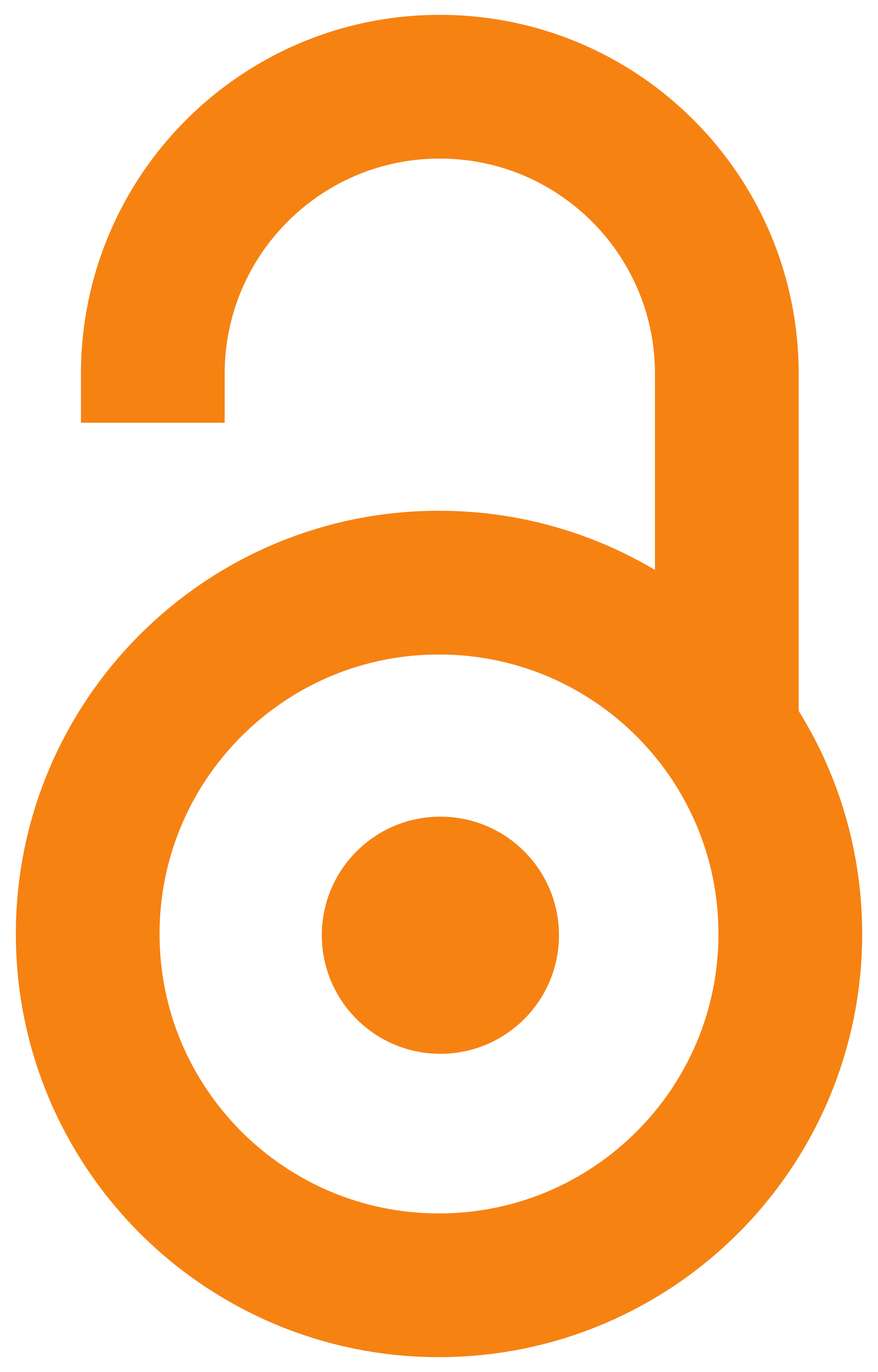 2004
Article (Published version)

Abstract
The analysis of scale originated from drinking water on the house water heater, showed that scale is basically calcium carbonate that crystallizes hexagonally in the form of calcite. Scale taken as a sample from different spots in Belgrade – upper town of Zemun (sample 1) and Pančevo (sample 2) showed different configuration although it came from the same waterworks. That indicates either that the water flowing through waterworks pipes in different parts of the city is not the same or the waterworks net is not the same (age, maintaining, etc). All the elements which are dominant in drinking water (Ca, Mg, K, and Na), and which could be found in water by natural processes, are by their content far below the values regulated by law. The analysis also showed the presence of many metals: Ti, Pb, Zn, Cu Li, Sr, Cd, and Cr in the first sample, which are not found in the scale taken near Pančevo. The results obtained by calculating the mass concentration in drinking water on the basis of scal
...
e content, showed that both waters belonged to the category of low mineral waters. Contents of inorganic substances in these waters (117.85 mg/dm3 for sample 1 or 80.83 mg/dm3 for sample 2) are twice lower than the values predicted by the legislation. Gammaspectrometric analysis indicates the presence of radioactive elements – uranium and strontium which can influence human health.
Ispitivanje kamenca, koji je nastao iz vode za piće na grejaču kućnog bojlera, ukazalo je da je kamenac u osnovi kalcijum-karbonat koji kristališe heksagonalno u obliku kalcita, što je potvrđeno snimanjem na elektronskom mikroskopu i putem rendgenske difrakcione analize. Kamenac uzorkovan na različitim mestima grada Beograda – gornji grad Zemun (uzorak 1) i Pančevo-Krnjača (uzorak 2), pokazao je različit sastav iako je nastao iz iste vodovodne mreže. To ukazuje da voda koja protiče kroz vodovodne cevi različitih delova grada ili nije ista ili nije ista vodovodna mreža (starost, očuvanost i dr). Svi elementi koji su dominantni u vodi za piće (Ca, Mg, K, Na), a koji mogu da se nađu prirodnim procesom u vodi su po svom sadržaju daleko ispod Pravilnikom dozvoljenih vrednosti. Ispitivanja su takođe ukazala na prisustvo mnogih metala: Ti, Pb, Zn, Cu, Li, Sr, Cd, Cr u prvom uzorku, kojih nema u kamencu nastalom u okolini Pančeva (uzorak 2). Rezultati dobijeni preračunavanjem masene koncentrac
...
ije u vodi za piće na osnovu sastava u kamencu pokazali su da obe vode pripadaju kategoriji slabo-mineralne vode, jer je ukupan sadržaj soli manji od 500 mg/dm3. Takođe, unos neorganskih supstanci ovom vodom (117,85 mg/dm3 za uzorak 1 odn. 80,83 mg/dm3 za uzorak 2) je dvostruko manji od Pravilnikom propisanih vrednosti (271,71 mg/dm3). Takođe, oba uzorka su na osnovu izračunavanja prisutnih supstanci u vodi za piće pokazala da voda za piće sadrži povišenu koncentraciju pojedinih metala, u prvom uzorku olova, mangana, gvožđa i bakra, dok je u drugoj vodi oko 100 puta viša koncentracija gvožđa od dozvoljene. Gamaspektrometrijska ispitivanja ukazuju na prisustvo radioaktivnih elemenata – urana i stroncijuma, što može imati uticaja na zdravlje ljudi.
Keywords:
Drinking water / scale / scanning electron microscopy (SEM) / X-ray diffraction analysis / gamma-spectrometry
Source:
Acta periodica technologica, 2004, 35, 131-140
Publisher:
Univerzitet u Novom Sadu - Tehnološki fakultet, Novi Sad
Funding / projects:
Projekat Ministarstva nauke Republike Srbije, br. 1941