Influence of curd particles washing on the composition of curd made of milk in which co aggregates were formed
Uticaj ispiranja sirnog zrna na sastav sirne grude dobijene od mleka u kome su obrazovani koagregati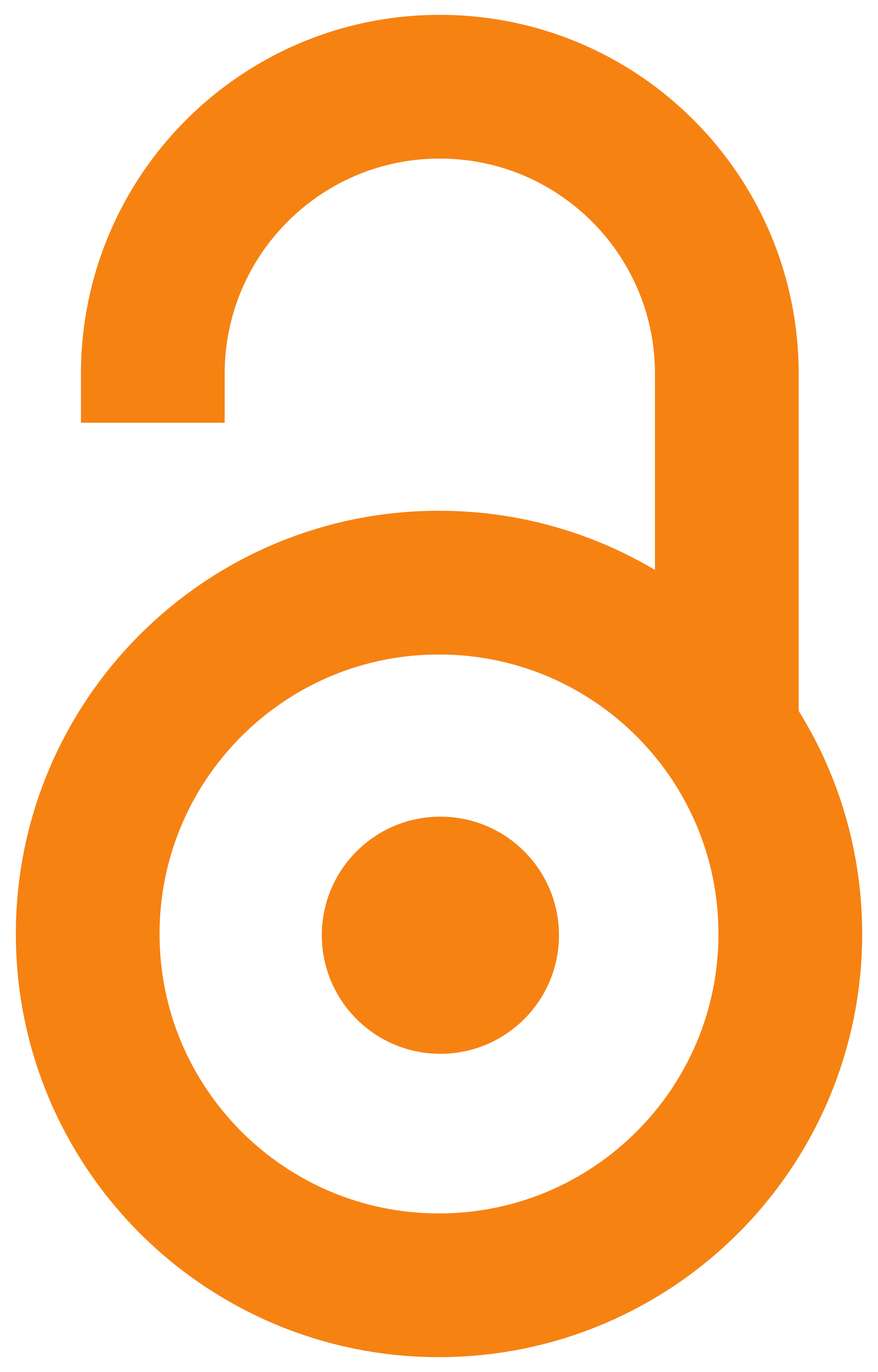 2004
Article (Published version)

Abstract
The composition of curd A and curd B was investigated as influenced by the technological process known as curd washing after removing 1/3 or 1/2 of whey and replacing by the same volume of water at the drying temperatures of 42ºC and 45ºC, respectively. Milk used for experiments was heat-treated at 87ºC/10 min, during which the chemical complex between casein and whey proteins (milk protein co aggregates) was formed. It is shown that the applied drying temperatures of 42ºC (curd A) and 45ºC (curd B) do not have significant influence on the curd composition. The curd A and B gained without washing of the curd had 50.91% and 50.60% of moisture, respectively. If the curd washing process is applied after removing 1/3 of whey, the resulting curd has higher moisture content, 52.27% and 52.63%, respectively for the curd A and B. The highest moisture content in the curd is noted in the curd gained when 1/2 of whey is replaced by water during washing treatment. The same tendency is noted for th
...
e moisture in fat- free basis (MFFB), the parameter used for cheese classification. Also, it is observed that fat, protein and ash content are lower in the curd A and B when the curd washing process is applied than in the curd produced without the curd washing process. However, regardless of the increased moisture content of the curd gained by washing process, it is possible (even from heat-treated milk in which coaggreagates are formed) to achieve the average MFFB typical for semi-hard cheeses of Dutch type, by further technological processes such as molding, pressing, salting and ripening.
U radu je ispitivan uticaj tehnološke operacije ispiranja sirnog zrna nakon odlivanja 1/3 i 1/2 surutke i dodatka iste količine vode pri temperaturama sušenja od 42ºC i 45ºC na sastav sirne grude (A i B). U ogledima je korišćeno mleko kod kojeg je prethodnim termičkim tretmanom na 87oC u toku 10 minuta, obrazovan hemijski kompleks između kazeina i serum proteina poznatih u literaturi kao koagregati proteina mleka. Rezultati istraživanja su pokazali da se hemijski sastav sirne grude bez primenjenog procesa ispiranja sirnog zrna pri različitim temperaturama sušenja 42ºC (sirna gruda A) i 45ºC (sirna gruda B) nije značajno razlikovao. Procesom ispiranja sirnog zrna izdvajanjem 1/3 surutke kod sirne grude A i B je uočeno povećanje sadržaja vode (52.27% i 52.63%), kao i ispiranjem pri izdvajanju 1/2 surutke (52.77% i 52.39%) u odnosu na sirnu grudu bez ispiranja sirnog zrna (50.91% i 50.60%). Isti trend je zabeležen i kod parametra voda u bezmasnoj materiji sira (VBMS), koji služi kao jedan
...
od parametara za klasifikaciju sireva. Procesom ispiranja sirnog zrna (1/3 i 1/2) kod sirne grude A i B je uočeno blago sniženje sadržaja mlečne masti, proteina i pepela u odnosu na sirnu grudu kod koje nije primenjen proces ispiranja. Međutim, bez obzira na povećanje sadržaja vode u sirnoj grudi pri ispiranju sirnog zrna, tehnološkim operacijama kao što su kalupljenje, presovanje soljenje i zrenje moguće je postići prosečan sadržaj VBMS, koji je karakterističan za polutvrde sireve holandskog tipa, i od mleka u kome su obrazovani koagregati.
Keywords:
milk / heat treatment / coaggreagtes / semi-hard cheese / drying and washing of curd particles
Source:
Journal of Agricultural Sciences (Belgrade), 2004, 49, 1, 75-86
Publisher:
Univerzitet u Beogradu - Poljoprivredni fakultet, Beograd