Influence of thermal treatment on tannin content and antioxidation effect of oak acorn quercus cerris extract
Uticaj toplotnog tretmana na sadržaj tanina i antioksidativni efekat ekstrakta hrastovog žira quercus cerris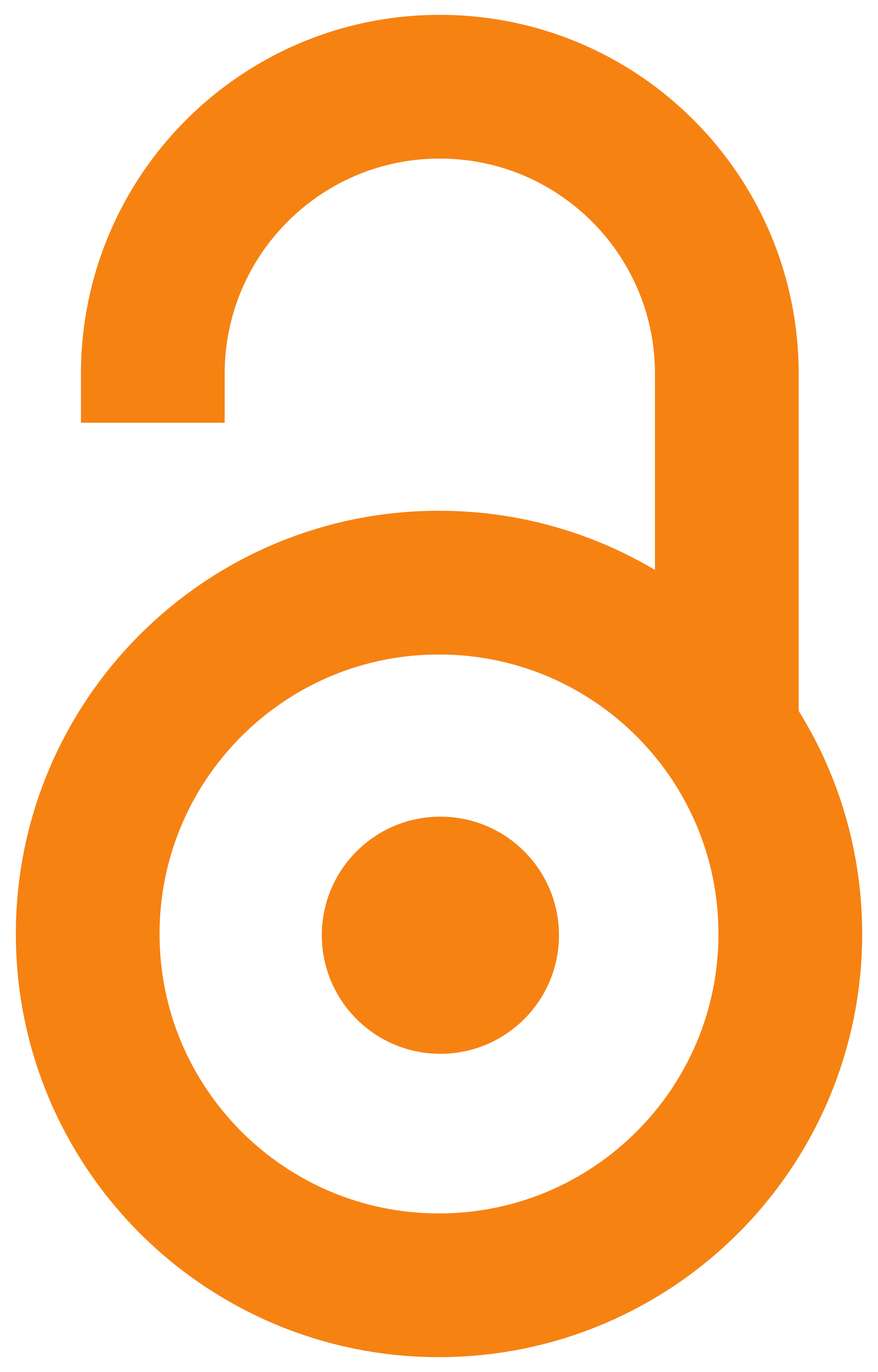 2004
Article (Published version)

Abstract
The results of investigation of the tannin content in the oak acorn kernel Quercus cerris, qualitative analysis of tannin and antioxidation effect of ethanol extracts of acorn on porcine lipid (prime steam lard) as a substrate are presented in this paper. Experiments were carried out on kernel samples of the domestic oak acorn, from the location Zaglavak, near by the town of Bajina Bašta. Tannin content was determined by spectrophotometric procedure using phosphorus Wolframic acid on wave length of 715 nm. Qualitative analysis of tannin included sediment and stain responses as well as tannoform test with formalaldehyde and HCl. Antioxidant effect of ethanol extracts was investigated on fat samples treated at the temperature of 600C in the dark (Schaaloven test). The rate of oxidation was determined by measuring Peroxide value (Pb) and TBA value. The investigated extracts were obtained based on drying of acorn kernel and extracts based on thermal treatment - dry frying of acorn kernel.
...
The obtained results show that dried acorn kernel contains 11.69 % of tannin and thermally treated acorn kernel 8.55%. Qualitative analysis confirmed the presence of gallic acid (pyrogallic, hydrolysing) tannins based on positive general sediment and stain responses on tannins. Ethanol extracts demonstrate antioxidation traits on porcine lipids in trial conditions. Synergistic effect of citric acid with primary anti oxidant was not proved. Thermal treatment of acorn kernel does not reduce the antioxidation activity of extracts.
U radu su prikazani rezultati ispitivanja sadržaja tanina u jezgru hrastovog žira Quercus cerris, kvalitativna analiza tanina i antioksidaciono dejstvo etanolnih ekstrakata žira na svinjsku mast (pripremljenu vlažnim postupkom) kao supstratu. Ogledi su vršeni na uzorcima jezgra hrastovog žira domaćeg porekla, sa lokaliteta Zaglavak, okolina Bajine Bašte. Sadržaj tanina određivan je spektrofotometrijskim postupkom sa fosforvolframovom kiselinom na talasnoj dužini od 715 nm. Kvalitativna analiza tanina obuhvatila je taložne i bojene reakcije kao i tanoformsku probu sa formaldehidom i HCl. Zaštitni efekat etanolnih ekstrakata ispitivan je na uzorcima masti koji su temperirani na 600C u mraku. Tok oksidacije masti praćen je određivanjem TBA vrednosti ekstincije na 532 nm i peroksidnog broja. Ispitivani ekstrakti su dobijeni na bazi osušenog jezgra žira i ekstrakata na bazi termički tretiranog - suvo prženog žira. Dobijeni rezultati pokazuju da osušeno jezgro hrastovog žira sadrži 11,69% ta
...
nina a termički tretirano 8,55%. Kvalitativnim analizama dokazano je prisustvo galnih (pirogalnih hidrolizujućih) tanina na osnovu pozitivnih opštih taložnih i bojenih reakcija na tanine. Etanolni ekstrakti ispoljavaju antioksidaciona svojstva na svinjsku mast pri uslovima ogleda, sinergistički efekat limunske kiseline sa primarnim antioksidantom nije dokazan, termički tretman jezgra hrastovog žira ne smanjuje antioksidacionu aktivnost ekstrakata.
Keywords:
oak acorn / tannins / ethanol extract / antioxidation action / porcine lipids / TBA / peroxide value
Source:
Journal of Agricultural Sciences (Belgrade), 2004, 49, 1, 97-107
Publisher:
Univerzitet u Beogradu - Poljoprivredni fakultet, Beograd