Actual state of drainage system on the experimental field 'Radmilovac' and priority works to be done for the improvement of its working characteristics
Aktuelno stanje sistema za odvodnjavanje na oglednom dobru 'Radmilovac' i prioritetne mere za poboljšanje radnih karakteristika sistema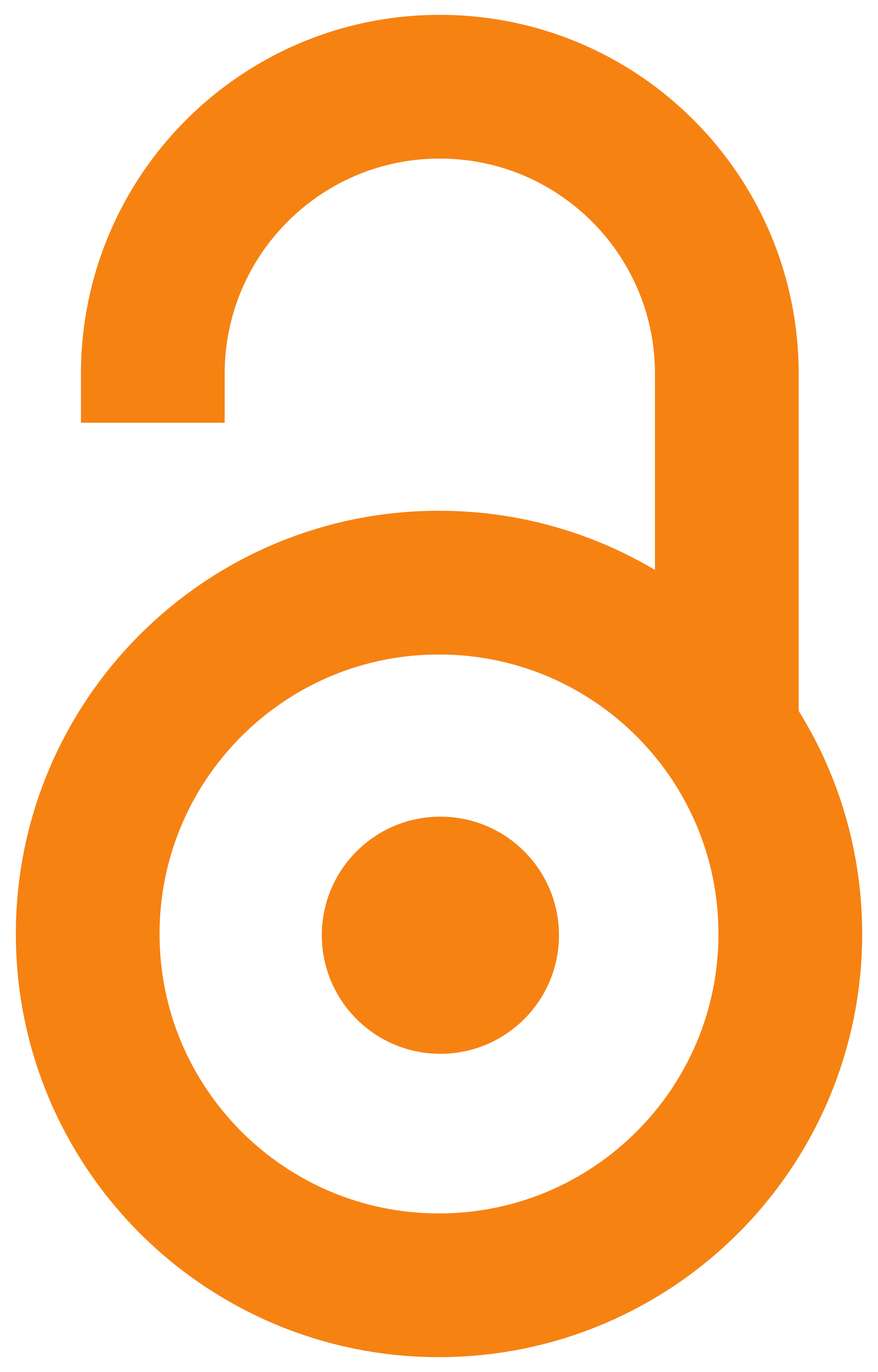 2004
Authors
Djurović, Nevenka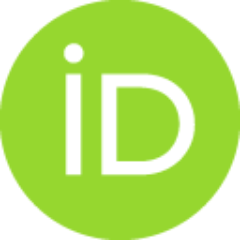 Stričević, Ružica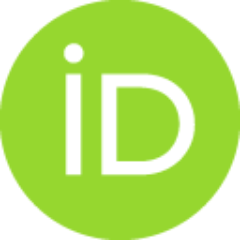 Article (Published version)

Abstract
This article represents data of the drainage system functioning at the experimental field "Radmilovac" just after its construction and eleven years later. In the first three years of the system functioning the values of drainage discharge, water table depth and soil moisture content were in the range which characterizes satisfactorily drained soil. The absence of weed control and luxinate growth of annual and perennial weed every year canal silting, solid waste disposal in the canal significantly reduced cross- section of the water flow and blocked the outflow of the drain pipes. Mean value of the water table is moved toward the higher value, with small dispersion around the mean value, which can be used as one indicator more to describe the reduced functioning of drainage systems. To enable the system functioning on the design level, some extra works, out of regular maintenance, should be done to revitalize the system. Some of the works should be: to excavate the silt from the canal,
...
to reshape the canal drainpipes leaching, to root up bushes and trees from the bottom of the canal.
U radu su predstavljeni uporedni podaci o funkcionisanju drenažnog sistema na oglednom školskom dobru Radmilovac u periodu posle izgradnje sistema i posle 11 godina eksploatacije. U godinama neposredno posle izgradnje vrednosti drenažnog oticaja, nivoa podzemne vode, i vlažnosti zemljišta nalazile su se u granicama koje ukazuju na zadovoljavajuće funkcionisanje sistema za odvodnjavanje. Pojave kao što su zarastanje kanala u jednogodišnje i višegodišnje rastinje, zamuljivanje profila kanala, bacanje otpadaka u kanal, zatvaranje delova proticajnog profila i druge, dovele su do smanjene funkcionalnosti sistema za odvodnjavanje Srednje vrednosti registrovanog nivoa podzemne vode pomerene su prema većim vrednostima sa malim rasipanjem podataka oko srednje vrednosti, što se može smatrati još jednim pokazateljem smanjenog funkcionisanja sistema za odvodnjavanje. Za vraćanje sistema za odvodnjavanje u prvobitno stanje potrebne su mere revitalizacije sistema koje podrazumevaju dovođenje odvodno
...
g kanala u prvobitno stanje i ispiranje drenažnih cevi.
Keywords:
drainage system / recipient / drainage functioning / water table depth
Source:
Journal of Agricultural Sciences (Belgrade), 2004, 49, 2, 169-177
Publisher:
Univerzitet u Beogradu - Poljoprivredni fakultet, Beograd