Influence of various coagulation factors on chemical composition of sera gained by centrifugation from casein gel
Uticaj odabranih faktora koagulacije na hemijski sastav seruma dobijenog centrifugiranjem slatkog kazeinskog gela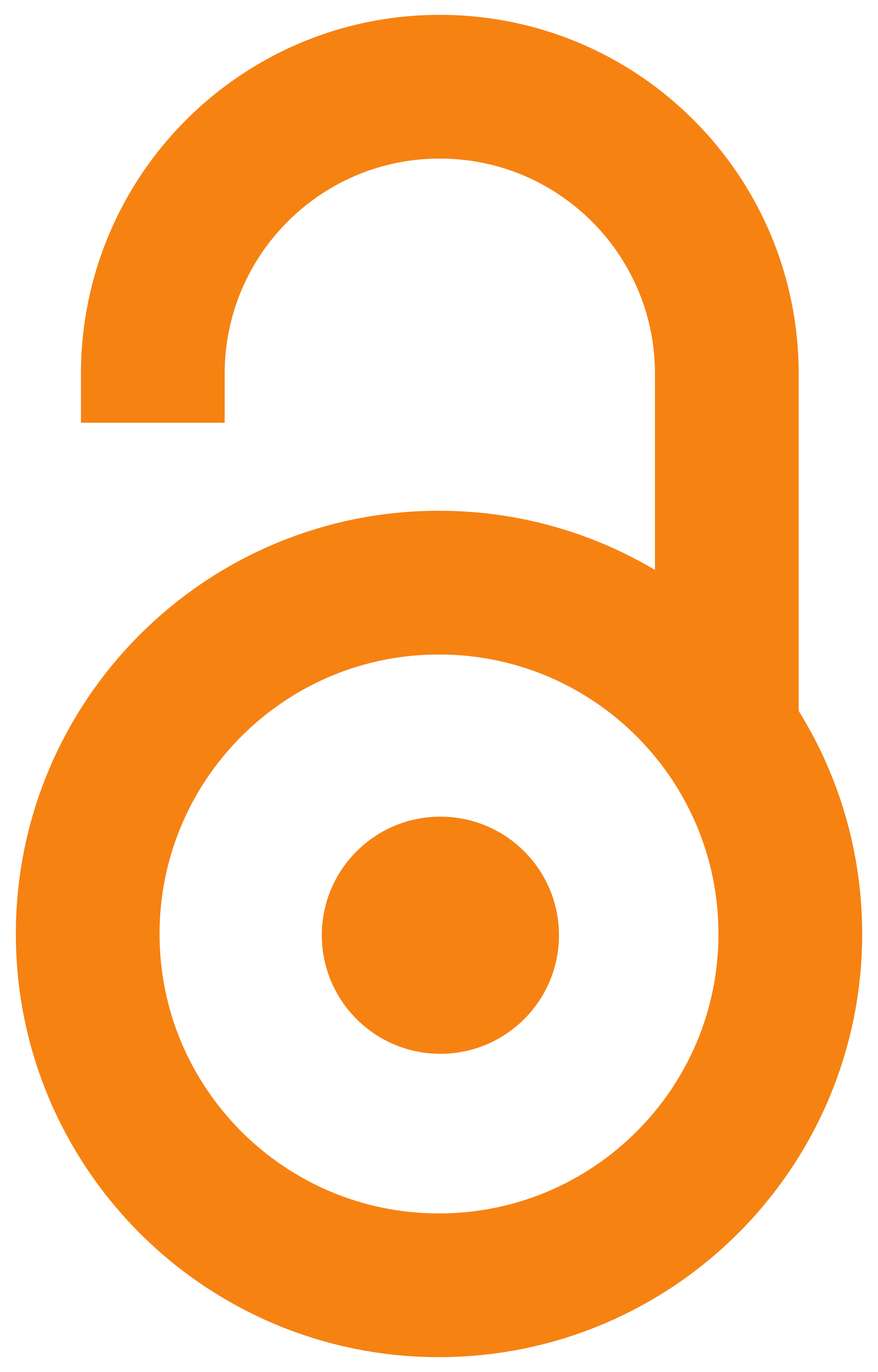 2004
Article (Published version)

Abstract
Technological operations applied during curd processing influence syneresis and total solids content of cheese. Syneresis is not a simple physical process representing whey segregation due to curd contractions. Numerous factors can influence the process of syneresis. The aim of this work was to investigate the influence of various parameters (pH, quantity of CaCl2 added, temperature of coagulation and heat treatment) on induced syneresis. Reconstituted instant skim milk (control samples) and reconstituted instant skim milk heated at 87ºC for 10 min (experimental samples) were coagulated at 30ºC and 35ºC, and pH of 5.8 and 6.2 with 100, 200 and 400 mg/l of CaCl2 added. According to our results, these parameters had significant influence on nitrogen content of serum as well as on the distribution of nitrogen matter from gel into sera. Due to the formation of coaggregates the best rheological properties of gel were obtained for experimental samples coagulated with 400 mg/l of CaCl2 added
...
at pH 5.8 and temperature of 35ºC.
Tehnološke operacije koje se primenjuju za vreme obrade gruša, utiču na brzinu sinerezisa i na sadržaj suve materije sira. Sinerezis predstavlja izdvajanje surutke usled kontrakcija gruša i ne predstavlja jednostavan fizički proces. Na brzinu izdvajanja surutke odnosno sinerezis utiče veći broj faktora. U ovom radu je ispitivan uticaj različitih faktora primenjenog termičkog tretmana mleka, pH, količine dodatog CaCl2 i temperature koagulacije na količinu izdvojenog seruma odnosno sinerezis. Rekonstituisano obrano mleko (kontrolni uzorak) i rekonstituisano obrano mleko termički tretirano na 87ºC/10 minuta (ogledni uzorak) je koagulisalo pri različitim temperaturama 30ºC i 35ºC, pH vrednostima 5.8 i 6.2, kao i pri dodatku 100, 200 i 400 mg/l CaCl2. Na osnovu dobijenih rezultata može se zaključiti da ispitivani faktori koagulacije utiču na sadržaj azotnih materija u izdvojenom serumu. Kod oglednog uzorka u kojem je došlo do obrazovanja koagregata proteina mleka najbolje reološke osobine s
...
latkog kazeinskog gela su dobijene pri sledećim uslovima koagulacije: 35ºC, pH 5.8 i dodatku 400 mg/l CaCl2.
Keywords:
milk / casein gel / coagulation factors / syneresis / sera
Source:
Journal of Agricultural Sciences (Belgrade), 2004, 49, 2, 219-232
Publisher:
Univerzitet u Beogradu - Poljoprivredni fakultet, Beograd