The effect of time mowing first growth on Lucerne seed yield in western Srem agro ecological conditions
Uticaj vremena kosidbe prvog otkosa na prinos semena lucerke u agroekološkim uslovima zapadnog Srema
Authors
Vučković, Savo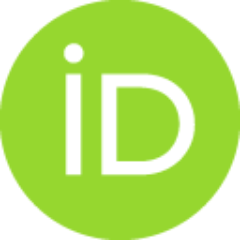 Simić, Aleksandar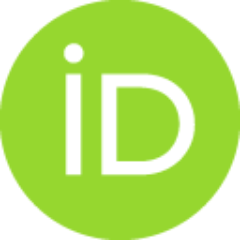 Ćupina, Branko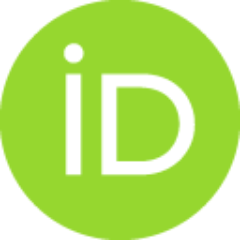 Stojanović, Ivana
Stanisavljević, R.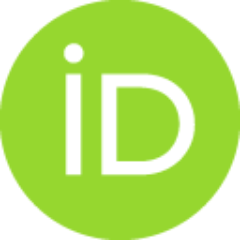 Vojin, Svetko
Dubljević, Radislav
article (publishedVersion)

Abstract
The major factors of the slow spreading of lucerne seed production in our country are low and unstable yields due to an inadequate cultivation technology. Time mowing first growth on alfalfa are known to be the major factors affecting lucerne seed yield. In a field trial in 1997-98 in Yugoslavia the lucerne cv. Osječka 66, were mowing of first growth: 1. 20.april; 2. 01.may; 3. 10.may; 4. 20.may. Trial was conducted in non irrigated, very deep clay soil (Silas, north-western Yugoslavia). The highest lucerne seed yield was achieved with plants mowing of 01. may (565.3 and 826.1 kg ha-1 in 1997 and 1998 respectively). With 1. 20.april; 2. 10.may; 3. 20.may. mowing of first growth seed yield amounted to 485,2 650,3 and 519,4 kg per ha. The advantage of first plants mowing was especially significant for the moist growing season of 1997 when the seed yield amounted to 565,3 kg per ha with mowing of 01. may.
Istraživanje je obavljeno u dvogodišnjem periodu 1997. i 1998. godine u agroekološkim uslovima Zapadnog Srema. Ispitivan je uticaj vremena kosidbe prvog otkosa na prinos semena lucerke u drugom otkosu. Obavljena su četiri termina kosidbe u obe godine istraživanja: 1. 20.aprila; 2. 01.maja; 3. 10.maja; 4. 20.maja. Ogled je izveden na zemljištu tipa ritske crnice. Maksimalni prinos semena lucerke je ostvaren sa kosidbom prvog otkosa 1. maja, koji je u prvoj godini (1997) iznosio 565,3 kg/ha semena, što u odnosu na prvi rok kosidbe 20. aprila znači povećanje od 292,8 kg/ha ili 107%. U drugoj godini (1998) prinos semena, sa kosidbom prvog otkosa 01. maja, je iznosio 826,1 kg/ha, što u odnosu na zadnji rok kosidbe 20. maja znači povećanje od 217,5 kg/ha ili 31%. Efekat različitog vremena kosidbe prvog otkosa dao je bolje rezultate u godini sa većom količinom padavina (1997) jer su povećane količine padavina u toku juna meseca (95,6 mm) izazvale veće prorastenje i poleganje razvijenijeg usev
...
a (kosidba prvog otkosa 20. aprila).
Keywords:
Lucerne / seed yield / first growth / time of mowing / Lucerka / prinos semena / prvi otkos / vreme kosidbe
Source:
Acta agriculturae Serbica, 2004, 9, spec. br., 123-127
Publisher:
Univerzitet u Kragujevcu - Agronomski fakultet, Čačak