The effect of nitrogen fertilizer on the productivity of cynosuretum cristati type meadows on the Sjenica-Pešter plateau
Uticaj đubrenja azotom na produktivnost pašnjaka cynosuretum cristati na sjeničko-pešterskoj visoravni
Authors
Vučković, Savo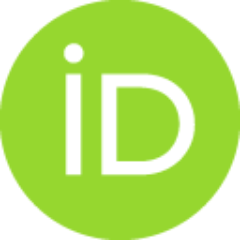 Simić, Aleksandar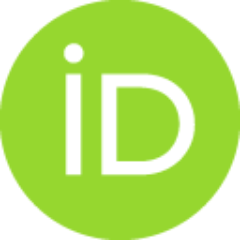 Ćupina, Branko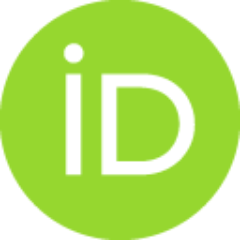 Stojanović, Ivana
Stanisavljević, R.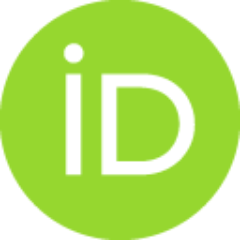 Vojin, Svetko
Dubljević, Radislav
Article (Published version)

Abstract
Natural meadows occupy large areas in hilly mountainous regions in Serbia The investigation was carried out on the Sjenica-Pešter plateau in 2002-2003 on a natural Cynosuretum cristati type meadow, at a place called Vrujci which is 1158 m above sea level. The test were performed on plots of 4 m2 in four replicas. The investigation made with five nitrogen fertilization levels (0, 40, 80, 120 i 160 kg/ha). The yields were determined by weighing the green mass, while that of hay was determined by means of the drying factor. The obtained data indicate that nitrogen fertilizer had a favorable effect on increasing the yield. The maximum yield of hay was obtained in the test with (160 kg/ha nitrogen), amounting to 4.93 t/ha for two years, which was an increase of 2,26 t/ha or 85.0% over the control. However, it was observed that the effect of this, the highest dose of nitrogen fertilizer varied from year to year, depending primarily on the amount of precipitation during vegetation. Although t
...
he total yield of hay per unit area was less in the drier year, the percentage above the control was higher in the dry year than in the wet year. Thus, in the dry year 2003 with nitrogen the yield was higher by 153%, while in 2002 which was a wet year, the increase was 50%. These results show that fertilization not only gives higher yields but also stabilizes fodder production, since better nourished grasses use water more economically. The maximum yield of hay was obtained in the test with (160 kg/ha nitrogen), since it produced only 14.1 kg of hay per kg of nitrogen while in tests with lower dose (40 kg/ha) this ratio was higher (35.5 kg).
Istraživanje je obavljeno na travnjaku tipa Cynosuretum cristati na lokalitetu Vrujci na Sjeničko-pešterskoj visoravni, na nadmorskoj visini oko 1158 m, tokom dve godine (2002 - 2003. g). U istraživanju je proučavan uticaj azotnog đubriva na prinos sena u sledećim varijantama đubriva (0, 40 80, 120 i 160 kg/ha). Azot je primenjen u proleće pre kretanja vegetacije. Udeo biljaka iz familije Poaceae - trava je bio 48,40%, leptirnjača 9,60% i ostalih biljaka 42%, pre primene đubriva. Maksimalan prinos sena na ispitanom tipu travnjaka ostvaren je sa primenom 160 kg/ha azota, koji u prvoj godini (2002) iznosi 5,31 t/ha sena, što u odnosu na kontrolu (neđubrenu) znači povećanje od 1,76 t/ha ili 50%. U drugoj godini (2003) prinos sena, sa maksimalnom varijantom azota, je iznosio 4,55 t/ha, što u odnosu na kontrolu znači povećanje od 2,75 t/ha ili 153%. Procenat povećanja prinosa u odnosu na kontrolu bio veći u sušnoj nego u važnijoj godini. Niže doze azota (40 kg/ha) daju znatno niže prinose s
...
ena (4,09 t/ha), ali zato daju znatno više sena (35,5 kg) po 1 kg utrošenog azotnog hraniva.
Keywords:
nitrogen / fertilization meadow / yield hay / azot / đubrenje travnjaka / prinos sena
Source:
Acta agriculturae Serbica, 2004, 9, spec. br., 279-287
Publisher:
Univerzitet u Kragujevcu - Agronomski fakultet, Čačak