Effect of sowing rate on seed yield and quality of sainfoin, onobrychus sativa lam
Uticaj količine semena i međurednog rastojanja na prinos i kvalitet semena esparzete, onobrychus sativa lam
Authors
Stanisavljević, R.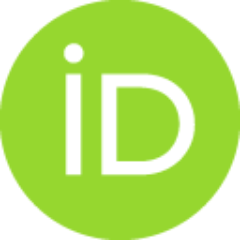 Milenković, Jasmina
Stojanović, Ivana
Vučković, Savo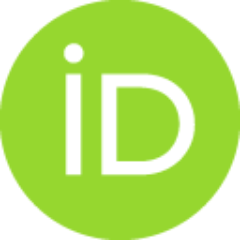 Jović, Miroslava
Stanisavljević, Zlata
Article (Published version)

Abstract
We studied effect of sowing rate of sainfoin in two years of investigation (2002 and 2003) in agro ecological conditions of Timočka Krajina. The highest annually seed yield has obtained with 80 cm row to row distance and 40 kg/ha sowing rate (474 kg/ha), than with 50 cm distance and 90 kg/ha sowing rate (448kg/ha), and the lowest with 20 cm distance and 190 kg/ha sowing rate (319kg/ha). Average yield of seed was 201 kg/ha in the first year of investigation (2002), and 635 kg/ha in the second year (2003). Sowing rate has affected investigated germination, 1000 seed weight. Effect of sowing rate on number of hard seed is not significant.
U agroekološkim uslovima Istočne Srbije izvršeno je ispitivanje uticaja različitih gustina useva na prinos i kvalitet semena esparzete (sorta Makedonka). Tokom dvogodišnjih ispitivanja, praćeni su prinos (kg ha-1) i kvalitet semena (energija klijanja, klijavost, udeo tvrdog semena i masa 1000 semena). Setvom 40 kg ha-1 na međurednom rastojanju od 80 cm ostvareni su najviši prinosi semena (474,0 kg ha-1). Različite gustine useva uticale su na kvalitet semena. Tako npr., sa smanjenjem gustine useva došlo je do povećanja energije klijavosti, klijavosti i mase 1000 semena, što nije bio slučaj sa udelom tvrdog semena.
Keywords:
sainfoin / seed / plant density / yield / quality / esparzeta / seme / gustina useva / prinos / kvalitet
Source:
Acta agriculturae Serbica, 2004, 9, spec. br., 317-323
Publisher:
Univerzitet u Kragujevcu - Agronomski fakultet, Čačak