Irrigation and drainage in the process of privatisation and transformation in ex socialistic countries, and prospects of development
Navodnjavanje i odvodnjavanje u procesu privatizacije i transformacije u zemljama u tranziciji i perspektive razvoja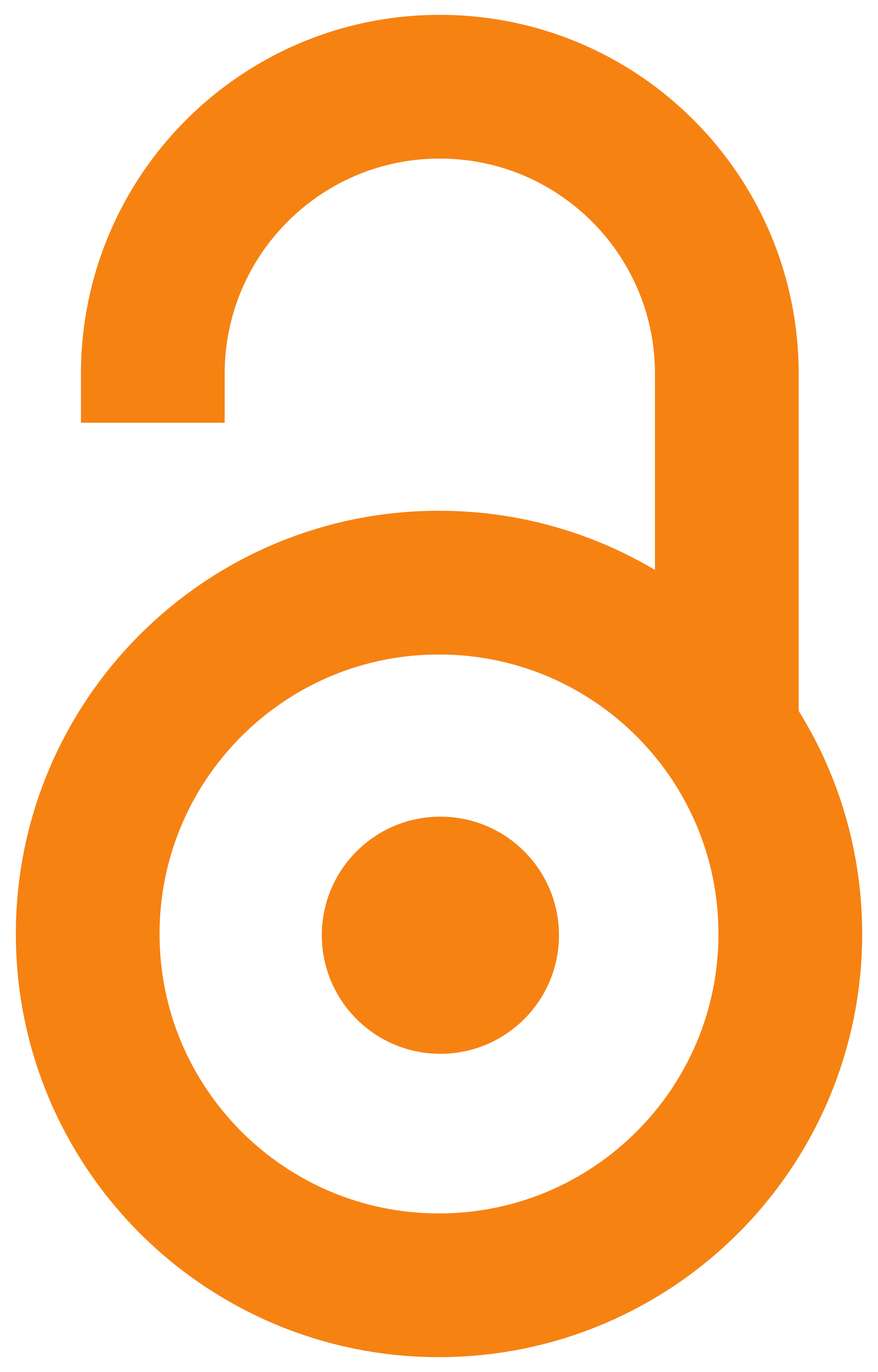 2003
Authors
Stričević, Ružica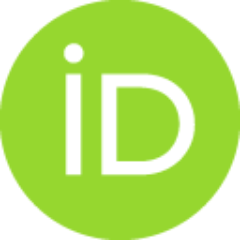 Djurović, Nevenka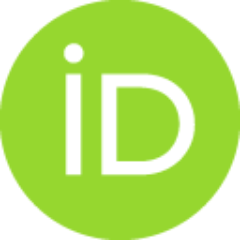 Article (Published version)

Abstract
After the Second World War rather rapid development of irrigation and drainage was observed in the Eastern and South-Eastern European countries as well as in the countries of the Middle East. Constructions and maintenance of the systems was financed by the government. At the early ninetieth in those countries economical circumstances have changed significantly, and development was slowed down or even stopped, and maintenance is carried out with a lot of difficulty. Similar situation has occurred in Serbia as well. Some of the ways to overcome negative effects are: a) transfer irrigation and drainage management, i.e. a transfer of responsibility and authority for the management of irrigation and drainage systems from government agencies to water users associations, or other private-sector entities; b) establishment of advisory services to the water users.
Posle Drugog svetskog rata u svim zemljama istočne i jugoistočne Evrope, i državama bivšeg SSSR-a i Kine, došlo je do naglog razvoja vodoprivrednih melioracija. Ovi sistemi su izgrađeni u državnom, odnosno društvenom sektoru. U nekim državama je gotovo u potpunosti rešen problem uređenja vodnog režima zemljišta, a u nekim delimično. Početkom devedesetih godina državno uređenje i socijalna i ekonomska situacija se promenila. Najznačajnije promene su ekonomske prirode, koje se dalje reflektuju na celokupnu poljoprivrednu proizvodnju. Sa promenom društveno ekonomskih odnosa, dolazi do stagnacije ili pada u razvoju vodoprivrednih melioracija. U mnogim državama se melioracioni sistemi sa teškoćom održavaju, dok u nekima propadaju. Izuzetak je Kina, koja je uspela da nastavi pozitivan trend razvoja do danas. Sličan trend razvoja i održavanja se javlja i u Srbiji. Perspektive prevazilaženja ovih problema ogledaju se u transferu upravljanja melioracionim sistemima na nižem nivou (tercijerni i
...
nižeg reda kanali i cevovodi), što mora biti propraćeno i zakonskim promenama. Transfer upravljanja melioracionim sistemima je prenos odgovornosti i nadležnosti za upravljanje hidromelioracionim sistemima sa državnih službi na udruženje korisnika vode ili drugi privatni sektor. Umesto termina transfer koristi se i izraz privatizacija. Po ugledu na druge zemlje ovom razvoju može da doprinese osnivanje pomoćnih savetodavnih stručnih službi (extension service), uz čiju pomoć će se moći postići profitabilna poljoprivredna proizvodnja i bolje gazdovanje vodama.
Keywords:
management transfer / irrigation / drainage / development / extension services / transfer vlasništva i odgovornosti / odvodnjavanje / navodnjavanje / razvoj melioracija / savetodavna služba
Source:
Vodoprivreda, 2003, 35, 5-6, 363-370
Publisher:
Jugoslovensko društvo za odvodnjavanje i navodnjavanje, Beograd