Characterisation of polypeptide composition of various soya bean genotypes
Karakterizacija polipeptidnog sastava različitih genotipova soje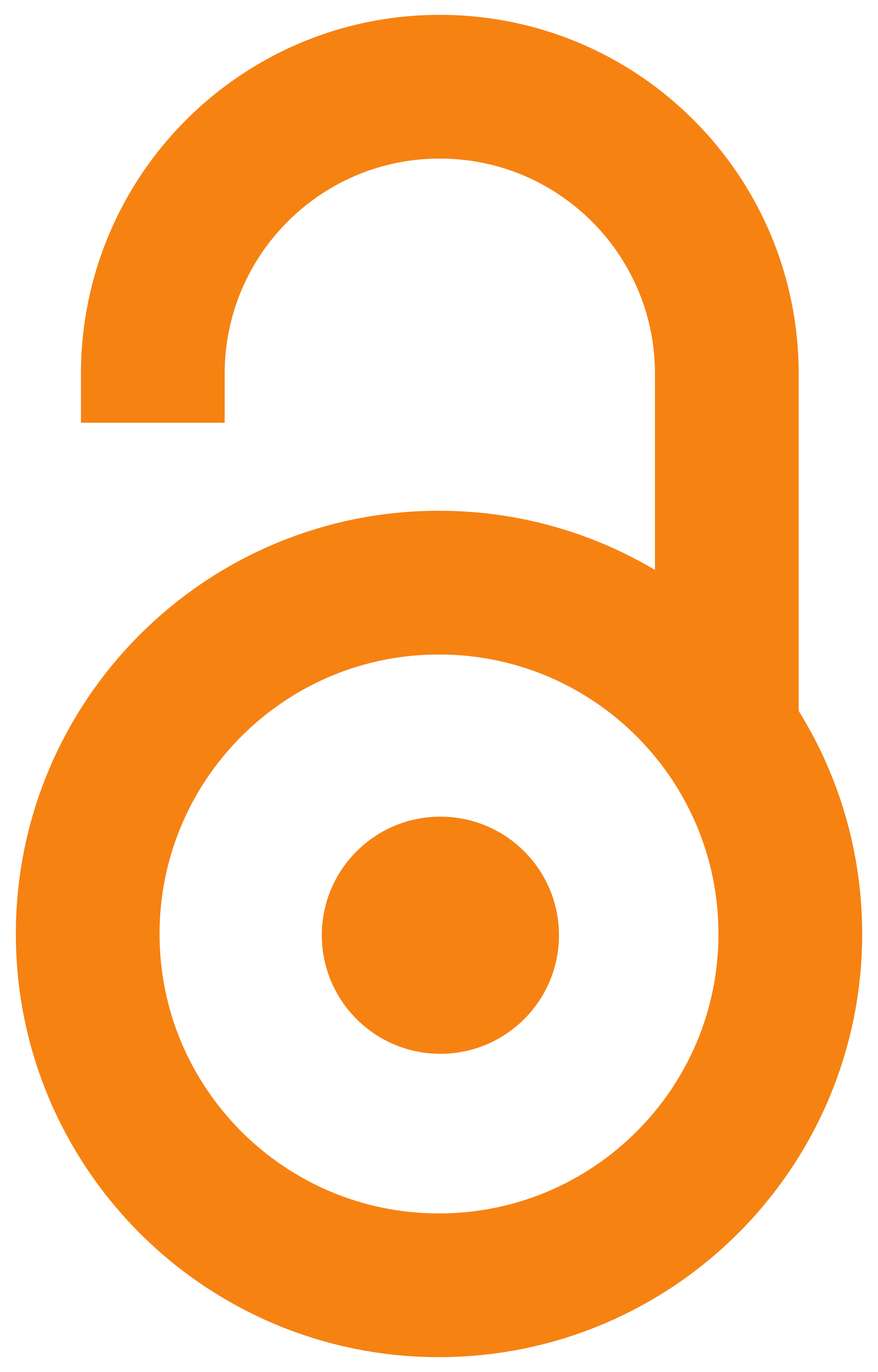 2003
Article (Published version)

Abstract
The polypeptide composition of soluble proteins of three soya bean genotypes - Nena, ZPS-015 and L91-4042, the latter without Kunitz trypsin inhibitor were studied. SDS-polyacrilamid gel electrophoreses and scanning densitometry of the obtained gels were used to estimate the polypeptide composition. Polypeptide analyses indicated that soybean genotypes express significant differences in both, the protein structure and the protein complex. The lowest content of two major storage proteins, β-conglycinin (7S) and glycinin (11S) was detected in the line without Kunitz trypsin inhibitor (19.49% i 42.13% respectively), the highest β-conglycinin content was in the line ZPS-015 (24.60%) and the glycinine content in the line Nena (45.06%). One polypeptide fraction with a molecular weight close to the molecular weight of γ-conglycinin was noticed only in the soybean genotype L91-4042. The various magnitude in the protein complex was observed in the γ-conglycinin content. The differences in the p
...
rotein content and the protein structure was also observed in minor protein fractions. The difference in the polypeptide composition of the investigated genotypes was related to previous investigations of soya bean cheese production. The solublity of the soybean protein and the 11S:7S ration has strong influence to the mass and the quality of tofu. Very strong negative correlation exists between the 11S:7S ration and the mass of tofu. Understanding the soya bean genotype protein structure could contribute to characterisation of the existing soya bean lines and to selection of the new soya bean lines with specific functional properties. It is very important for soya bean processing and utilisation.
U radu je proučavan polipeptidni sastav rastvorljivih proteina tri genotipa soje - Nena, ZPS-015 i L91-4042. Utvrđivanje polipeptidnog sastava izvršeno je SDS-poliakrilamidnomnom gel elektroforezom i HPLC tehnikom. Polipeptidna analiza je pokazala da sorte soje ispoljavaju značajne genotipske razlike u strukturi proteina i proteinskog kompleksa. Najniži sadržaj dva glavna rezervna proteina soje, β-konglicinina i glicinina detektovan je kod sorte bez Kunitz-ovog tripsin inhibitora (19,49%, odnosno 42,13%) dok je kod sorte ZPS-015 uočen najviši sadržaj β-konglicinin (24,60%), a glicinina je bilo najviše kod genotipa Nena (45.06%). Kod sorte L91-4042 uočena je jedna polipeptidna frakcija čija je molekulska masa bliska γ-konglicininu, a nije prisutna kod ostala dva genotipa. Heterogenost sastava i sadržaja proteinskog kompleksa ispoljen je i kod manje zastupljenih proteinskih frakcija. Okarakterisane genotipske razlike u strukturi proteinskog kompleksa dovedene su u vezu sa ranijim istraži
...
vanjima veznim za proizvodnju sojinog sira. Utvrđeno je da na prinos i kvalitet sojinog sira utiče rastvorljivost proteina i odnos glicinin: β konglicinin.
Keywords:
β-konglicinin / glicinin / polipeptidni sastav / proteini soje / rastvorljivost
Source:
Journal of Scientific Agricultural Research, 2003, 64, 1-2, 157-165
Publisher:
Savez poljoprivrednih inženjera i tehničara, Beograd