The effect of additive design and fertilization on above ground biomass yield of maize and soya bean intercropping system
Uticaj aditivnog načina združivanja i prihranjivanja na prinos nadzemne biomase kukuruza i soje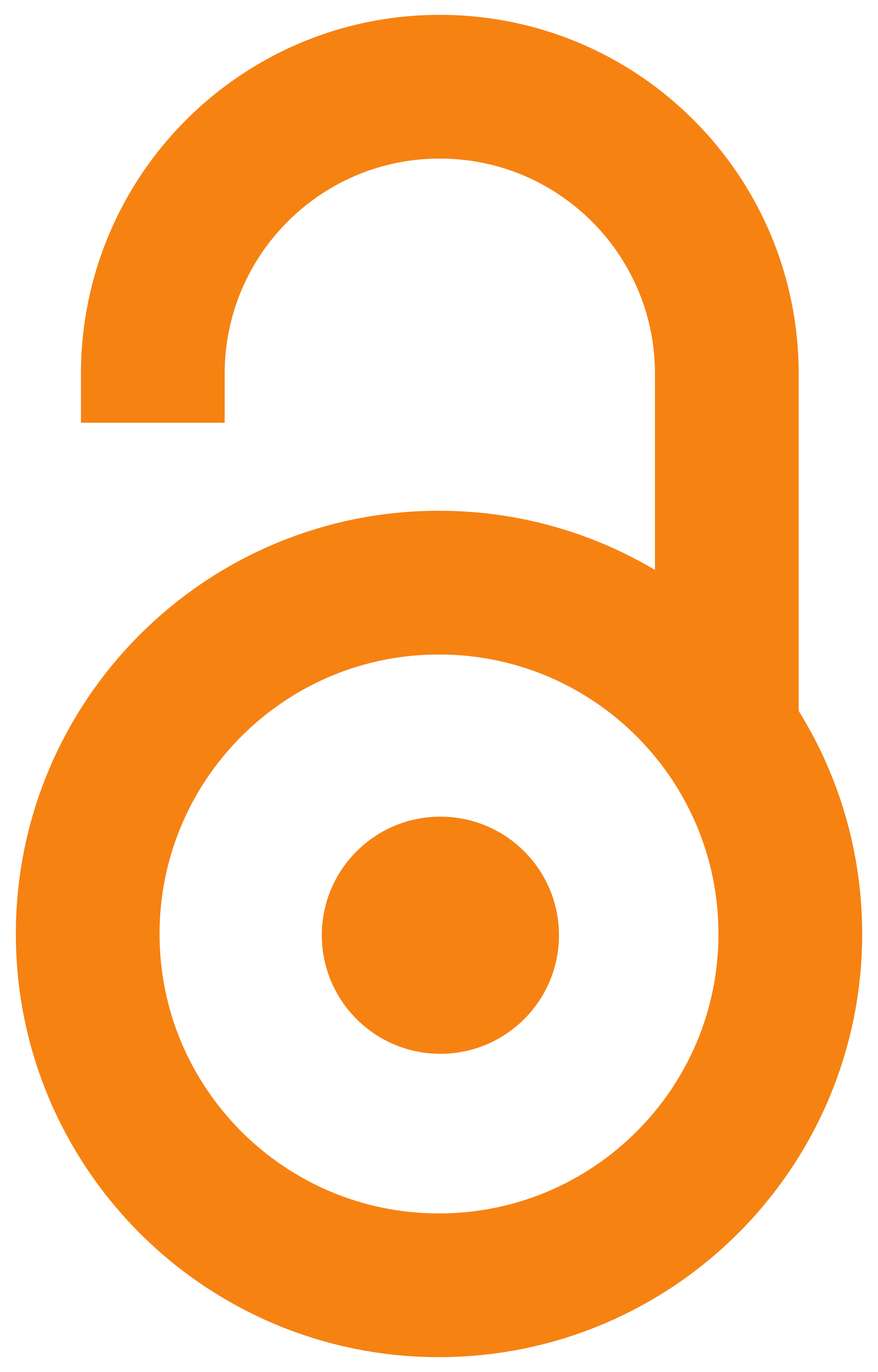 2003
Article (Published version)

Abstract
The effect of additive intercropping and top dressing on maize and soya bean productivity was investigated on leached chernozem on the experimental field Radmilovac of the Faculty of Agriculture during 1998 and 1999. Treatments of intercropping and monocropping of both crops were observed under rainfed conditions. Maize and soya bean intercropping was performed according to the additive method. By this design, a plant density of maize was constant while soya bean density was increased up to a certain maximum. Intercropping was carried out in the same and alternate rows. Yields of the above ground biomass at harvest maturity were highly significantly affected by weather conditions during the investigation. Nitrogen top-dressing increased biomass yields in both, intercrops and monocrops, only in 1999. Significantly higher yields in intercrops than in monocrops of maize and soya bean, were specially detected in the variants with one-row plants. When this type of intercropping was applied,
...
the above ground biomass yield of mixed crops decreased with the soya bean density increase, while in the intercropping in alternate rows the higher soya bean density was the higher yield of the above ground biomass. More over, yields of the above ground biomass at full maturity were significantly higher than the ones of monocrops. Intercropping in the alternate rows was more suitable for a year with low precipitation and high air temperatures.
Uticaj aditivnog načina združivanja i prihranjivanja na produktivnost kukuruza i soje ispitivan je tokom 1998. i 1999. godine na oglednom polju Poljoprivrednog fakulteta "Radmilovac", na zemljištu tipa izluženi černozem. Proučavane su varijante združenog i čistog useva obe vrste u uslovima prirodnog vodnog režima. Formiranje združenog useva kukuruza i soje obavljeno je po aditivnoj metodi. Po ovom metodu, jednoj vrsti čija je gustina konstantna (kukuruz) dodaje se druga (soja) u različitoj gustini do određenog maksimuma. Združena setva je obavljena u istim i naizmeničnim redovima. Analizirajući uticaj proučavanih faktora na prinos nadzemne biomase u tehnološkoj zrelosti, uočen je veliki uticaj meteoroloških uslova u godinama ispitivanja. Prihranjivanje azotom je imalo pozitivan efekat na prinos biomase u združenim i u čistim usevima, samo u 1999. godini. Značajno viši prinos biomase dobijen je u združenim u odnosu na čiste useve kukuruza i soje, posebno u varijantama združivanja u isti
...
m redovima. Kod ovog načina združivanja prinos biomase združenih useva se smanjivao sa povećanjem gustine soje, dok je kod združivanja u naizmeničnim redovima, pri većim gustinama soje dobijen viši prinos nadzemne biomase. Prinos nadzemne biomase u punoj zrelosti bio je značajno viši u združenim u odnosu na čiste useve. Združivanje useva u naizmeničnim redovima je povoljniji način združivanja u godinama sa nedostatkom padavina koje su praćene visokim temperaturama vazduha.
Keywords:
Aditivni način / kukuruz / nadzemna biomasa / prinos / soja / združeni usev
Source:
Journal of Scientific Agricultural Research, 2003, 64, 1-2, 187-196
Publisher:
Savez poljoprivrednih inženjera i tehničara, Beograd