Functional food factors of soya bean protein isolate prepared from hydrothermally treated grain
Biološki aktivni faktori sojinog proteinskog izolata dobijenog iz hidrotermički tretiranog lomljenog zrna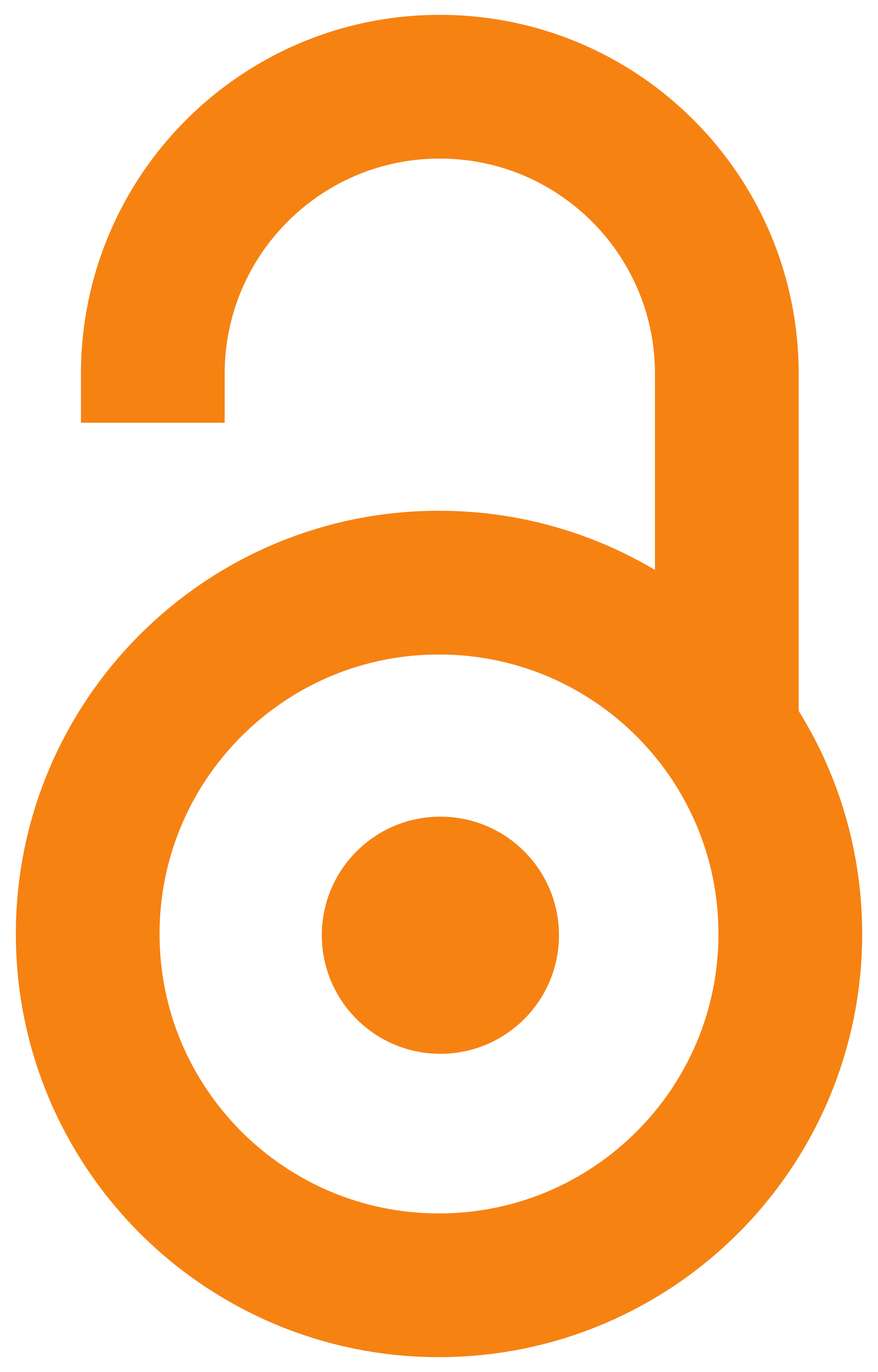 2003
Article (Published version)

Abstract
The influence of the treatment duration and steam pressure on inactivation of biologically active components is presented in this paper. Steaming of cracked soya bean grains used for the protein isolate preparation of efficiently inactivated trypsin inhibitors (TI). Residual activity of Kunitz inhibitor was only detected (2.59-1.70%). The most suitable properties for utilisation in food technology were found for soya bean protein isolate (SPI) prepared from cracked soya bean grains hydrothermally treated for 10 minutes, using steam pressure of 1.5 bar. Such SPI contained 12.34% of residual TI activity, and compared to the untreated sample it contained similar levels of lectin (0.29%) and phytic acid (1.88%).
Primena soje i proizvoda na bazi proteina soje ograničena je prisustvom komponenti sa antinutritivnim dejstvom, poput inhibitora proteinaza fitinske kiseline, lektina. Prisustvo ovih komponenti prouzrokovalo je potrebu za iznalaženjem optimalnih rešenja za poboljšanje kvaliteta proizvoda od proteina soje. Cilj ovog rada bio je da se ispita uticaj na promenu aktivnosti biološki aktivnih komponenti proteinskog izolata lomljenog sojinog zrna nakon produvavanja vodenom parom (pri nadpritisku 0,5 bar) u kraćim vremenskim intervalima (5, 10 i 15 minuta). Nakon primenjenog hidrotermičkog tretmana zapaženo je znatno smanjenje tripsin inhibitorske aktivnosti (TIA) sa 72,34% za netretirani proteinski izolat na 6,55% za izolat nakon 15-ominutnog tretmana, pri čemu je nosilac TIA Kunitz-ov tripsin inhibitor (TI) (2,59-1,70%), dok je Bowman-Birk-ov inhibitor registrovan samo kod izolata od netretiranog lomljenjog sojinog zrna (3,92%). SDS elektroforezom je ustanovljena promena u prisustvu lektina k
...
od izolata dobijenih od tretiranih uzoraka (0,77-0,21%) u poređenju sa izolatom dobijenog od netretiranog zrna (1,96%). Rezultati ukazuju da sadržaji ukupnog rastvorljivog fosfora (11,35-5,96 mg P/g), fitinskog fosfora (1,09-0,53%) i fitinske kiseline (1,88-3,87%) pri ovako kratkotrajnim tretmanima (5, 10 i 15 min) nisu u direktnoj zavisnosti od dužine tretmana.
Keywords:
Fitat / hidrotermički tretman / lektin / t sojin proteinski izolat / ripsin inhibitori
Source:
Journal of Scientific Agricultural Research, 2003, 64, 3-4, 13-20
Publisher:
Savez poljoprivrednih inženjera i tehničara, Beograd