Acetone as an alternative solvent for oilseed extraction
Aceton kao alternativno ekstrakciono sredstvo za izdvajanje biljnih ulja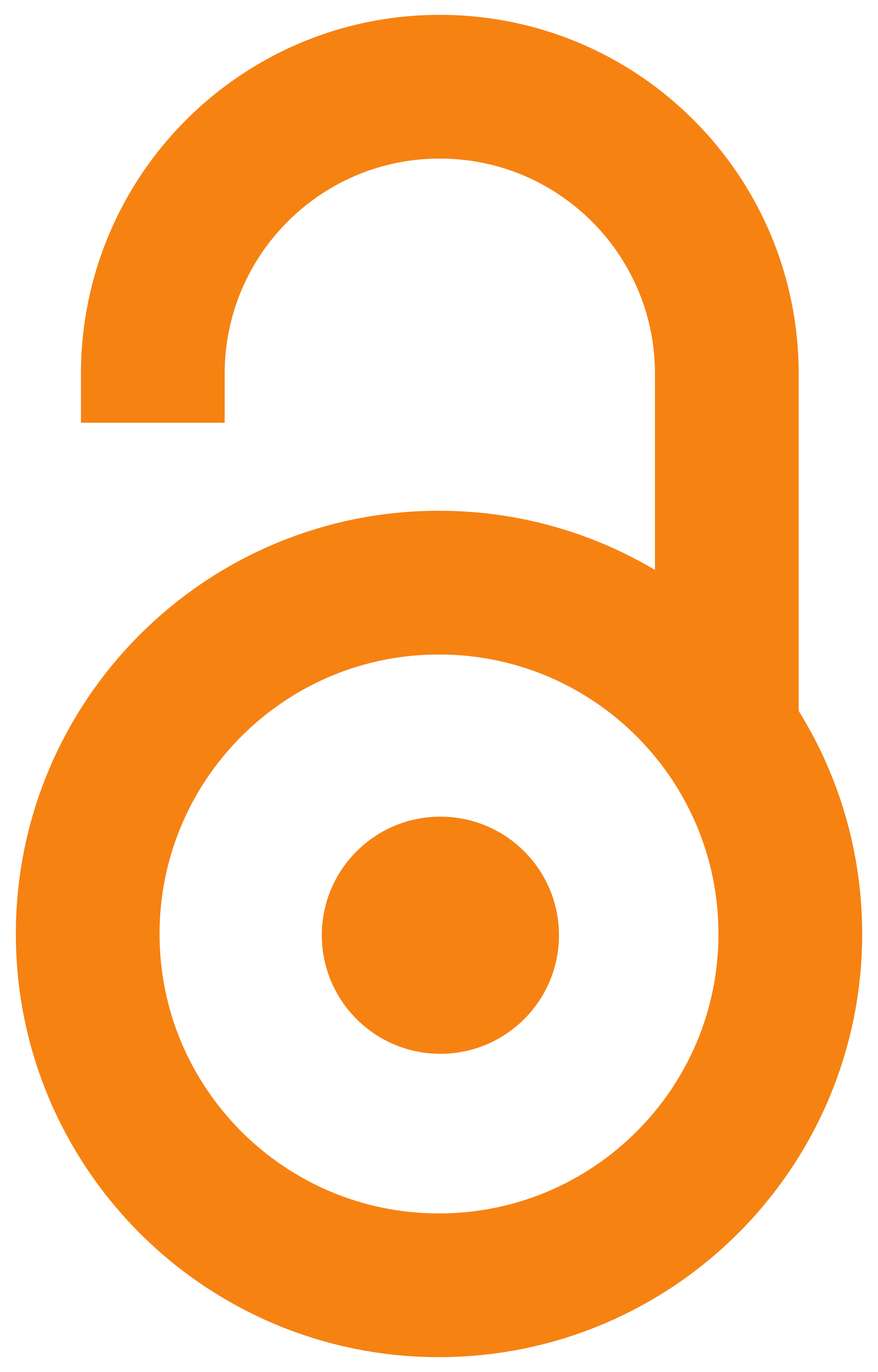 2003
Article (Published version)

Abstract
Hexane, mainly due to its reasonable price, has been used as the principal solvent for the commercial extraction of oilseed since the forties of the 20th century. Over the past 40 years, factors, such as product quality and process safety, and environmental regulations, have resulted in the search for an acceptable alternative solvent. Acetone, as an extraction solvent has many ecological and physical advantages over hexane. However, to replace hexane, acetone would have to be economically and technologically acceptable. This study demonstrates a possibility of soya bean oil extraction by acetone (0-30% water), as an alternative solvent, in comparison with the conventional method. The water solubility of acetone provides some advantages and disadvantages vs. hexane. The oil extraction efficiency of acetone depends directly upon its water content. Water content above 10% results in significant decrease in its natural oil extraction ability. The content of free fatty acids (FFA) and tota
...
l extractables in oil depend directly upon the water content. Insoluble, high-energy phosphatides and gums remain in the extracted meal. The nitrogen content increased in the extracted meal with the increased water content in acetone. Further studies within this field will be of a great importance in determining whether acetone can be used as an extraction solvent on a large scale.
Heksan je zbog pristupačne cene bio glavni rastvarač za ekstrakciju ulja iz uljarica još od 1940 godine. U poslednjih trideset godina, faktori kao što su kvalitet proizvoda, bezbednost i ekološke regulative uslovili su intenzivno istraživanje sa ciljem da se pronađe prihvatljivi alternativni rastvarač. Aceton, kao potencijalni alternativni rastvarač, ima niz ekoloških i fizičkih prednosti u odnosu na heksan, ali da bi u potpunosti zamenio heksan trebalo bi da bude i ekonomski i tehnološki prihvatljiv. Ovim istraživanjem utvrđena je mogućnost primene acetona (0-30% vode) kao alternativnog ekstrakcionog sredstva za izdvajanje ulja soje, a u poređenju sa klasičnim načinom ekstrakcije. Rastvorljivost acetona u vodi pružila je neke prednosti, ali ima i mana u odnosu na heksan. Efikasnost ekstrakcije ulja iz soje bila je u direktnoj vezi sa sadržajem vode u acetonu, pri čemu je udeo vode iznad 10% uticao na smanjenu moć ekstrakcije i manji prinos ulja iz soje. Sadržaj slobodnih masnih kiseli
...
na (SMK) i ukupnih rastvorljivih materija zavisio je direktno od sadržaja vode. Nerastvorljivi visokoenergetski fosfatidi i gume zaostajali su u sojinoj sačmi. Sadržaj azota u sačmi rastao je sa povećanjem sadržaja vode u acetonu. Dalja istraživanja u ovoj oblasti su od značaja kako bi se utvrdilo da li aceton može biti upotrebljen kao ekstrakcioni rastvarač u širim razmerama.
Keywords:
Aceton / ekstrakcija / sačma soje / ulje soje
Source:
Journal of Scientific Agricultural Research, 2003, 64, 3-4, 27-36
Publisher:
Savez poljoprivrednih inženjera i tehničara, Beograd