Selecting traits for estimating genetic divergence of tomato genotypes (lycopersicum esculentum mill)
Izbor osobina za ocenu genetičke divergentnosti genotipova paradajza (lycopersicum esculentum mill)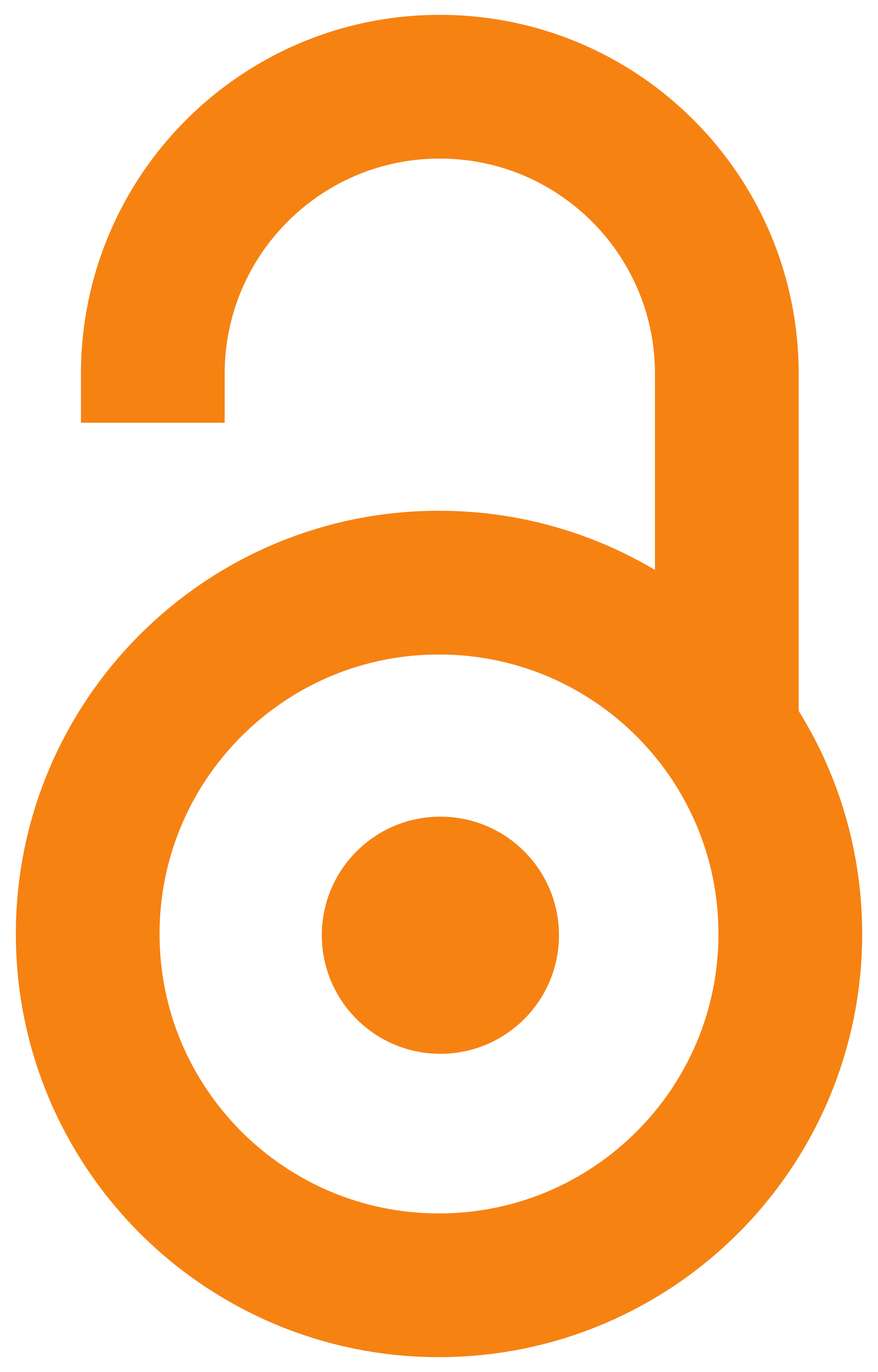 2003
Article (Published version)

Abstract
On the basis of the seven tomato yield components (fruit length and width pericarp thickness, number of locules per fruit, number of fruits per plant fruit mass and frits mass per plant), six tomato genotypes were grouped into two clusters by applying the method of hierarchical cluster analysis. The values of the specific combining abilities (SCA) and heterosis effects in 15 tomato hybrids of F1 generation obtained by diallel crossing of six parental genotypes testified that the dendrogram of phenotypic differences was obtained on the basis of these features. It was concluded that the good hybrids with high SCA values and high heterosis effects were obtained by crossing the divergent genotypes of different clusters and high yielding genotypes of the same cluster. It was in conformity with the fact that the favourable gene recombining abilities and high heterosis effects were obtained by crossing the divergent parents and parents with the high accumulation of favourable genes for yield
...
and yield components. Since this method was successfully applied and tested on six genotypes, it could also be applied for the characterisation and classification of the entire tomato germplasm collection. In such a way, the process of tomato selection would be greatly facilitated.
Metodom hijerarhijske klaster analize izvršeno je grupisanje šest roditeljskih genotipova paradajza u dva klastera. Određivanje fenotipskih distanci vršeno je na osnovu sedam komponenti prinosa (dužine i širine ploda, debljine perikarpa ploda, broja komora ploda, broja plodova po biljci, mase ploda i mase plodova po biljci). Vrednosti posebnih kombinacionih sposobnosti (PKS) i heterozisa F1 hibrida dobijenih dijalelnim ukrštanjem između ispitivanih šest roditeljskih genotipova su poslužile za proveru pouzdanosti dobijenih fenotipskih distanci među ispitivanim genotipovima. Utvrđeno je da su dobri hibridi sa visokim PKS i visokim efektima heteroziza nastali ukrštanjem genotipova iz istih ili različitih klastera. To je u skladu sa činjenicama da se visok prinos može ostvariti ukrštanjem divergentnih genotipova. Kombinacione sposobnosti i heterozis bi trebalo proveravati za svaki konkretni slučaj kod paradajza. Pošto je metod uspešno primenjen i proveren na šest genotipova, može se primen
...
iti i za karakterizaciju i klasifikaciju celokupne kolekcije germplazme paradajza za što veći broj osobina, čime se olakšava selekcija ove biljne vrste.
Keywords:
Heterozis / klaster analiza / kombinaciona sposobnost / osobine / paradajz
Source:
Journal of Scientific Agricultural Research, 2003, 64, 3-4, 133-141
Publisher:
Savez poljoprivrednih inženjera i tehničara, Beograd