The influence of solids non fat content and phenolphthalein indicator addition on milk titratable acidity and pH
Uticaj sadržaja suve materije i količine dodatog indikatora fenolftaleina na titracionu kiselost i pH mleka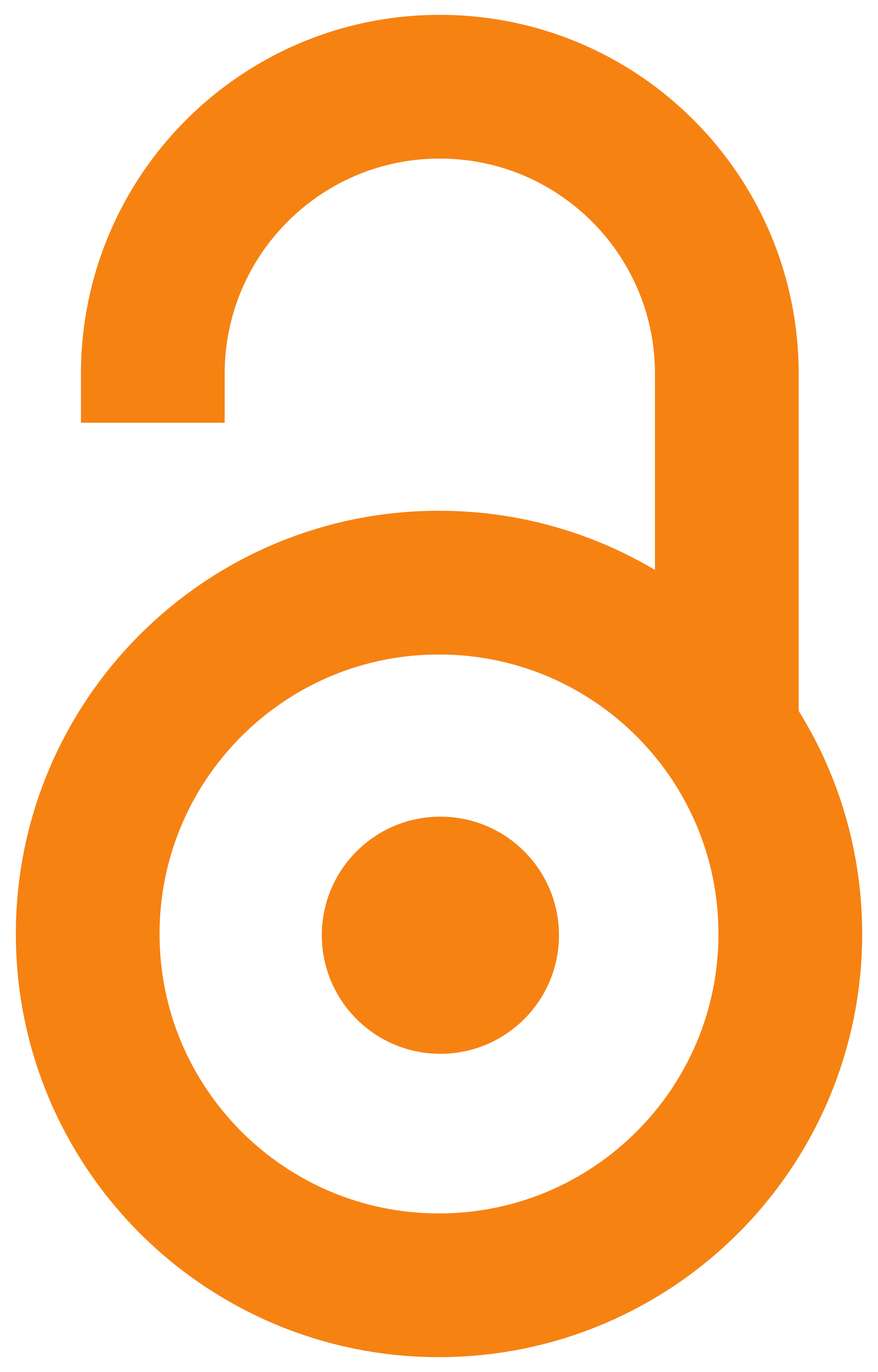 2003
Article (Published version)

Abstract
In this work, the dynamic of titratable acidity growth with incrising of solids non fat content (SNF) in samples of reconstituted milk was researched. The SNF content was adjusted on 4 levels: 7,5% (samples A), 8% (samples B); 8,5% (samples C) and 9% (samples D). The influence of phenolphthalein addition in quantity of 3 drops, 5 drops and 1 ml on titratable acidity was also researched. Results of the research show linear increase of titratable acidity with increasing of SNF content. On the other hand, the titratable acidity was declining with the increase of indicator addition. For example: titratable acidity of A samples, which were examined with 1 ml additional indicator, has been 1,18°SH lower than acidity of the same samples in which 3 drops of indicator were added. The change of pH value has been insignificant compared to titrable acidity changes with the increase of indicator addition.
U radu je ispitivana dinamika porasta titracione kiselosti sa povećanjem sadržaja suve materije bez masti (SMBM) u uzorcima od rekonstituisanog obranog mleka u prahu. Sadržaj SMBM je podešen na 7,5% (uzorci A), 8% (uzorci B), 8,5% (uzorci C) i 9% SMBM (uzorci D). Paralelno s tim je ispitivan uticaj količine dodatog indikatora fenolftaleina, koji je u količini od 3 kapi, 5 kapi i 1 ml dodavan prilikom određivanja titracione kiselosti modifikovanom metodom Soxlet-Henkela (metoda po Morresu). Na osnovu rezultata istraživanja može se uočiti linearan porast titracione kiselosti sa povećanjem sadržaja SMBM. S druge strane, kada se posmatra uticaj količine dodatog indikatora, može se ustanoviti značajno opadanje titracione kiselosti sa povećanjem količine indikatora. Ukoliko se prilikom titracione metode koristi 1 ml fenolftaleina kao indikatora, rezultati su pokazali znatno niže vrednosti titracione kiselosti u odnosu na količinu dodatog indikatora od 3 i 5 kapi fenolftaleina. Najveća razlik
...
a uočava se prilikom titracije uzoraka sa 7,5% SMBM, gde su vrednosti za titracionu kiselost bile čak za 1,18°SH (19,19%) niže kada je uzorcima dodavano 1 ml u odnosu na one kojima je dodavano 3 kapi fenolftaleina. Što se promene pH vrednosti tiče, rezultati istraživanja su pokazali neznatan pad pH (u proseku za 0,03 pH jedinice) sa povećanjem količine dodatog indikatora sa 3 na 5 kapi, dok je prilikom dodavanja 1 ml fenolftaleina pad pH vrednosti bio nešto viši (0,3 pH jedinice).
Keywords:
titratable acidity / solids non fat content (SNF) / phenolphthalein / buffer capacity of milk / casein / milk solids / titraciona kiselost / sadržaj suve materije bez masti (SMBM) / indikator fenolftalein / puferni kapacitet mleka / kazein / soli mleka
Source:
Prehrambena industrija - mleko i mlečni proizvodi, 2003, 14, 1-2, 121-126
Publisher:
Univerzitet u Novom Sadu - Tehnološki fakultet, Novi Sad i Savez hemičara i tehnologa, Beograd