The whey proteins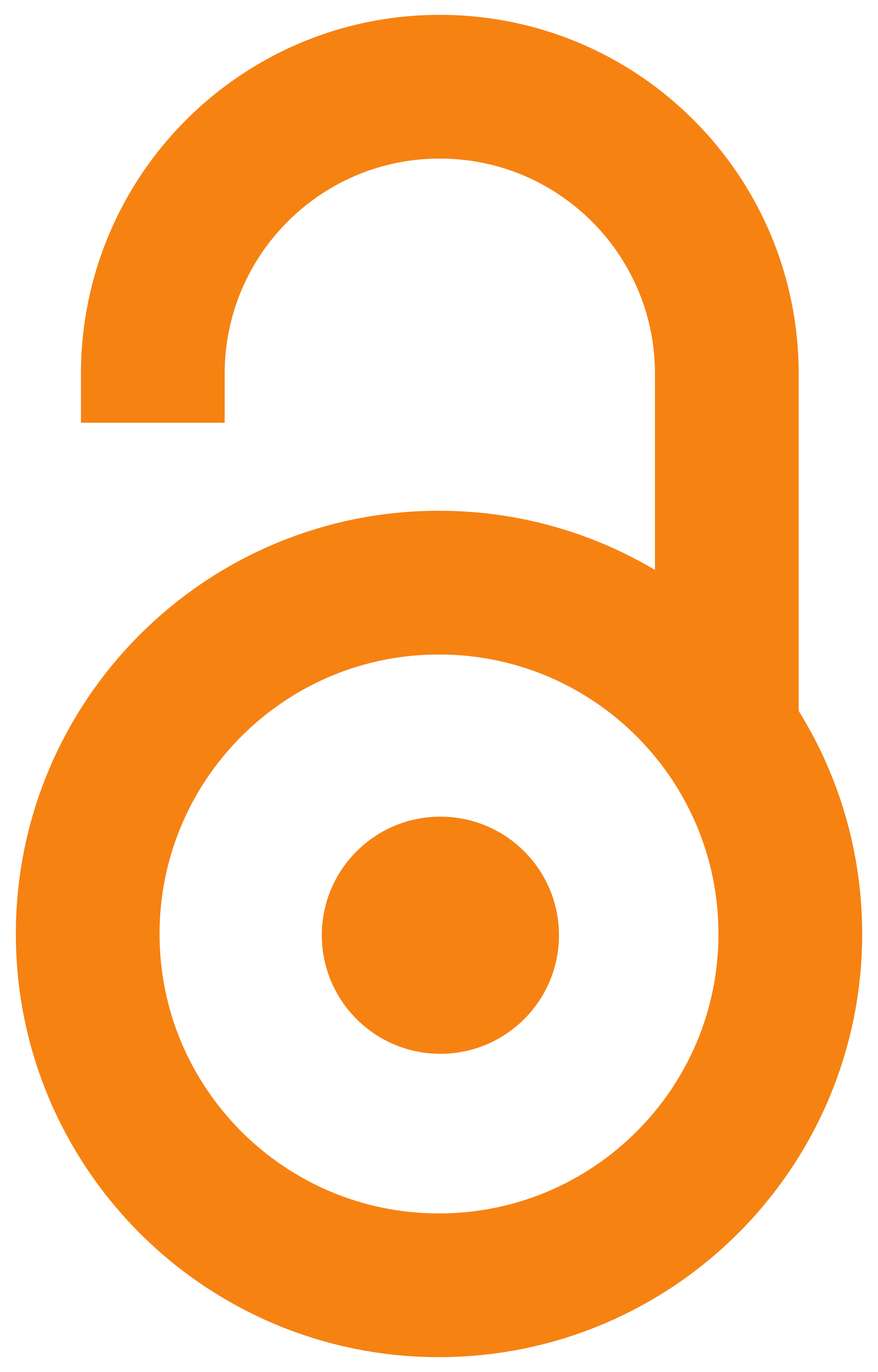 2003
Article (Published version)

Abstract
Serum proteins present 18–20% of total milk nitrogen components. β-laktoglobulin (β-lg), α-laktalbumin (α-la), bovine serum albumin (BSA) and immunoglobulins (Ig) are the most important milk serum proteins. Also, milk serum contains low percent of other nitrogen components such as lactoferrin lactolin, glycoprotein, blood transferrin, proteose-peptone fraction (PP). β-lactoglobulin is the major milk serum protein. It is composed of 18300 Da molecular weight monomers. Molecule of β-lactoglobulin has two disulfide bonds, free –SH group at 121position. At pH near isoelectric point exists as a dimmer (M.W. about 36000). At pH 3.5–5.2 β-lactoglobulin expresses reversible tetramer-octamer association. These aggregates are based on hydrophobic interaction. At pH 3.7–6.5, these molecules aggregate as octamer. α-lactalbumin presents 20% of serum proteins or 2–5% of total milk nitrogen components. Molecular weight of α-lactalbumin is relatively small (14000). α-lactalbumin expresses high affinit
...
y to different ions especially to Ca- ions. The primary structure is characterized with 121 amino acid residues, high content of sulphur,, four disulphide bonds. There are no free –SH groups, phosphoric groups. The mechanism of serum protein precipitation depends on several factors: pH, temperature level ionic strength, dry matter, lactose content. These factors influence the degree of precipitation, weight of aggregates, the degree of major proteins denaturation as well as the nature of coagulum.
U ukupnim azotnim materijama mleka, serum proteini učestvuju sa 18–20%. Najvažnije proteine mlečnog seruma čine β-laktoglobulin (β-lg) α-laktalbumin (α-la), goveđi serum albumin (BSA) i imunoglobulini (Ig). Pored ovih proteina, u mlečnom serumu prisutne su u malim količinama i druge azotne materije, kao što su laktoferin, laktolin, glikoprotein, krvni transferin, kao i proteozo-peptonska frakcija (PP). β-laktoglobulin je najviše zastupljen protein u mlečnom serumu, molekulske mase 18300 po monomeru. Molekul sadrži dva disulfidna mosta i jednu slobodnu sulfhidrilnu grupu na poziciji 121. Pri pH vrednosti blizu izoelektrične tačke β-laktoglobulin se nalazi u obliku dimera, čija je molekulska masa oko 36000. U pH intervalu 3.5–5.2, β-laktoglobulin reverzibilno obrazuje tetramer/oktamer asocijate, u kojima dominiraju hidrofobne interakcije. U pH intervalu 3.7–6.5, β-laktoglobulin obrazuje oktamere. α-laktalbumin čini 20% ukupnih serum proteina, ili 2–5% ukupnih azotnih materija mleka. Ima
...
relativno malu molekulsku masu, 14000, i izražen afinitet prema različitim jonima, naročito prema kalcijumu. Primarnu strukturu karakteriše prisustvo 123 aminokiselinska ostatka, visok sadržaj sumpora, prisustvo četiri disulfidna mosta i odsustvo slobodnih tiolnih i fosfornih grupa. Mehanizam precipitacije serum proteina zavisi od više faktora: pH, visine temperature i dužine njenog delovanja, koncentracije dvovalentnih katjona, pre svega kalcijuma, jonske jačine sredine, sadržaja suve materije i sadržaja laktoze odnosno šećera. Ovi faktori utiču na obim precipitacije, veličinu obrazovanih agregata, stepen denaturacije između denaturisanih molekula α-laktalbumina i β-laktoglobulina, kao i na karakter obrazovanog koaguluma.
Keywords:
heat treatment / pH / whey proteins / pH / serum proteini / termički tretman
Source:
Prehrambena industrija - mleko i mlečni proizvodi, 2003, 14, 1-2, 62-68
Publisher:
Univerzitet u Novom Sadu - Tehnološki fakultet, Novi Sad i Savez hemičara i tehnologa, Beograd