Aphidius nees Aphid parasitoids (hymenoptera, braconidae, aphidiinae) in Serbia and Montenegro: Tritrophic associations and key
Vrste roda Aphidius nees (hymenoptera, braconidae, aphidiinae) u Srbiji i Crnoj Gori - tritrofičke zajednice i ključ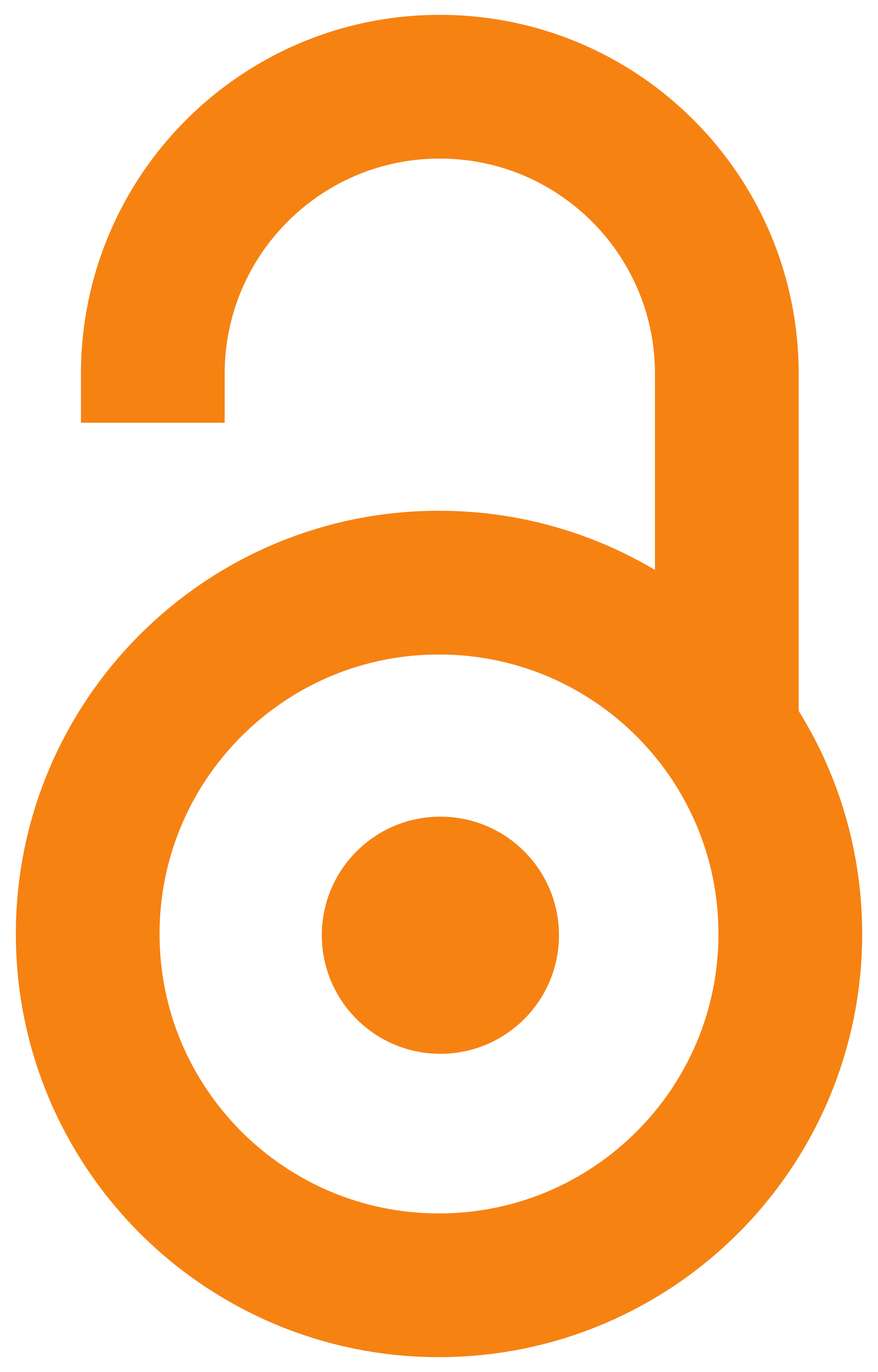 2003
Authors
Tomanović, Željko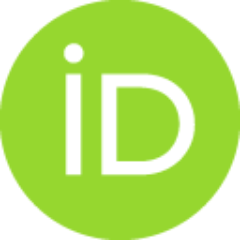 Kavallieratos, Nickolas G.
Stary, Petr
Athanassiou, Christos G.
Žikić, V.
Petrović-Obradović, Olivera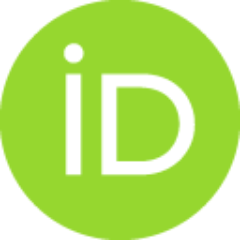 Sarlis, G.P.
Article (Published version)

Abstract
In the present paper we review 26 Aphidius species from 162 tritrophic associations in Serbia and Montenegro. Aphidius species were reared from over 64 aphid hosts. A key for the identification of species is provided.
U radu je dat pregled 26 vrsta roda Aphidius sa 162 različite trofičke zajednice u Srbiji i Crnoj Gori dobijene gajenjem preko 64 afidna domaćina. Dat je i originalni ključ za identifikaciju vrsta roda Aphidius.
Keywords:
aphidius / key / aphid host / Serbia and Montenegro
Source:
Acta entomologica Serbica, 2003, 8, 1-2, 15-39
Publisher:
Entomološko društvo Srbije, Beograd i Univerzitet u Beogradu - Biološki fakultet