Allium Species in the Balkan Region—Major Metabolites, Antioxidant and Antimicrobial Properties
Authors
Vuković, Sandra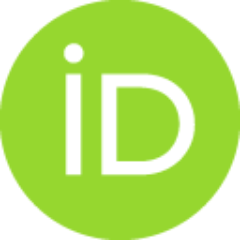 Popović-Djordjević, Jelena B.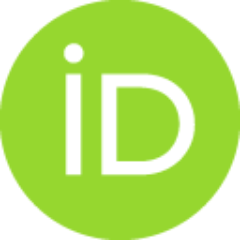 Kostić, Aleksandar Ž.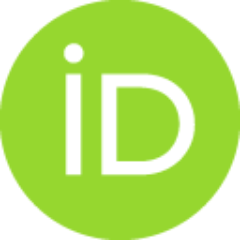 Pantelić, Nebojša D.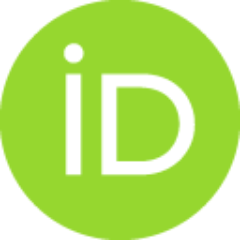 Srećković, Nikola
Akram, Muhammad
Laila, Umme
Katanić Stanković, Jelena S.
Article (Published version)

Abstract
Ever since ancient times, Allium species have played a significant role in the human diet, in traditional medicine for the treatment of many ailments, and in officinal medicine as a supplemental ingredient. The major metabolites of alliums, as well as their antioxidant and antimicrobial properties, with an emphasis on the species most represented in the Balkan region, are discussed in this review. Due to its richness in endemic species, the Balkan region is considered the genocenter of alliums. There are 56 recorded Allium species in the Balkans, and 17 of them are endemic. The most common and well-studied Allium species in the Balkans are A. cepa (onion), A. sativum (garlic), A. ampeloprasum (leek), A. schoenoprasum (chives), A. fistulosum (Welsh onion), and A. ursinum (wild garlic or bear's garlic), which are known for their pungent taste and smell, especially noticeable in garlic and onion, and attributed to various organosulfur compounds. These plants are valued for their macronutr
...
ients and are used as desirable vegetables and spices. Additionally, phytochemicals such as organosulfur compounds, phenolics, fatty acids, and saponins are associated with the antioxidant and antimicrobial properties of these species, among many other bioactivities. All parts of the plant including the bulb, peel, clove, leaf, pseudostem, root, flower, and seed exhibit antioxidant properties in different in vitro assays. The characteristic phytocompounds that contribute to the antimicrobial activity of alliums include allicin, ajoene, allyl alcohol, and some diallyl sulfides. Nanoparticles synthesized using Allium species are also recognized for their notable antimicrobial properties. © 2023 by the authors.
Keywords:
Allium cepaL / Allium sativumL / antimicrobial activity / fatty acids / metabolites / organosulfur compounds / phenolics / phytosterols / terpenoids
Source:
Horticulturae, 2023, 9, 3
Funding / projects: