Effect of Beetroot Powder Incorporation on Functional Properties and Shelf Life of Biscuits
Authors
Mitrevski, Jasmina
Pantelić, Nebojša Đ.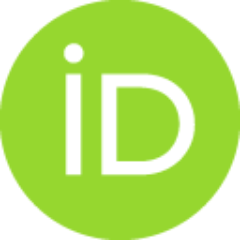 Dodevska, Margarita S.
Kojić, Jovana S.
Vulić, Jelena J.
Zlatanović, Snežana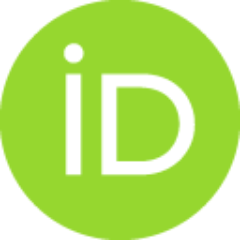 Gorjanović, Stanislava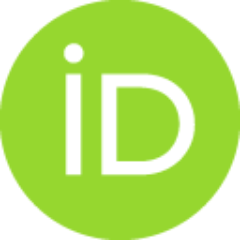 Laličić-Petronijević, Jovanka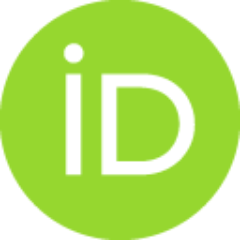 Marjanović, Sanja
Antić, Vesna V.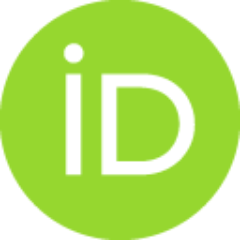 Article (Published version)

Abstract
The demand for ready-to-use functional foods is high, which encourages manufacturers to develop new, nutritionally valuable products. As an excellent source of biologically active compounds, beetroot (Beta vulgaris L.) is considered to have highly beneficial effects on health. This research aimed to evaluate the impact of replacing spelt flour (SF) with 15%, 20% and 25% beetroot powder (BP). The physicochemical and functional properties of biscuits baked at different temperatures (150 and 170 °C) were followed at the beginning, and after 3 and 6 months of storage as standard conditions. Moisture content and water activity (aw) gave insight into the biscuits' shelf life. The value of aw from 0.35 to 0.56 indicated appropriate storability. Dietary fiber content in fresh biscuits ranged from 6.1% to 7.6%, protein from 9.2% to 8.9% and sugar from 30.6% to 35.9%. The content of betalain, total polyphenols and flavonoids, and antioxidant activity (DPPH, FRAP) increased with beetroot powder c
...
ontent incorporated. A slight decrease of all the mentioned parameters during the storage indicated satisfied retention of bioactive molecules. The content of prevalent phenolic compounds gallic and protocatechuic acid, identified by HPLC, decreased from 22.2–32.0 and 21.1–24.9 in fresh biscuits to 18.3–23.4 and 17.3–20.3 mg/100 g upon six months of storage, respectively. An increase of the L* and a* and a decrease of the b* coordinate values, compared with the control sample without beetroot values, was noticed as well as the expected level of their change during the storage. The obtained results indicated that biscuits enriched with beetroot powder showed a significantly improved functional, nutritional and antioxidant potential during storage. © 2023 by the authors.
Keywords:
antioxidant activity / beetroot powder / betalains / biscuits / dietary fibers / flavonoids / functional foods / microbiological properties / polyphenols
Source:
Foods, 2023, 12, 2
Funding / projects: