Morphological characterisation of peach pollen grains using scanning electron microscopy
Authors
Milatović, D.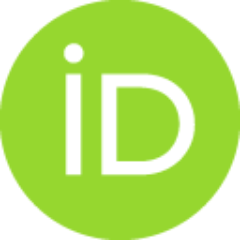 Nikolić, D.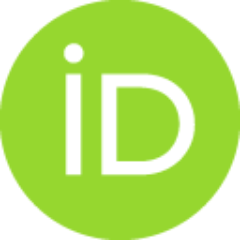 Radović, A.
Article (Published version)

Abstract
Morphology and ultrastructure of pollen grains were studied in five peach and six nectarine cultivars using scanning electron microscopy (SEM). The following characteristics were examined in dried pollen grains: length of polar axis (P), length of equatorial axis (E), P/E ratio, length of the colpus, width of the mesocolpium, and exine characteristics (number of ridges per 100 μm2 of surface area, width of the ridge, and width of the furrow). All studied cultivars had isopolar, radially symmetric and tricolpate pollen grains, which had been classified as large in size. Length of polar axis ranged from 60.9 μm in 'Royal Glory' to 64.7 μm in 'Orion', and length of equatorial axis from 30.7 μm in 'Springbelle' to 32.4 μm in 'Maria Lucia' and 'Orion'. Pollen shape was identified as prolate in seven cultivars, and as perprolate in four cultivars. All studied cultivars had striate exine ornamentation. Number of ridges per 100 μm2 of the exine surface area was the lowest in the nectarine cult
...
ivar 'Caldesi 2000' (21.0), and the largest in the peach cultivar 'Flavorcrest' (25.3). Ridge and furrow width varied in the range of 0.29-0.38 μm, and 0.26-0.33 μm, respectively. Nectarine cultivars had lower density of ridges, as well as larger ridge and furrow width compared to peach cultivars. SEM examination indicated that some pollen morphological characteristics such as size, shape, and exine ornamentation can potentially be used in the identification of peach and nectarine cultivars. © 2022 International Society for Horticultural Science. All rights reserved.
Keywords:
cultivars / exine ornamentation / nectarine / pollen size and shape / Prunus persica
Source:
Acta Horticulturae, 2022, 1352, 327-332
Funding / projects: