Beyond Traditional Use of Alchemilla vulgaris: Genoprotective and Antitumor Activity In Vitro
Authors
Dajić-Stevanović, Zora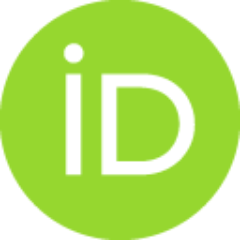 Jelača, Sanja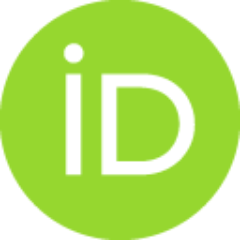 Vuković, Nenad
Kolašinac, Stefan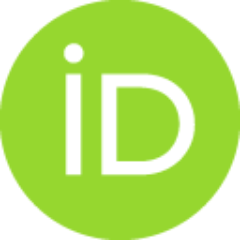 Trendafilova, Antoaneta
Nedialkov, Paraskev
Stanković, Miroslava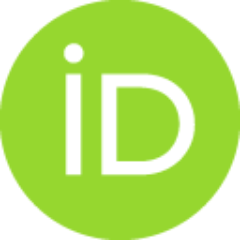 Tanić, Nasta
Tanić, Nikola T.
Acović, Aleksandar
Mijatović, Sanja
Maksimović-Ivanić, Danijela
Article (Published version)

Abstract
Alchemilla vulgaris L. (lady's mantle) was used for centuries in Europe and Balkan countries for treatments of numerous conditions and diseases of the reproductive system, yet some of the biological activities of lady's mantle have been poorly studied and neglected. The present study aimed to estimate the potential of A. vulgaris ethanolic extract from Southeast Serbia to prevent and suppress tumor development in vitro, validated by antioxidant, genoprotective, and cytotoxic properties. A total of 45 compounds were detected by UHPLC–HRMS analysis in A. vulgaris ethanolic extract. Measurement of antioxidant activity revealed the significant potential of the tested extract to scavenge free radicals. In addition, the analysis of micronuclei showed an in vitro protective effect on chromosome aberrations in peripheral human lymphocytes. A. vulgaris extract strongly suppressed the growth of human cell lines derived from different types of tumors (MCF-7, A375, A549, and HCT116). The observed
...
antitumor effect is realized through the blockade of cell division, caspase-dependent apoptosis, and autophagic cell death. Our study has shown that Alchemilla vulgaris L. is a valuable source of bioactive compounds able to protect the subcellular structure from damage, thus preventing tumorigenesis as well as suppressing tumor cell growth. © 2022 by the authors.
Keywords:
Alchemilla vulgarisL / antioxidative activity / antitumor action / genoprotective effect
Source:
Molecules, 2022, 27, 23
Funding / projects: