Purple eggplant and zucchini color, mechanical properties, mastication, and sensory perception influenced by steaming and Sous-vide
Authors
Ilić, Jovan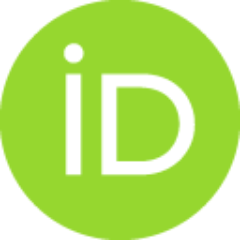 Tomašević, Igor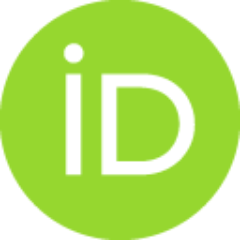 Đekić, Ilija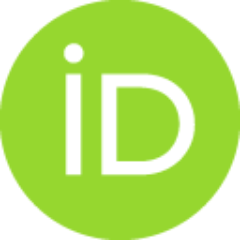 Article (Published version)

Abstract
The influence of steaming and sous-vide on color, mechanics, mastication, and dynamic sensory perception of eggplant and zucchini was explored. Two cooking methods were deployed at three treatment times (15, 30, and 45 min) to obtain a complete image. Experimental factors and interactions affected the flesh and skin color of the vegetables (P < .05), for most of the analyzed factors. Vegetables' flesh and skin color analysis showed different cooking effects on the two vegetables. Sous-vide resulted in darker and browner eggplant flesh compared to steaming, while the opposite was found for zucchini. For both vegetables, steaming caused more intensive flesh coloration. Concerning the skin color, both cooking methods equally affected eggplant, but sous-vide gave a lighter, whiter, and less green color of the zucchinis. Sous-vide always gave firmer samples concerning the mechanical parameters. For the shortest treatment time of 15 min, sous-vide resulted in the shearing force of 44 N for e
...
ggplant and 29 N for zucchini, compared to steaming which reached 9 N and 8 N, accordingly. A smaller drop in large-deformation parameters was recorded for sous-vide treatments which reflected on the mastication parameters since eggplant required 26 and zucchini 20 chews, in comparison to 15 and 11 for steaming. The dominance of the perceived firmness decreased with longer cooking. It was more emphasized for zucchinis than for the eggplant, where it was perceived as smoother. Juiciness was an important attribute of both vegetables. Cooking methods affected specific flavor perceptions differently, which was more pronounced for eggplant steaming and zucchini sous-vide.
Keywords:
Consumption / Cooking / Oral processing / Perception / Temporal dominance of sensations / Vegetables
Source:
International Journal of Gastronomy and Food Science, 2022, 28, 100549-
Funding / projects:
The results within this research come from a Proof of Concept project #5229 'Design of artificial masticator for modeling food oral processing' financed by the Innovation Fund from the budget of the Government of the Republic of Serbia, Ministry of Education, Science and Technical Development through the 'Competitiveness and Jobs Project'.