Analysis of Apple Fruit (Malus × domestica Borkh.) Quality Attributes Obtained from Organic and Integrated Production Systems
Authors
Fotirić Akšić, Milica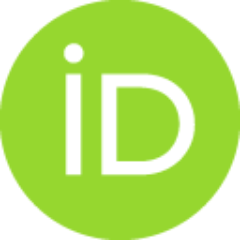 Dabić Zagorac, Dragana
Gašić, Uroš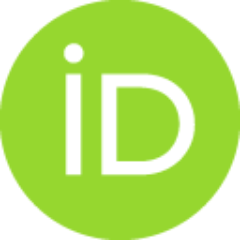 Tosti, Tomislav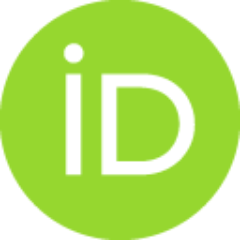 Natić, Maja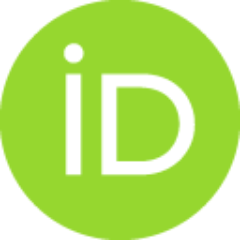 Meland, Mekjell
article (publishedVersion)

Abstract
The aim of this study was to compare total phenolic content (TPC), radical-scavenging activity (RSA), total anthocyanin content (TAC), sugar and polyphenolic profiles of two apple cultivars ('Discovery' and 'Red Aroma Orelind') from organic and integrated production systems in climatic conditions of Western Norway. Sixteen sugars and four sugar alcohols and 19 polyphenols were found in the peel, but less polyphenols were detected in the pulp. The peel of both apples and in both production systems had significantly higher TPC and RSA than the pulp. The peel from integrated apples had higher TPC than the peel from organic apples, while organic apples had higher TAC than the integrated. Sucrose and glucose levels were higher in organic apples; fructose was cultivar dependent while minor sugars were higher in integrated fruits. The most abundant polyphenolic compound in the peel of the tested cultivars was quercetin 3-O-galactoside, while chlorogenic acid was most abundant in the pulp. Reg
...
arding polyphenols, phloretin, phloridzin, protocatechuic acid, baicalein and naringenin were higher in organic apple, while quercetin 3-O-galactoside, kaempferol 3-O-glucoside, chlorogenic acid and syringic acid was higher in integrated fruits. In conclusion, organic 'Discovery' and integrated 'Red Aroma Orelind' had higher bioavailability of health related compounds from the peel and the pulp.
Keywords:
Norway / phenolics / radical-scavenging activity / sugar profile / total anthocyanin content / total phenolic content
Source:
Sustainability, 2022, 14, 9, 5300-
Funding / projects:
This study was partly funded by The Research Council of Norway (project No. 280376).