Lactic acid fermentation as a useful strategy to recover antimicrobial and antioxidant compounds from food and by-products
Authors
Khubber, Sucheta
Marti-Quijal, Francisco J
Tomašević, Igor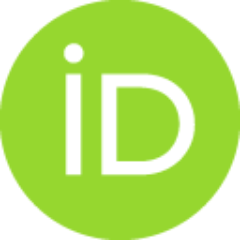 Remize, Fabienne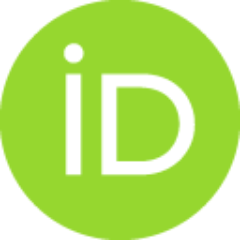 Barba, Francisco J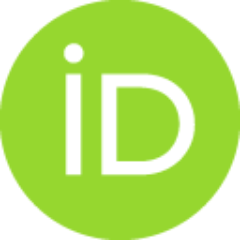 Review (Published version)

Abstract
The existing health concerns for chemical additives entail natural preservation methods of food. The diversity of lactic acid bacteria (LAB) which can release a large panel of metabolites provide opportunities to utilize lactic acid fermentation (LAF) to serve the purpose. Some of released metabolites such as organic acids, alcohols, phenolics, exopolysaccharides, bacteriocins, and bioactive peptides and so on have been proved to exert antimicrobial and antioxidant activities. This directs for natural preservation of food along with potential health benefits. Further, LAF can also help in valorising food wastes through the release of bioactives and is an eco-friendly approach. To enhance the yield of bioactives, the utmost importance of modulating culture conditions, substrates and new strains has been emphasized. Specifically, this review summarises recently explored LAB genera involved in fermentation of foods or by-products, focusing on LAB antimicrobial and antioxidant metabolites
...
and the recovery of such compounds upon fermentation in varied food systems.
Source:
Current Opinion in Food Science, 2022, 43, 189-198
Funding / projects:
Francisco J. Martí-Quijal and Francisco J. Barba would like to acknowledge the EU Commission for the funds provided by the BBI-JU through the H2020 Project AQUABIOPROFIT 'Aquaculture and agriculture biomass side stream proteins and bioactives for feed, fitness and health promoting nutritional supplements' (Grant Agreement no. 790956 ).